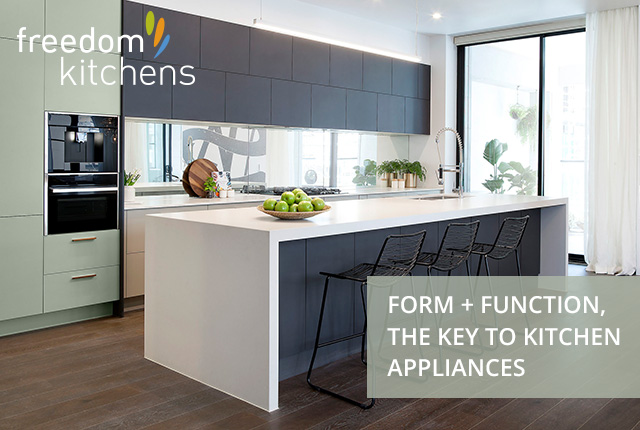 Form + Function. While these two words are key for overall good kitchen design, it's an especially important mantra when selecting your workhorse elements: the appliances.
Choosing the right appliances is a major consideration in the design process, as their integration into your kitchen affects aesthetics. Also, the quality will affect performance and how much you enjoy using them over the years. So look for an appliance brand that values form + function, equally. This way, you won't need to compromise quality for style.
Below are a few things you need to know before you invest in your kitchen appliances:
Ovens
Your oven is the logical place to begin, because of the space it requires and the array of cooking functions it performs. Types include electric, gas, steam and even combination (both dry heat and steam). For most people, an electric oven does the trick, as it produces a dry heat – perfect for browning and baking.
Essential features include: easy-cleaning and ample capacity for your cooking needs.
The stylish InAlto 60cm 5 Function Oven (pictured) is easy-cleaning, with an enamelled interior that prevents build-up of fats, plus a double-glazed removable door. Its 65L capacity will fit larger cookware to feed a family, while safety features like cool-touch glass and a cavity cooling system help keep fingers out of harm's way.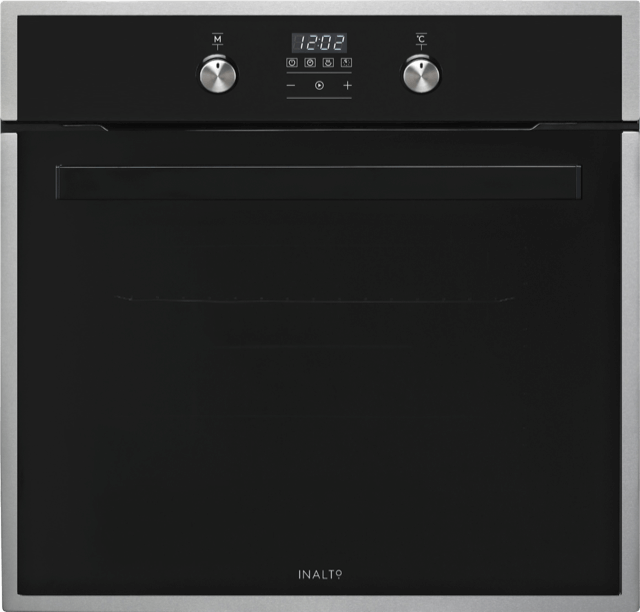 Cooktops
The next big consideration is your cooktop. Gas, electric or induction? Gas is great if you regularly cook at high temperatures, like those used for stir-fries. However, if you prefer not to have an open flame for safety reasons, an induction cooktop is a superior choice. But, if you love the sleek look of induction and not the price, an easy-clean glass and ceramic cooktop provides similar appeal.
The InAlto 60cm Ceramic Cooktop (featured) is a great-looking solution, with touch-control operation, durable Schott Ceran glass, residual heat indicators and stylish bevelled edges.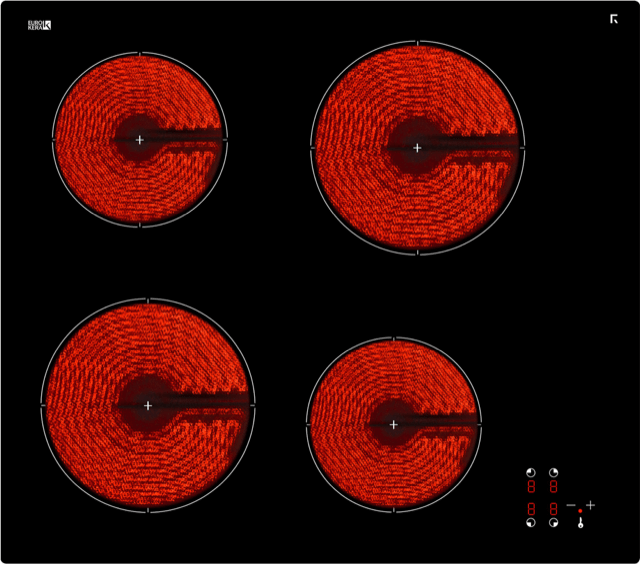 Rangehoods
The rangehood is another prominent element in your kitchen that needs to be highly efficient. And remember, if you opt for an island cooktop, you'll require a canopy rangehood – as opposed to a retractable, fixed or under-cupboard option.
Also, look for a quality brand that not only looks good, but keeps your shiny new kitchen free from exhaust fumes. You can't go past the stunning InAlto 90cm Canopy Rangehood (pictured) with 750 m3/hr extraction capacity, 2 LED lights and push-button control.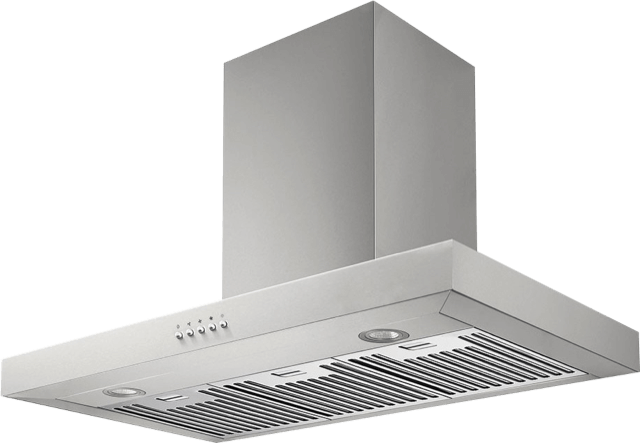 Dishwashers
From slimline to standard and semi to fully integrated, getting the right-sized dishwasher for your kitchen space is the first goal. As a rough guide, a house of 1-2 people should have room for 6-9 place settings, while a household of 4 people will need space for 12+ place settings (based on a 3-course meal). This should help you when deciding how big your dishwasher needs to be. Energy efficiency is also important, so check out the star rating and consider a delay-start option.
The InAlto 60cm Fully Integrated Dishwasher (featured) is stunningly streamlined. It boasts 14 place settings, 6 wash programs, a handy slide-out cutlery drawer, delay start and premium extra thick enamel baskets – which you'll appreciate every day when stacking and unstacking.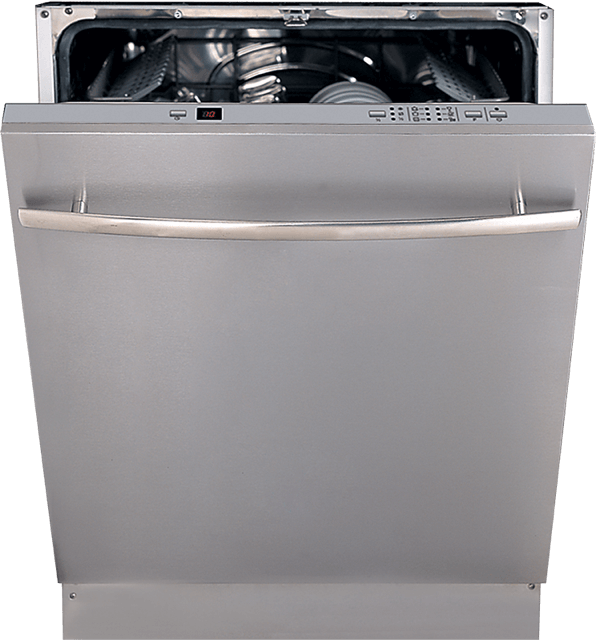 Sinks and Taps

No space in the kitchen gets more frequent use than your sink or accompanying tapware. Therefore, opt for a high-grade stainless steel. The thicker you get, the stronger it will be. And when it comes to basins, the bigger the better – so go for the largest you can fit, or even a double sink if your layout permits.
When selecting taps, make sure your choice matches the style and finish of your sink. Ergonomics are also important, which is why single-level mixer taps are a popular choice. They only require one hand to operate when you're multitasking your way through a culinary masterpiece.