The colour and style of your cabinetry can transform the look and feel of your kitchen: light tones like classic white or grey can make small kitchens feel bigger, while dark cabinetry can add some bold drama.
Our range of cabinets reflects the most popular Australian colours plus the latest global trends, and all doors and drawers are crafted to be beautifully soft-closing.
VACUUM FORMED DOOR PROFILES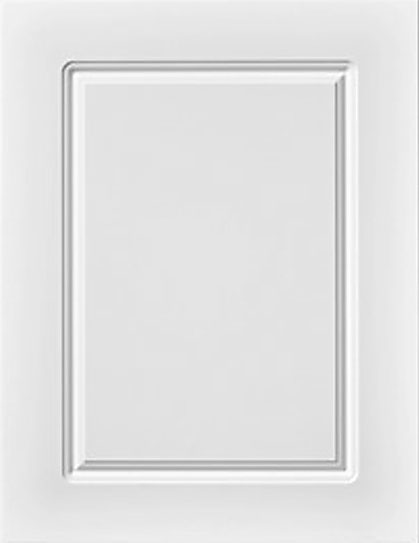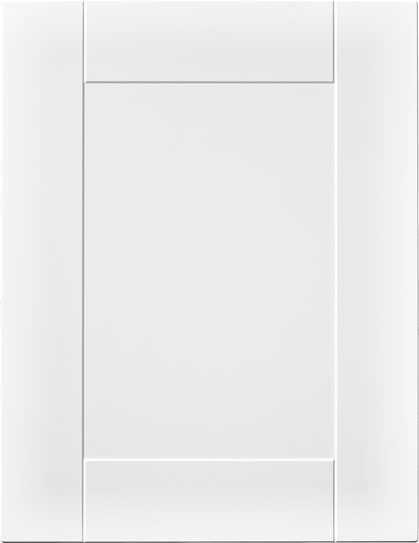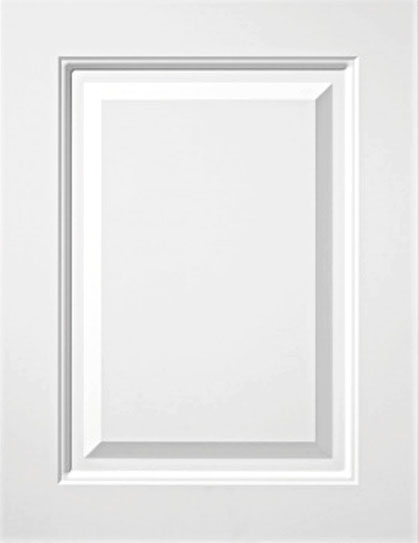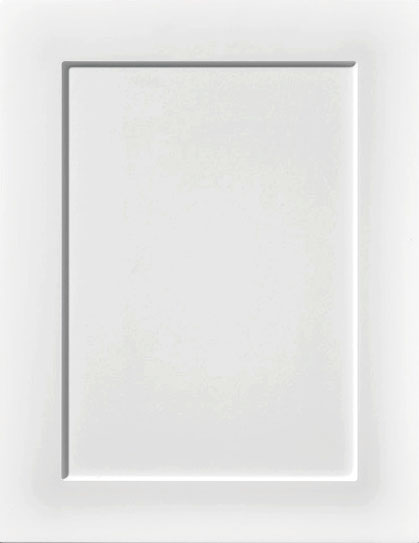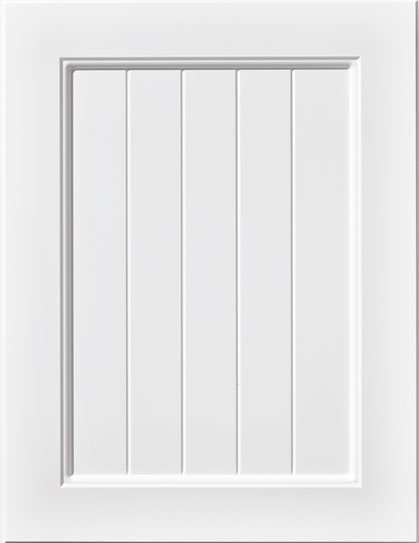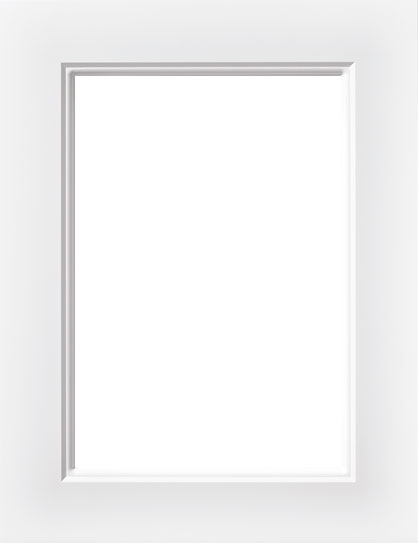 VACUUM FORMED DOOR RANGE
Vacuum formed doors offer a durable finish with the option of having a profile on the door. The vinyl is wrapped around the door (including all edges) and then heat sealed. Choose from a wide selection of colours as well as finishes including matt or textured woodgrain to suit your kitchen style.
MELAMINE DOOR RANGE
Melamine doors are a popular door with a flat profile, available in an extensive matt colour range including textured, timber grain and ravine finishes. A great base for achieving your desired style by mixing and matching with varying textures, tones and finishes.
METALLICS DOOR RANGE
Experience the luxe allure of on-trend metallics for cabinetry surfaces that make a statement. With a sophisticated muted sheen, these new colours take neutral to the next level by injecting a little glamour into a contemporary kitchen design.
CONCRETE DOOR RANGE
Take your cabinetry surfaces to next level with our newly launched textured concrete finishes. Choose from 3 on-trend tones to complement a contemporary kitchen design and create a look with industrial luxe appeal.