IN THE COMMUNITY
Freedom Kitchens believes in giving back to the community on a regular basis. By doing what we do best – designing fresh kitchen spaces that rejuvenate and generate good vibes – we're able to brighten the everyday lives of those in need.
Below are some of the projects we're proud to have worked on.

The Sebastian Foundation
Freedom Kitchens has been working with The Sebastian Foundation since 2014. Founded by singer Guy Sebastian and his TV presenter wife Jules, the charity replaces some of the benefit of family where it might be missing through under-privilege, serious illness or domestic violence.
Together, Freedom Kitchens and The Sebastian Foundation have collaborated on several renovation projects, including: The Country Women's Association, Manly Women's Shelter, and The Girl's Refuge.
Most recently, we've transformed kitchen spaces for youth refuge Bondi Cottage, the Community Centre and The Hub at Lexingham Place in Maroubra, and Detour House, a women's refuge in Glebe.  
Watch the video below and read below to see how lives have been made brighter by just some of Freedom Kitchens' work with The Sebastian Foundation.

This year, The Sebastian Foundation is bringing their annual Carols concert to your screen! A line-up of incredible singers have all come together to give you a beautiful evening of Christmas cheer, while raising money for The Sebastian Foundation to help make a difference in the lives of adolescents struggling with mental health issues.
Click here to register before the broadcast time of 7pm, Friday 18th December and enjoy an evening of festivities and fun with The Sebastian Foundation.
The SAHSSI Shelter, Nowra
Together with The Sebastian Foundation, we're proud to have contributed to the renovation of a dysfunctional and extremely dilapidated kitchen in a shared SAHSSI house refuge. The shelter is located very close to the township of Nowra and has six bedrooms, a kitchen and bathroom, offering short term accommodation for women and families who have been forced to leave their home. Here at Freedom Kitchens, we designed and supplied brand new kitchen cabinetry to create a warm and inviting space in the heart of the home, that the women and their families will feel comfortable in and connect with others.
Watch the video below to see the kitchen transformation we've made, together with The Sebastian Foundation for this Nowra shelter.
The Hub at Lexington Place, Maroubra
The Hub at Lexington Place, Maroubra, was opened by Randwick Council at the end of 2018. It provides free support to locals across a wide range of family services including health, housing, family support and childcare, and aims to empower its visitors by offering a calm and nurturing environment, designed to be secure, flexible and accessible.
The kitchen is a key part of The Hub – and together with The Sebastian Foundation, we've created a fresh, bright new space for the community.
We designed an easy to keep clean, straight line kitchen layout, allowing for a free and open plan flow. The kitchenette includes a substantial pantry for its communal Foodbank, and an adjoining computer wifi workstation, where printing facilies are available for community use.
Watch the video below to see the kitchen transformation we've made, together with The Sebastian Foundation for The Hub @ Lexo.
Manly Women's Shelter
The Sebastian Foundation and Freedom Kitchens teamed up in 2017 to undertake a refuge renovation project for the Manly Women's Shelter, which supports women who are homeless or at risk of homelessness due to domestic violence, substance abuse or trauma.
Freedom Kitchens made the most of the space available in in their two separate shelter kitchens, installing Essential range read-to- assemble flatpacks for a quick but highly effective update for both.
The end result is happier and more functional kitchen spaces to help brighten up the stay for guests.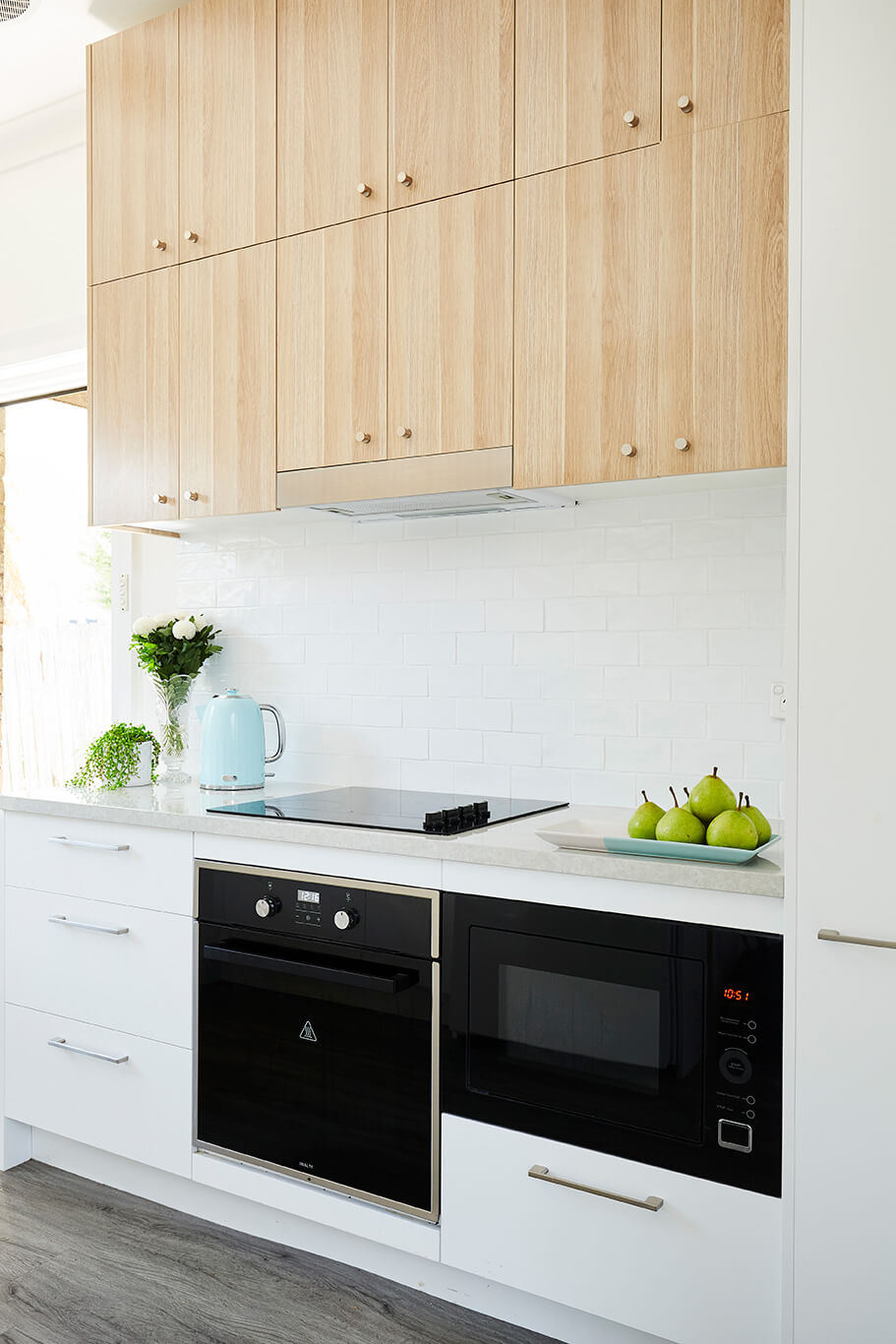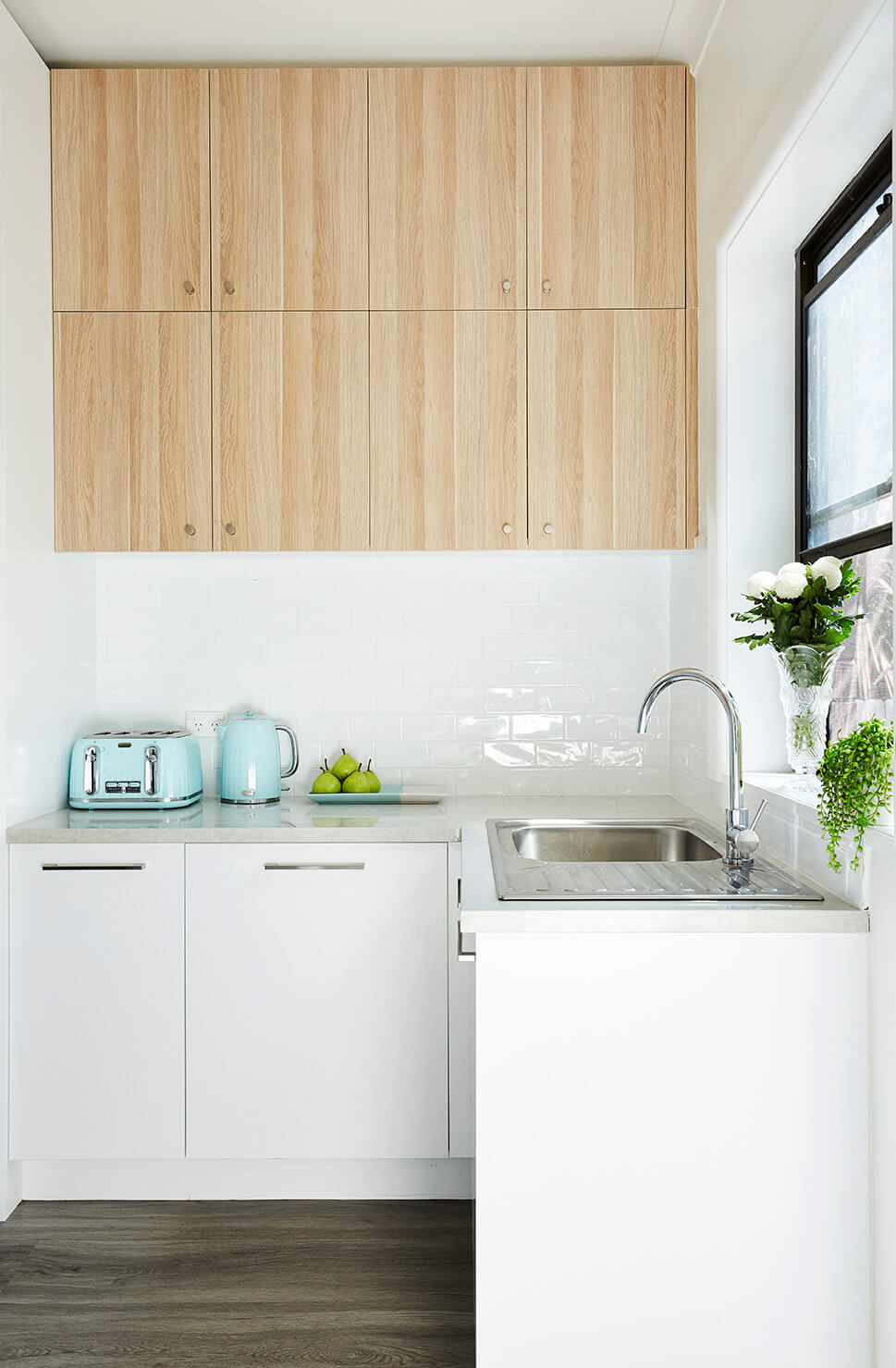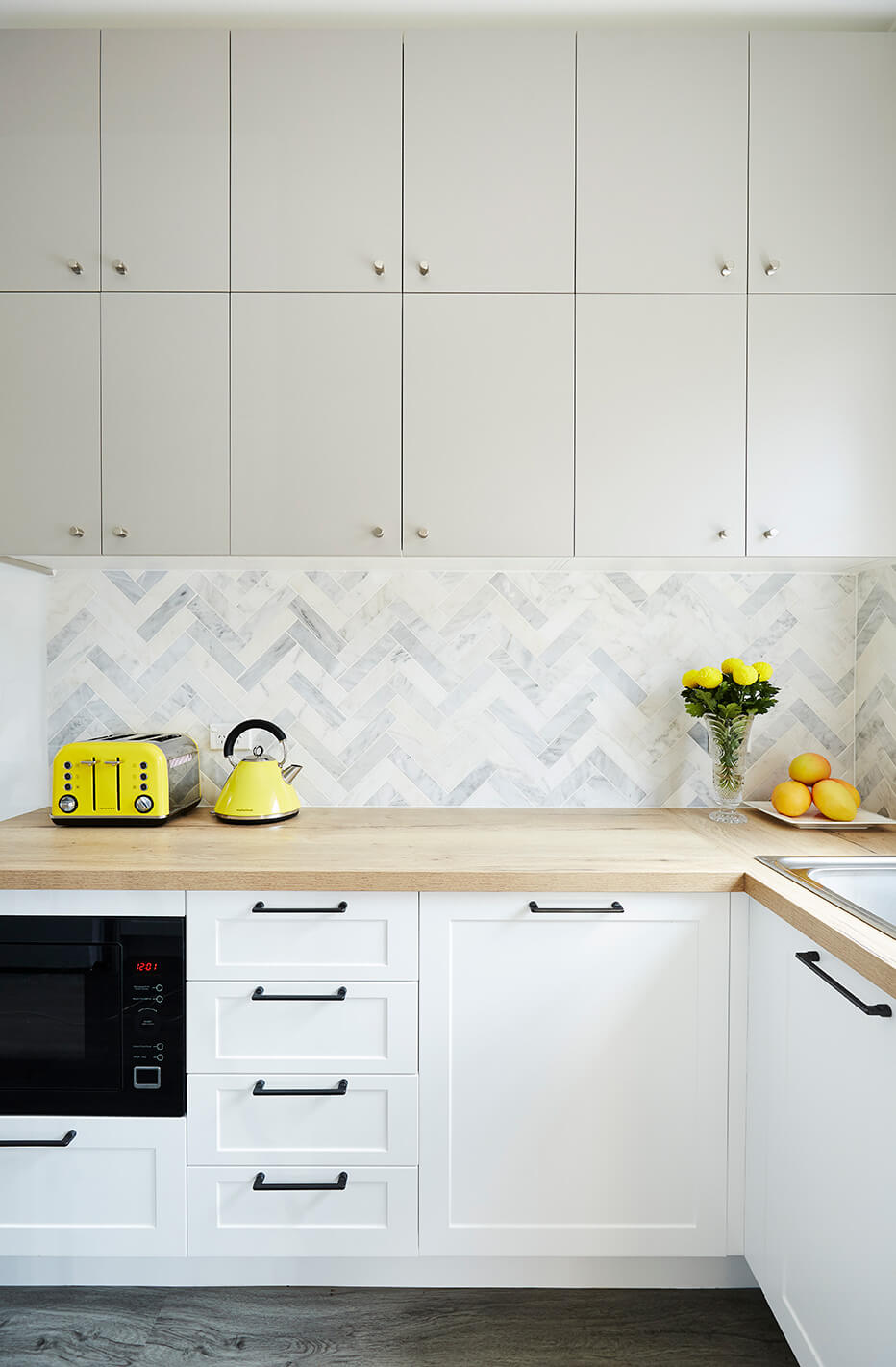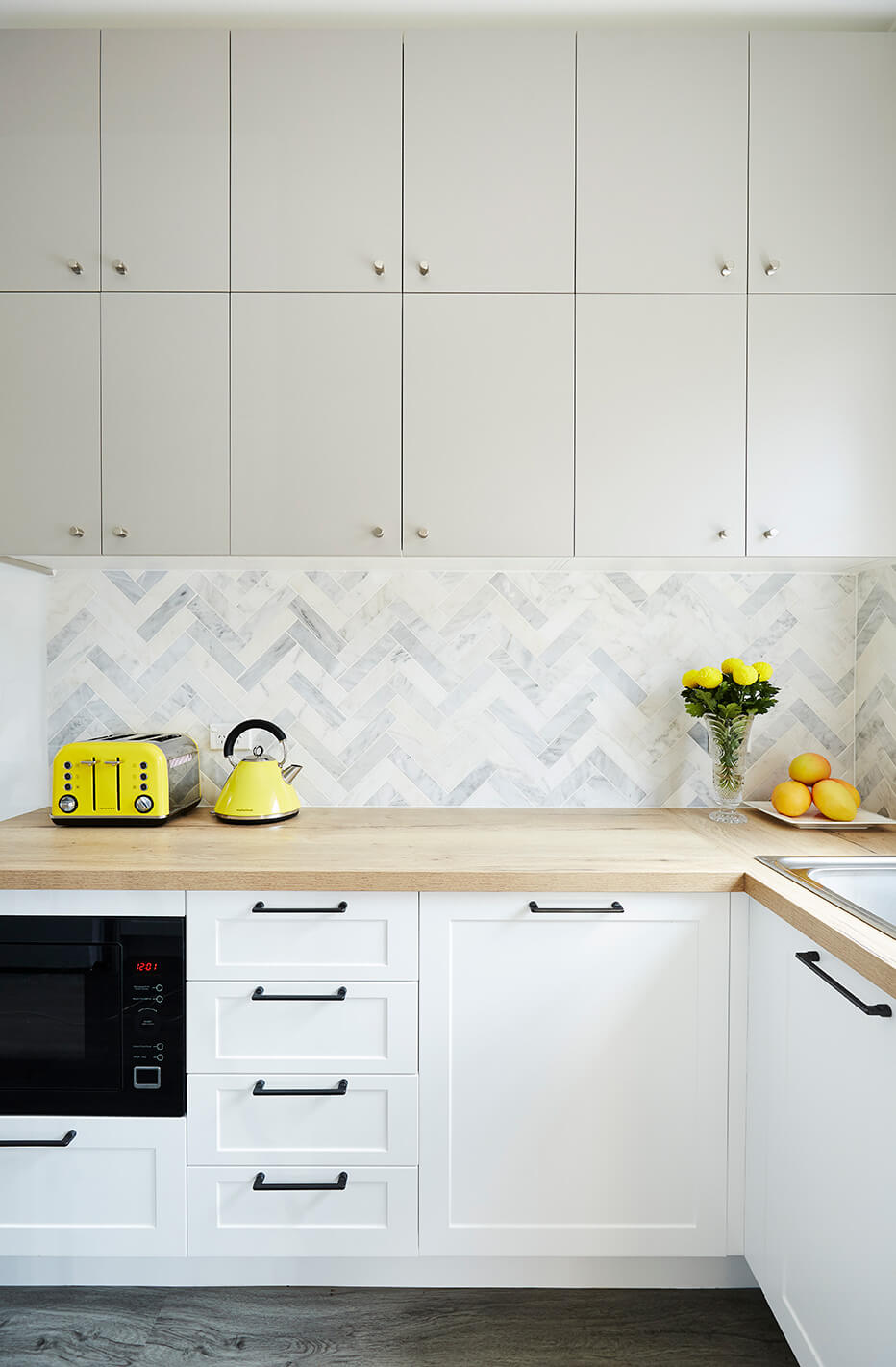 The Girls' Refuge
Sydney's only crisis refuge for young girls, The Girls' Refuge, is looking brighter than ever after the completion of major renovations in 2016 by the Sebastian Foundation and partners.
Freedom Kitchens provided a bright new kitchen as part of the project, which also included a lounge room and dining area makeover, where young girls in crisis can find comfort in an environment where they feel safe.
Roxanne McMurray, spokeswoman for SOS Women's Services, said their home now looks better than ever, and the renovations would allow the refuge to help young girls in crisis for many years to come.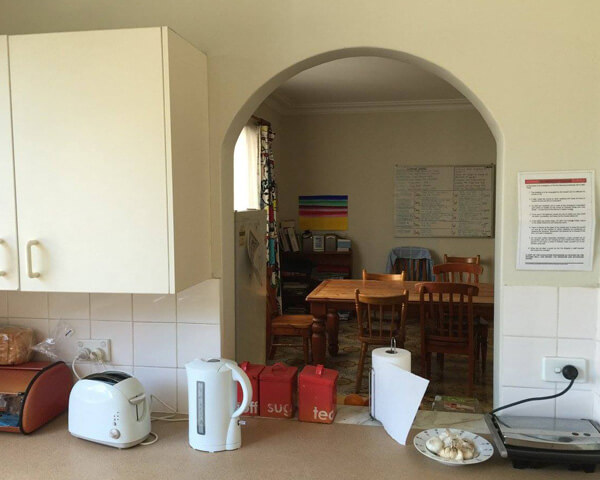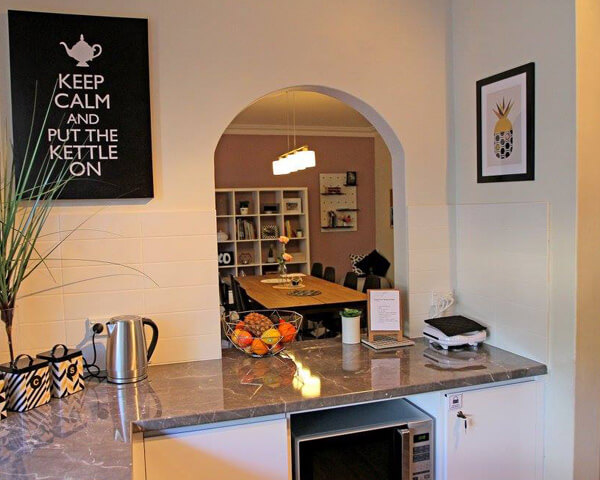 The Country Women's Association
The Sebastian Foundation and Freedom Kitchens first came together to donate a new kitchen to the Country Women's Association (CWA) in 2014. The CWA is the largest women's organisation in Australia and aims to improve conditions for country women and children.
In a bid for the kitchen, various CWA branches submitted their cases, with the Gunnedah branch ultimately chosen as the lucky recipient. The kitchen was named The Doreen Baker Community Kitchen, after a blind Gunnedah cook who published her own cookbook in braille in 1968. Doreen Baker died of breast cancer in her 40s, but the new kitchen launch was attended by two of her very proud relatives.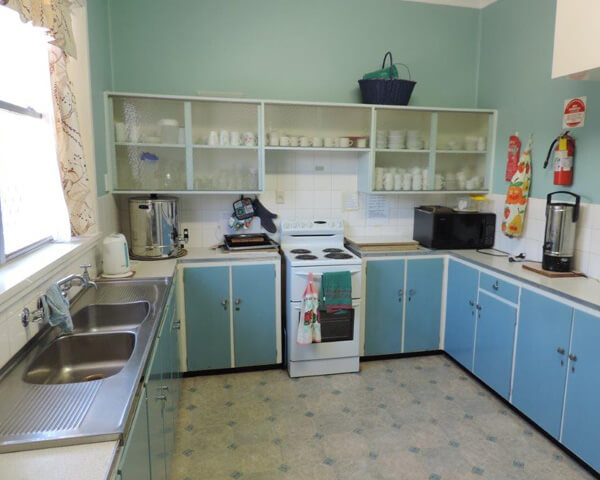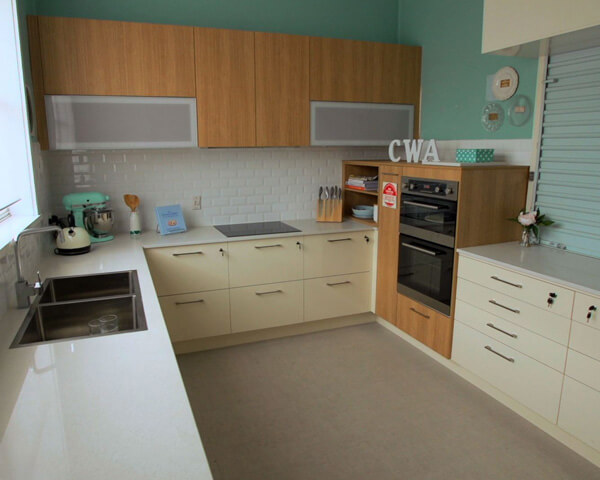 Royal Flying Doctors, Today Show 
Here at Freedom Kitchens we love a challenge, so when The Block Alumni and Ready, Set, Reno hosts, Michael and Carlene Duffy asked for our help to transform a kitchen space for the Royal Flying Doctors Service in 3 hours, it was an inevitable yes from us!
It was a pleasure to be a part of this renovation project to transform a kitchen space into somewhere a lot more functional and comfortable for all patients, pilots, nurses, office staff and engineers at the RFDS base in Brisbane.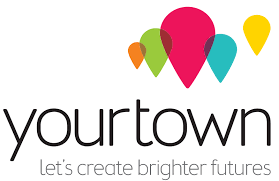 yourtown
Yourtown takes the time to listen, understand and encourage young people to find their place. It aims to be part of the solution by delivering services that tackle issues affecting the lives of children and young people. Their services include counselling, helplines, crisis care, education and training, employment, parenting help, mentoring, social development and life skills.
As an ambassador of yourtown, interior designer Darren Palmer brought Freedom Kitchens on board with the renovation project of the San Miguel "Jack's Place" community room in North Richmond, NSW.
yourtown volunteers helped assemble the Freedom Kitchens Essential range kitchen, which was then installed as part of the charity makeover, with the fantastic results covered by A Current Affair on 3 February 2018.  Watch the video below to see Freedom Kitchens at work for yourtown, and the Essential kitchen Before & After.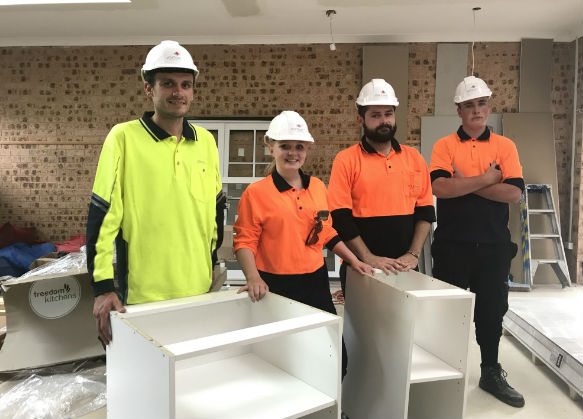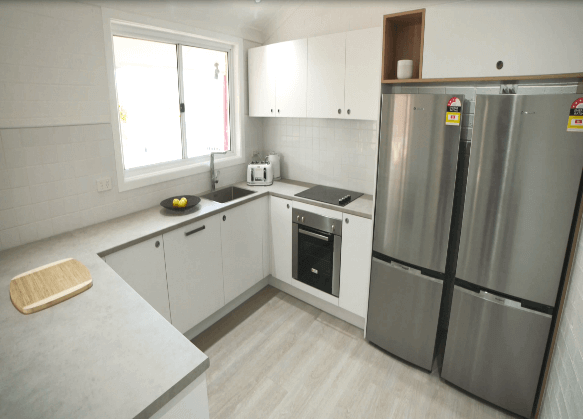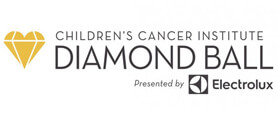 The Children's Cancer Institute
The Children's Cancer Institute is the only independent medical research institute in Australia wholly dedicated to childhood cancer, with a focus on translational research, making sure discoveries are progressed into actual treatments for kids with cancer as quickly as possible.
Since 2016, Freedom Kitchens has donated a $20,000 kitchen auction prize for their annual Diamond Ball fundraising dinner, with proceeds going directly to the CCI's research.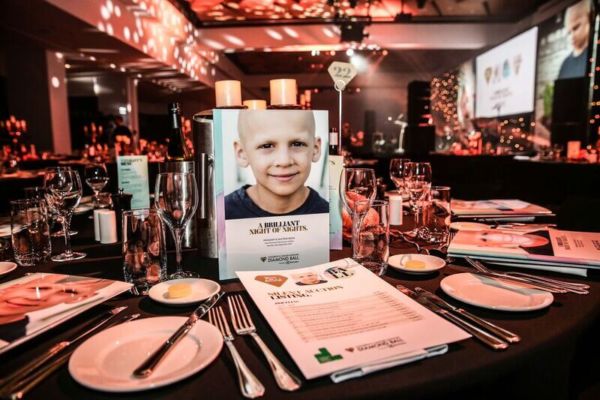 In 2017, Freedom Kitchens once again supported CCI's Diamond Ball in both Sydney and Melbourne, donating a $20,000 kitchen for the Sydney event, and a money-can't-buy experience of a tour of The Block houses in Melbourne.
The inaugural Melbourne event was incredibly successful and raised more than $350,000, whilst the annual Sydney event raised a massive $850,000 for childhood cancer research.
UPDATE:  The results from this year's Diamond Ball 2018 are in – and it's record breaking!  The Freedom kitchen sold at auction for an amazing $18,000 this year, which is $2000 up on last year!
The total amount raised from the evening was $1.12M – a substantial figure which can make a real difference. 
Port Melbourne Lifesaving Club
Founded in 1913, Port Melbourne's Lifesaving Club was in need of a new, refreshed kitchen space. Freedom Kitchens transformed their kitchen into a stylish, functional space that is now a central hub of the club and helps with the day to day running of the club.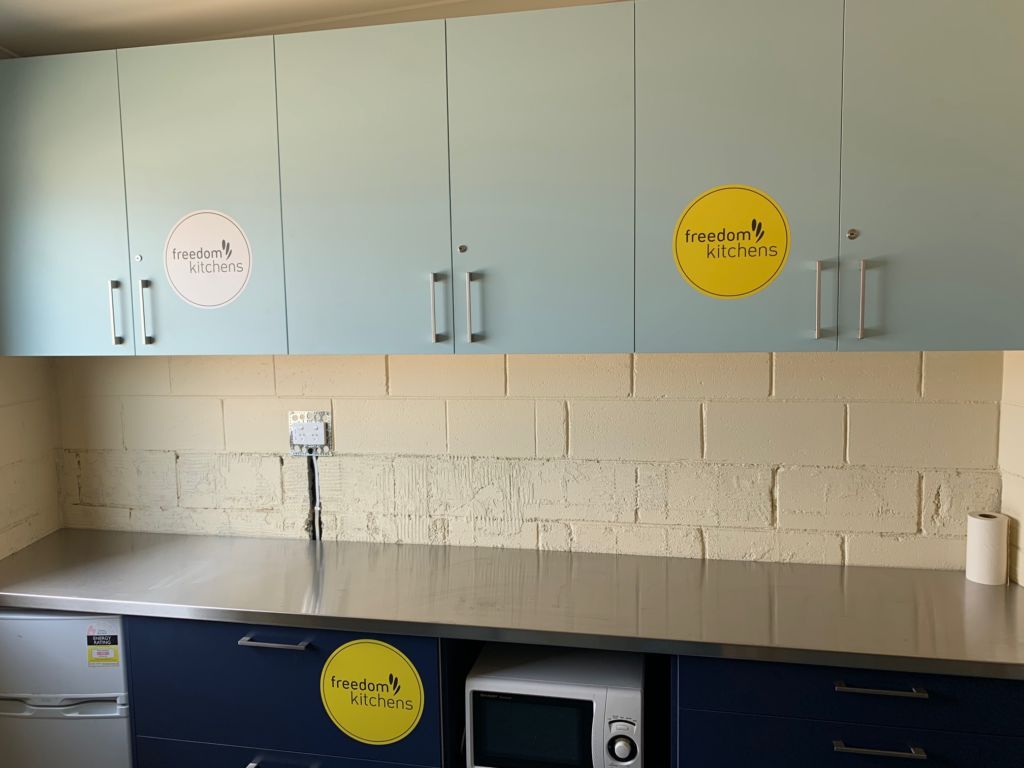 A Current Affair Transformation – Our Big Kitchen
A Current Affair recently shared a heartfelt story around Our Big Kitchen's (OBK) incredible work in the community.
It all began in Rabbi Doctor Dovid Slavin and his wife Laya Slavin's home kitchen 18 years ago, for people of all walks of life to connect through food. It has since grown into a community run, industrial kitchen where meals are prepared for distribution to the Salvation Army, St Vincent's De Paul, hospitals, Ambos, womens' – youth and children's shelters, hostels, religious organisations, and anyone else who's hungry.
Feeding people is the aim, but the journey of how the meals are made, and the stories of the people making them, are just as important. OBK typically makes 1,500 meals a week. During the bushfires, that ramped up to 2,500. Right now the team are pumping out 3,500 meals a week and they want to do more.
COVID-19 has hit OBK hard. The kitchen doesn't receive funding, it survives by catering functions and other corporate events which have all been cancelled. So ACA wanted to give back to OBK and along with others we were part of a big surprise for this couple, who's heart and soul has gone into helping others. At Freedom Kitchens, we designed and installed our first Kosher kitchen in the Slavin's family home and we feel truly grateful to have contributed to this special story.