At Freedom Kitchens, we are proud to be an Australian made and owned* manufacturer and retailer. It's our vision to meet the kitchen needs of every contemporary family dynamic, lifestyle and budget. With stylish and flexible designs, outstanding customer service, superb quality construction and finishes, and the highest reputation for meeting Australian standards of excellence, you can be sure you're getting the finest solution. That is why we're a leader in the Australian kitchen industry, with over 30 years' experience in manufacturing and retail.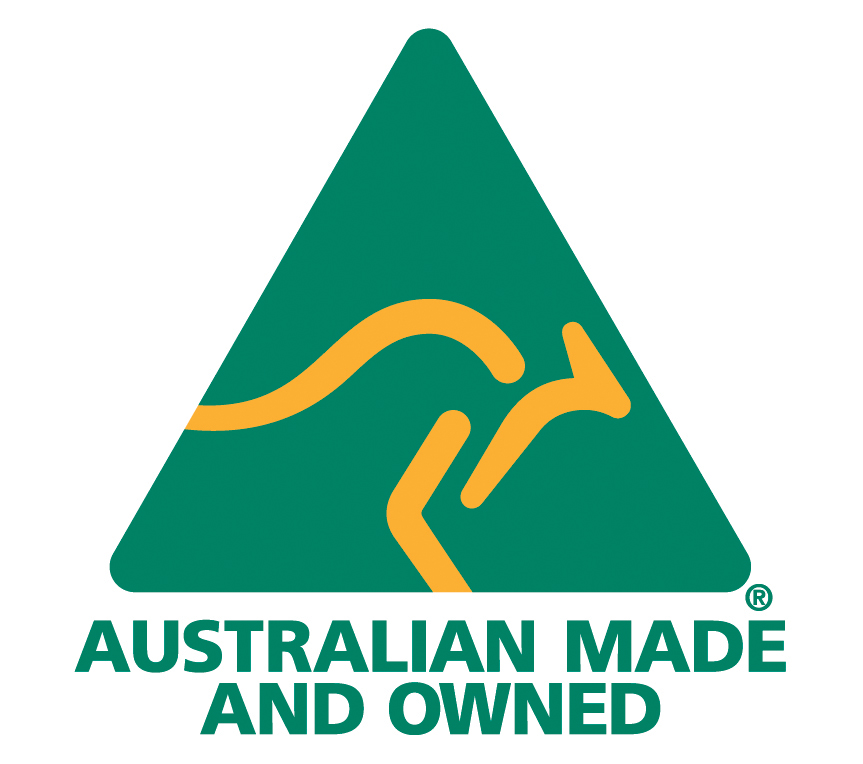 *Excluding some components which are sourced from our renowned international suppliers.
SUPERIOR QUALITY
We go further to extend the life of your Freedom Kitchen. All cabinets, laminated benchtops and doors are manufactured and assembled locally for maximum strength and durability, while ABS edging creates impact-resistant surfaces that won't peel over time. It's the little things like adjustable hinges for pinpoint accuracy and anti-slam buffers for extra protection that make us stand out from the rest.
FLEXIBLE SOLUTIONS
From classic to contemporary, Freedom Kitchens offers a wide selection of colours and finishes to suit any budget. In addition to our extensive choice of kitchen components and storage solutions, we can also assist you with professional design, storage ideas and finance options.
INDUSTRY REPUTATION FOR EXCELLENCE
A name synonymous with reliability and style, Freedom Kitchens meets the Australian and international standard of cabinet construction and is AFRDI approved (Australian Furniture, Research and Development Institute). Standing by our products, all kitchens come with a 7 year manufacturer's warranty.
WELCOME TO OUR FACTORY
We're excited to be able to show you around our fully automated factory located in the Central Coast NSW, to reveal how every Freedom Kitchen and Wardrobe is made.
WHY CHOOSE FREEDOM KITCHENS
Take a look around our showroom with the lovely Andrea, to find out why you should choose Freedom Kitchens for your new dream kitchen.
HEAR FROM OUR CUSTOMERS
Have a look inside this satisfied customer's kitchen and laundry in Drummoyne, NSW and hear what she had to say about her kitchen journey and the functional design for a stylish laundry.
Want to hear from more happy Freedom Kitchens customers? Click HERE.