THE FREEDOM DESIGNER KITCHENS RANGE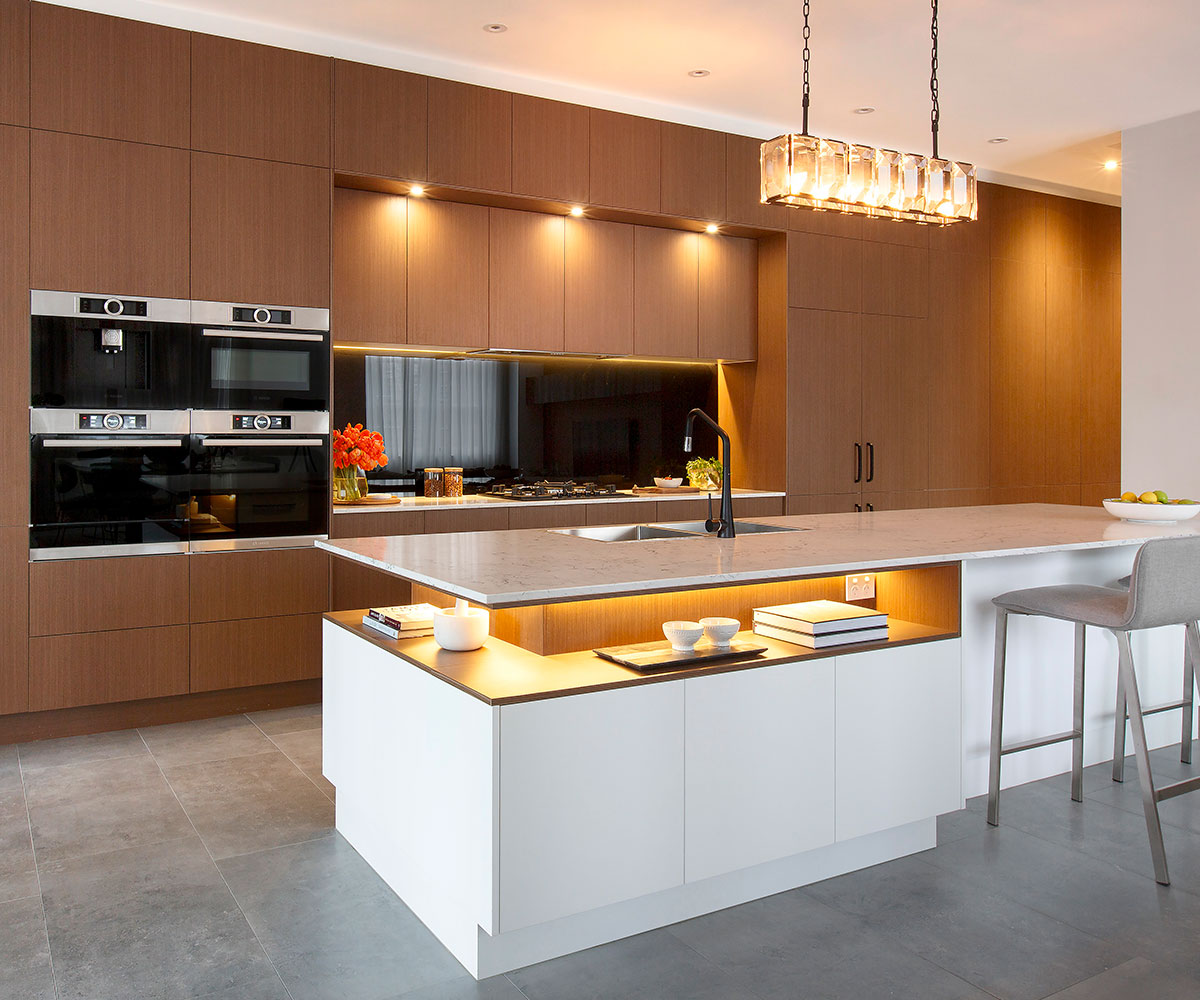 At Freedom Kitchens we understand that it's the small details that help create an amazing kitchen.
We offer endless inspiration through a range of displays, styles and colour choice – all of which represent great value for money.
One of our dedicated and experienced Freedom Kitchens designers can visit you in your home to discuss your style, needs and budget in a personalised consultation.
We will help you make the most of your space and to create an inspirational kitchen that you'll love coming home to
OUR DESIGNER RANGE OF KITCHEN PRODUCTS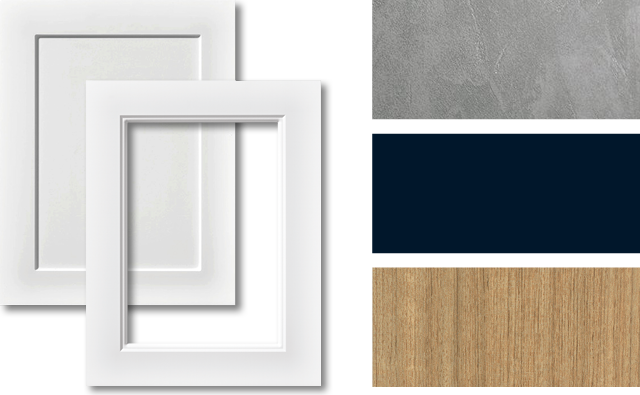 KITCHEN CABINETS
Browse through all the different door styles, cabinet collections, colour ranges and finishes. Find out more about the quality of our kitchens and why they are durable, scratch and moisture resistant.
KITCHEN ACCESSORIES
There are many impressive accessories you can choose to help enhance your dream kitchen. From pantries, wire baskets to towel rails, all of these additions will make your kitchen more attractive and functional. Carefully consider not only what you like aesthetically, but how well it will perform. Your design consultant can help recommend the 'must have' accessories for your kitchen.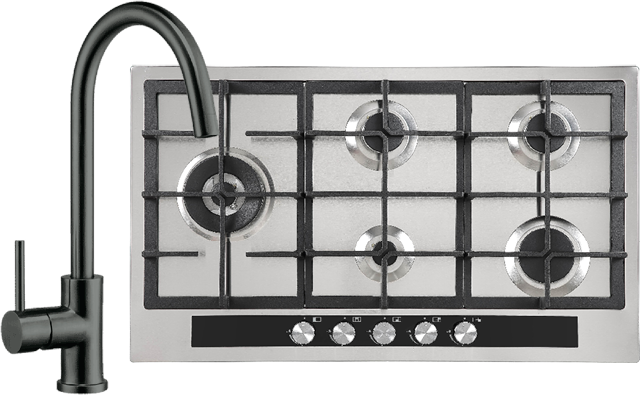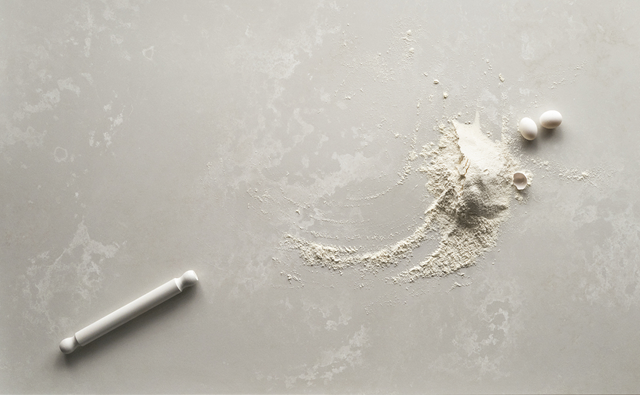 KITCHEN BENCHTOPS
We offer different benchtop options to encapsulate stylish and affordable luxury for differing individual budgets and aesthetic preferences. Explore our laminate and quartz surface benchtops.