FREEDOM KITCHENS DESIGNER RANGE
At Freedom Kitchens we understand that it's the small details that help create an amazing kitchen.
We offer endless inspiration through a range of displays, styles and colour choice – all of which represent great value for money.
One of our dedicated and experienced Freedom Kitchens designers can visit you in your home to discuss your style, needs and budget in a personalised appointment.
We will help you make the most of your space and to create an inspirational kitchen that you'll love coming home to.
FIVE STEPS TO CREATE YOUR NEW KITCHEN
1. DESIGN APPOINTMENT – One of our expert kitchen designers will visit you privately in your home or speak with you online via a video call to work through your measurements, style, needs and budget. You'll be shown colours and material swatches to make selections and receive on the spot pricing.
2. PLANS & DEPOSIT – Simply pay the 10% deposit to get started. Our kitchen designer will show you the first draft of plans for your feedback and any changes.
3. SITE CHECK – A check measurer will come to your home to measure the site against the plans, ensuring all details are accurate.
4. FINAL PLANS AND COSTING APPROVAL – After the progress payment is made, the final plans and costs will be supplied for your sign-off. You can view your final plans and communicate with us at any time via "my kitchen", our online communication portal.
5. DELIVERY – After final payment is made, you can expect your Designer Range Kitchen to be delivered to you, ready for your builder to install it.
OUR DESIGNER RANGE OF KITCHEN PRODUCTS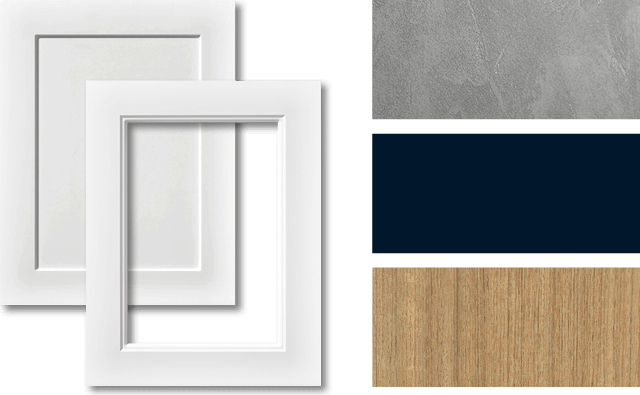 KITCHEN CABINETS
Browse through all the different door styles, cabinet collections, colour ranges and finishes. Find out more about the quality of our kitchens and why they are durable, scratch and moisture resistant.
KITCHEN ACCESSORIES & APPLIANCES
When it comes to kitchen accessories and appliances we will help you to carefully consider not only what you like aesthetically, but how well it will perform. Have a look at the more common 'must have' accessories for the kitchen.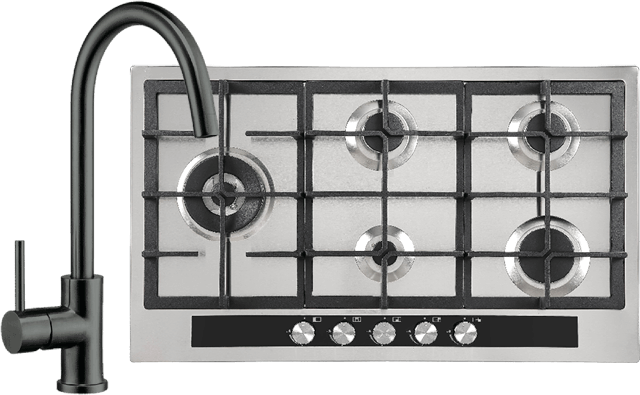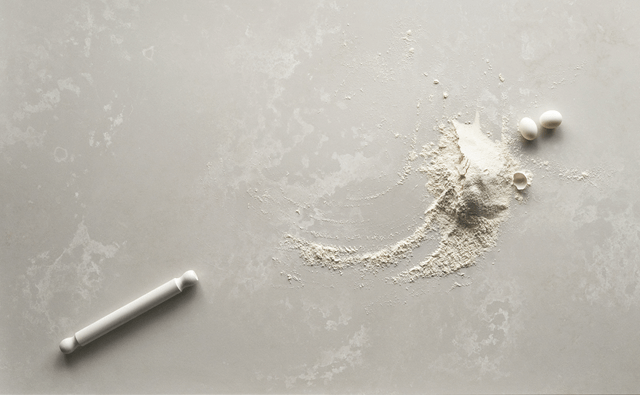 KITCHEN BENCHTOPS
We offer different benchtop options to encapsulate stylish and affordable luxury for differing individual budgets and aesthetic preferences.