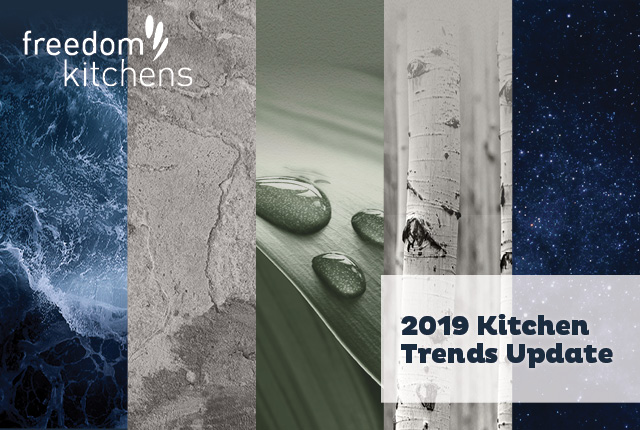 Nothing is more inspiring than delving into the latest trends.  Even if you don't love every new look that's predicted to be the hot new thing in interiors, there's always elements that will speak to you on some level and feed you with fresh ideas.  So if you're looking to build or renovate your kitchen in 2019, read on for Freedom Kitchens' latest kitchen trends update, including our stunning, newly released cabinet colours.

2019 Kitchen Trends Outlook
In Australia, our Freedom Kitchens design experts are predicting continued momentum towards the 'anti-kitchen'.  This is essentially a kitchen that looks more like a considered lifestyle space than a traditional kitchen, with functional components being more hidden, and the whole area more integrated as part of a seamless, luxe living space. New kitchen designs will feature exquisite finishes, curated décor to match the living room, and elements that embrace nature and well-being.
Drawing from select global trends that translate well to our local seasons and lifestyle, the colour palette for cabinetry is moving towards sophisticated darker tones, combined with open display shelving, and rich textured benchtops.  Select trending tones have been adopted in the newly released cabinet colours in Freedom Kitchens' Designer range, including French Navy, Stone Grey, Green Slate, French Navy, Fox and Oxford. 

From cabinets to appliances, below are some of the key kitchen design updates that we can expect to see trending on our shores throughout the rest of 2019.

Cabinetry – Dark and sophisticated
Muted mid-tones and darker shades are being embraced in a big way for cabinetry, making for more intriguing 'neutrals'.  From chic navy to slate green and varying shades of grey, these tones are a sophisticated update for the on-trend kitchen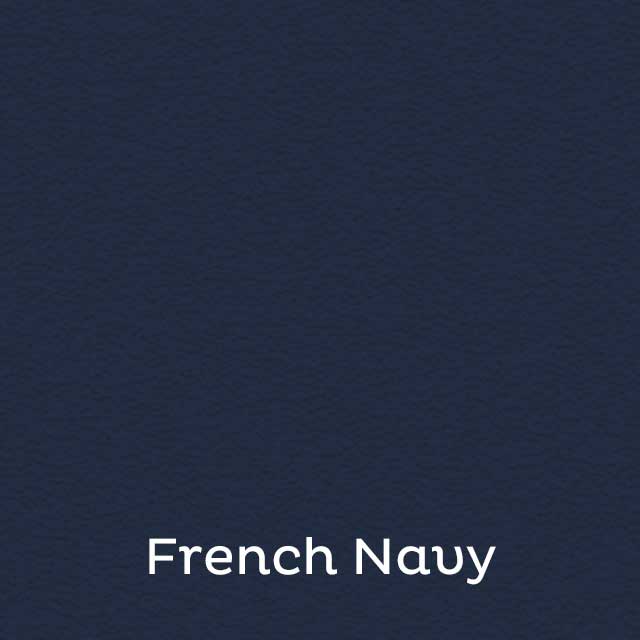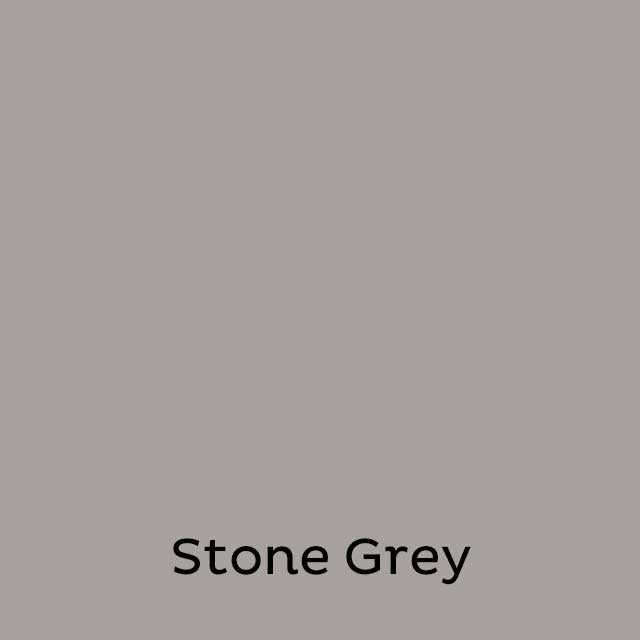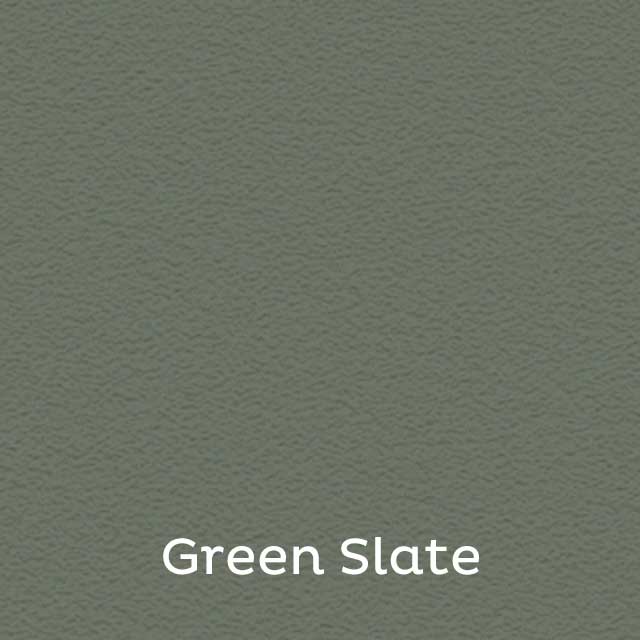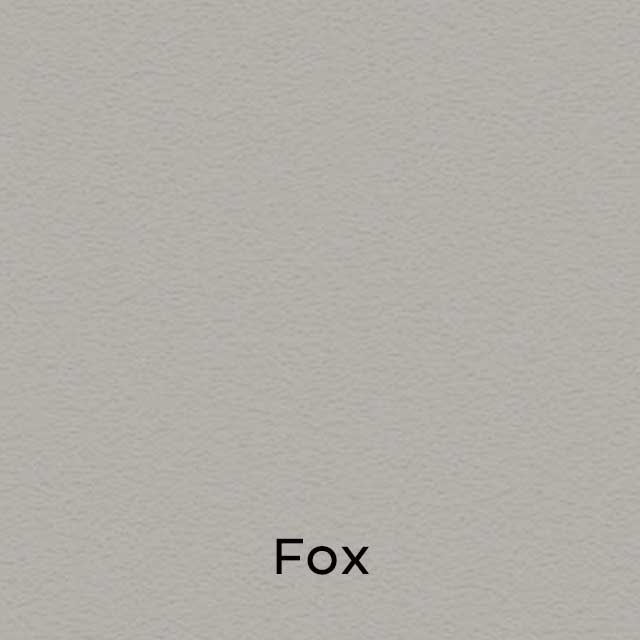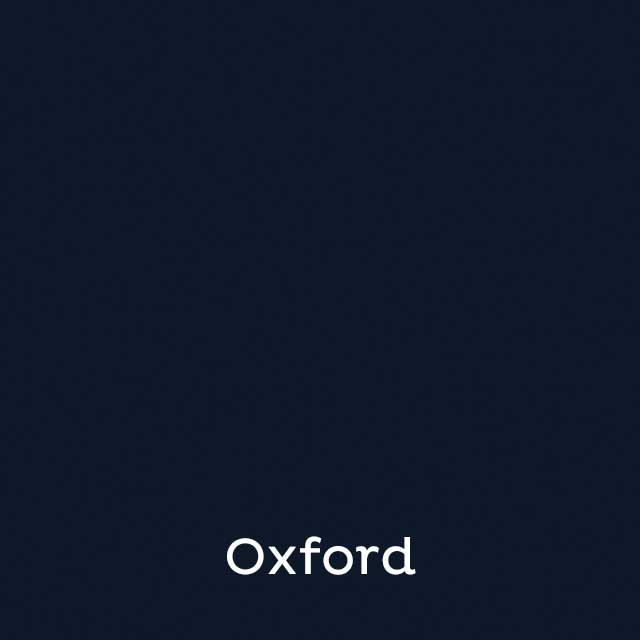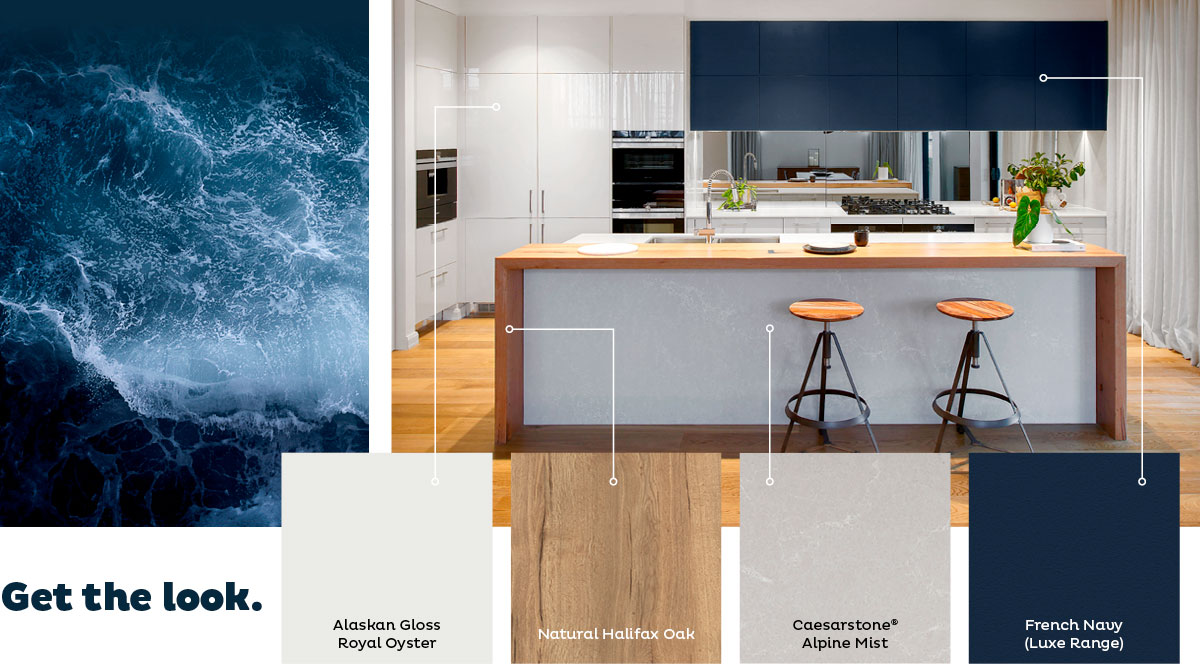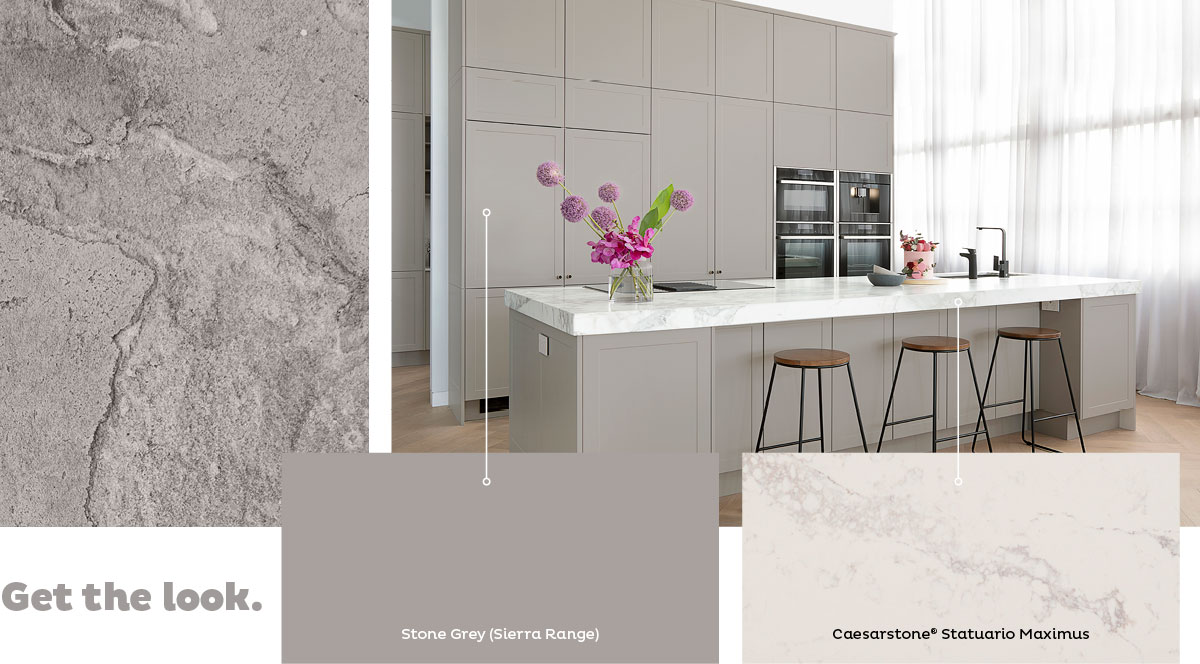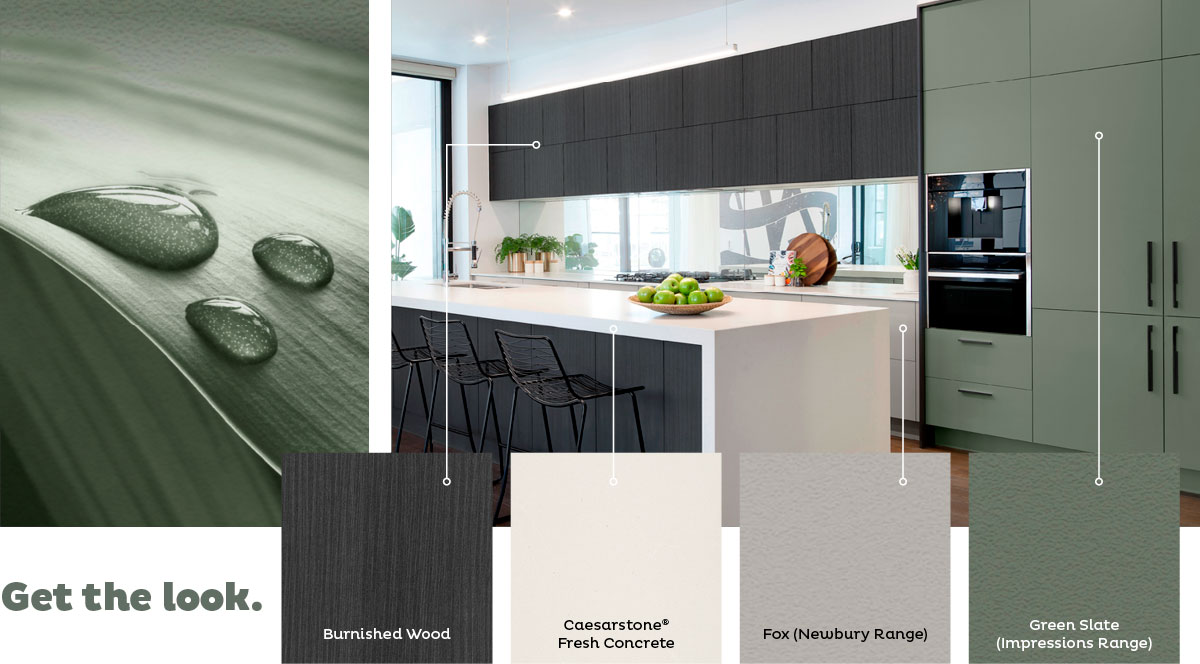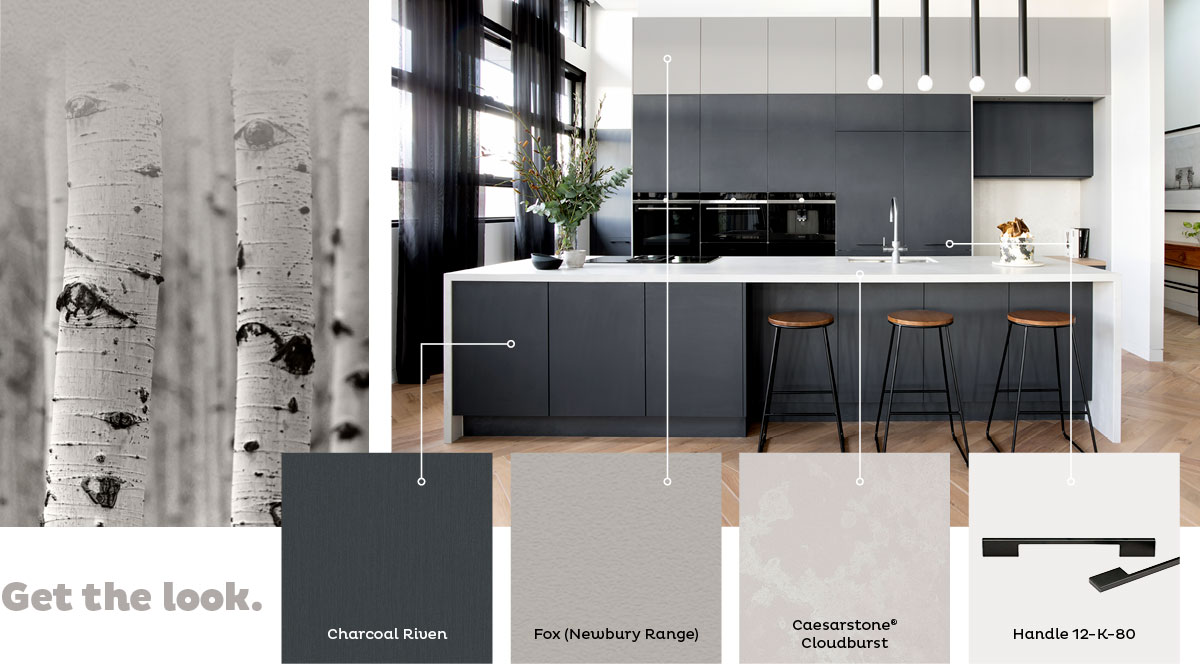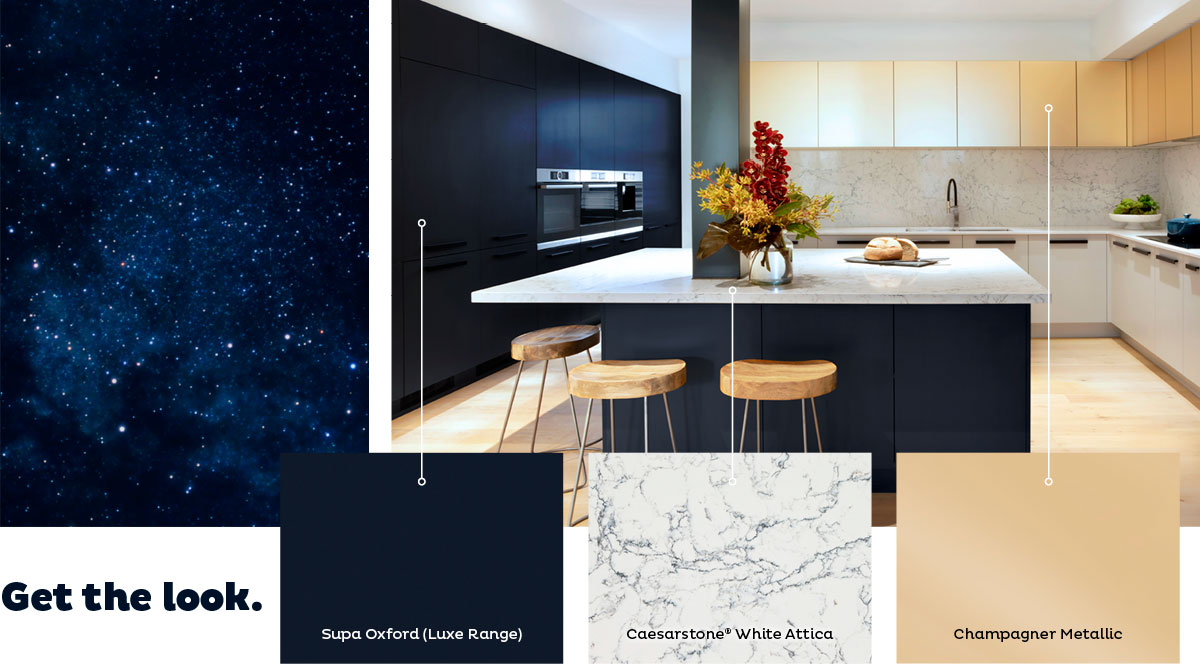 See more on the new colours here: https://freedomkitchens.com.au/kitchen-colour-trends/

Shelving – Open and industrial
Matt black open frame aluminium shelving is a practical element adding industrial chic to the home kitchen. Open shelving below cabinets is also bang on trend – it breaks up blocks of cabinets with a display space for kitchens items as well as décor.

Benchtops – Rich and textured
According to Caesarstone®, their trend directions for engineered stone benchtops are focused on 'form follows food'. Embracing the inherent beauty in raw materials and patterns also paralleled in food, their new design concepts include 'Concenceptual Concrete' 'Marbling Mood' and 'Dark Rituals' – all pairing perfectly with Freedom Kitchens' new cabinet colours.
Splashbacks – Oversized and unique
High-end kitchens are predicted to expand into taller dimensions, with the luxurious application of marble or engineered stone from bench to ceiling. Another key trend in splashbacks will be artisan tiles with interesting shapes, lending unique appeal.
Handles – Integrated and minimal
Minimal in form, designs like the integrated J-pull or an edge-pull handle are hottest way to keep your kitchen looking seamless.  They're especially good for storage walls – where an entire wall is covered in cabinets – in combination with touch-catch cabinets for a true handle-less look.

Appliances – Dark and smart
As with cabinetry and shelving, matt black and anthracite tones with clean lines are bang on trend for kitchens looking to achieve the ultimate level of sleek sophistication.  But it's not all about good looks; appliances continue to get smarter than ever with customised programs making cooking and cleaning more automated. 
Layout – Open and connected
Amongst Freedom Kitchens customers across Australia, the most popular kitchen layouts and styles continue to be those that make the most of an open plan, as well being connected to the backyard for indoor/outdoor living.  Other key trends in layout include having a central island bench to serve as the hub, plus plentiful storage and pantry space. Freedom Kitchens customers are also becoming more interested in creating multi-functional butler's pantries that can double as a laundry.
Inspired to start a new kitchen journey with us? Why wait – start your own kitchen journey today! 
Click HERE to download our latest catalogue,or click HERE to book a free design appointment at your home.