How to Style your Kitchen for Christmas
December and Summer are finally here! Which also means that Christmas and the festive season are right around the corner, and there is no better time to be organising your decorations within your home. The kitchen is central to this time of year – not only because it's the place where all the delicious food is created – also because it's the ideal place for friends and family to gather in.
Below, we share our top tips on extending your Christmas decorating to your kitchen for more festive cheer.
1. Pick your theme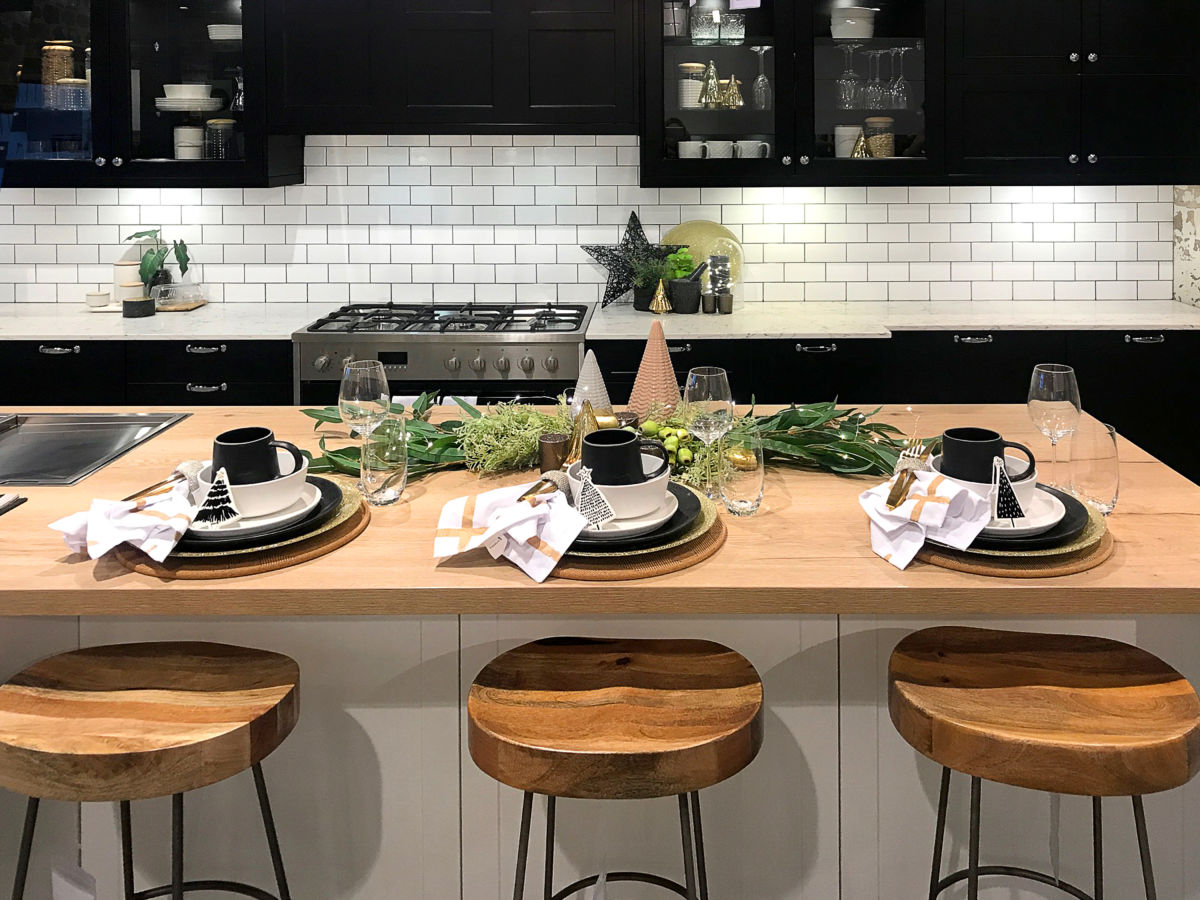 Whether you love a traditional White Christmas look, a pared-back Scandinavian style or want to pay homage to a nature-inspired Australian aesthetic, we suggest picking one theme and using it throughout your home for consistency and flow. This will help you with your colour palette and the type of decor you want to use from the wreath on the front door, to your Christmas tree and all the way to your kitchen.
2. Select your decorations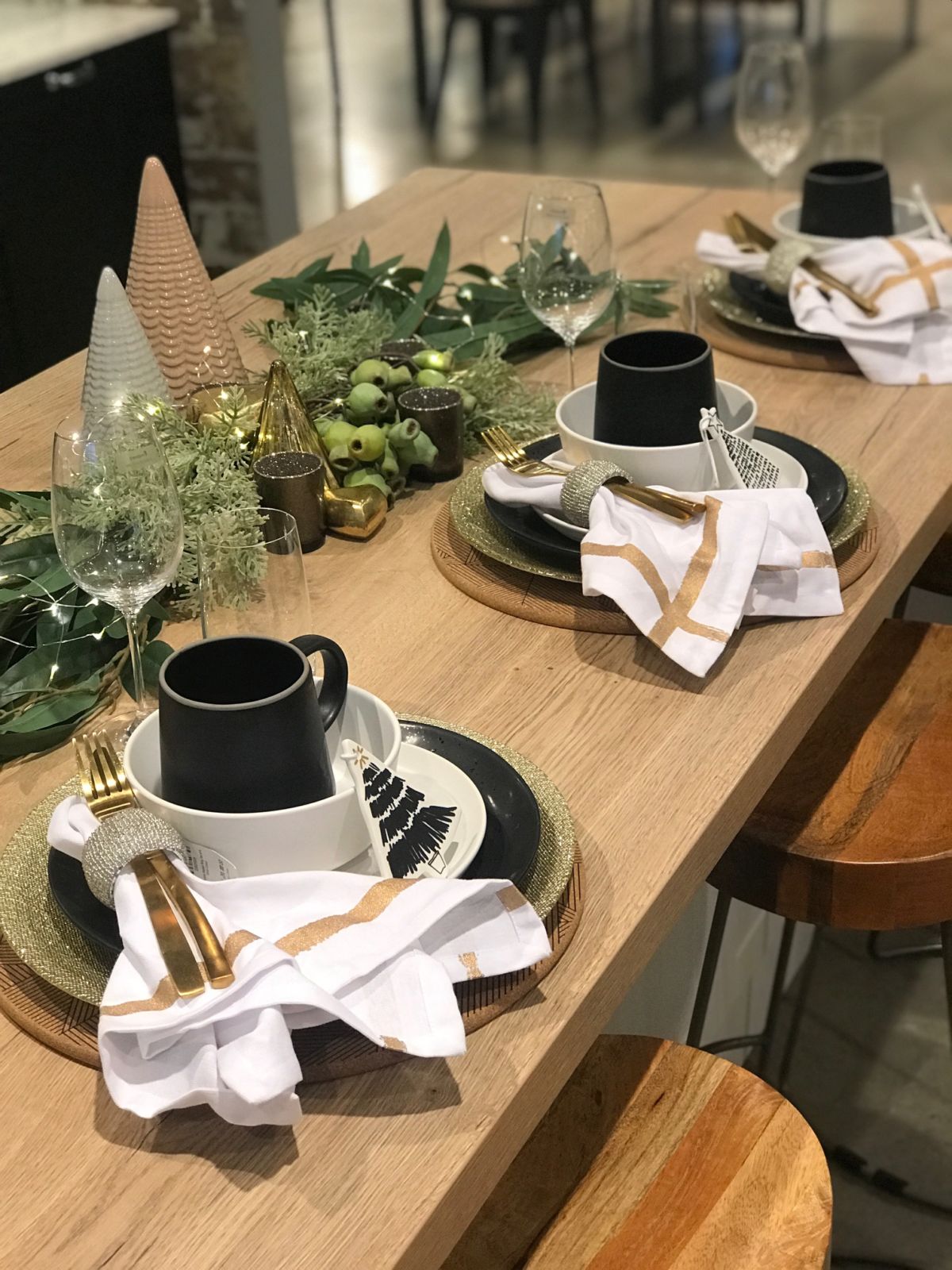 The next step is to gather your decor to bring your look to life. Say, for example, you love a nature-inspired Australian theme as much as we do, then we suggest your decor centre around a palette of greens, whites, timber and hints of metallic such as gold and brass. Candles, greenery (faux or real both work well), twinkle lights, ceramics, napery, ornaments and vases can all be used to create beautiful styling throughout your kitchen.
3. Decorate the key zones of your kitchen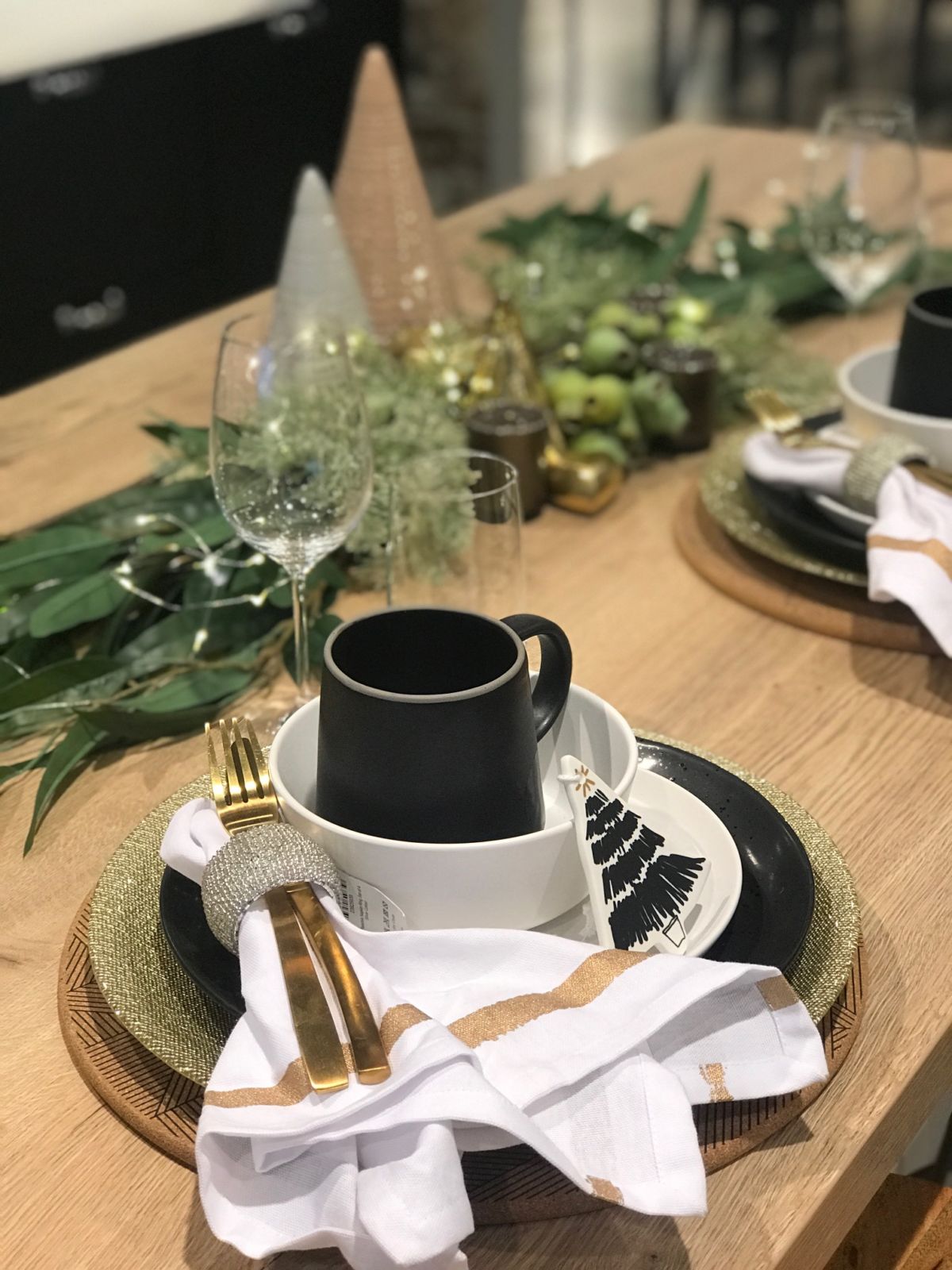 Now that all your styling decor is organised, the fun really begins! It's time to start decorating! When it comes to styling your kitchen, for Christmas or not, we suggest creating beautiful vignettes in key areas of your kitchen, particularly your island bench and back benches.
Create a focal centrepiece on your island bench using a mixture of decor – and remember to play with various heights and textures. Greenery and florals are perfect additions and can include traditional florals, cuttings from your garden; even some gorgeous Christmas Bush is a great touch and can add a pop of colour. A scented candle is another great addition- pick your favourite Christmas or holiday scent and set the mood all day long.
Your island bench is also an excellent place to have a casual Christmas meal- set the table with beautiful napery, metallic cutlery, textured glassware and a hint of greenery or florals that ties in with your centrepiece. A small Christmas ornament will provide the perfect finishing touch.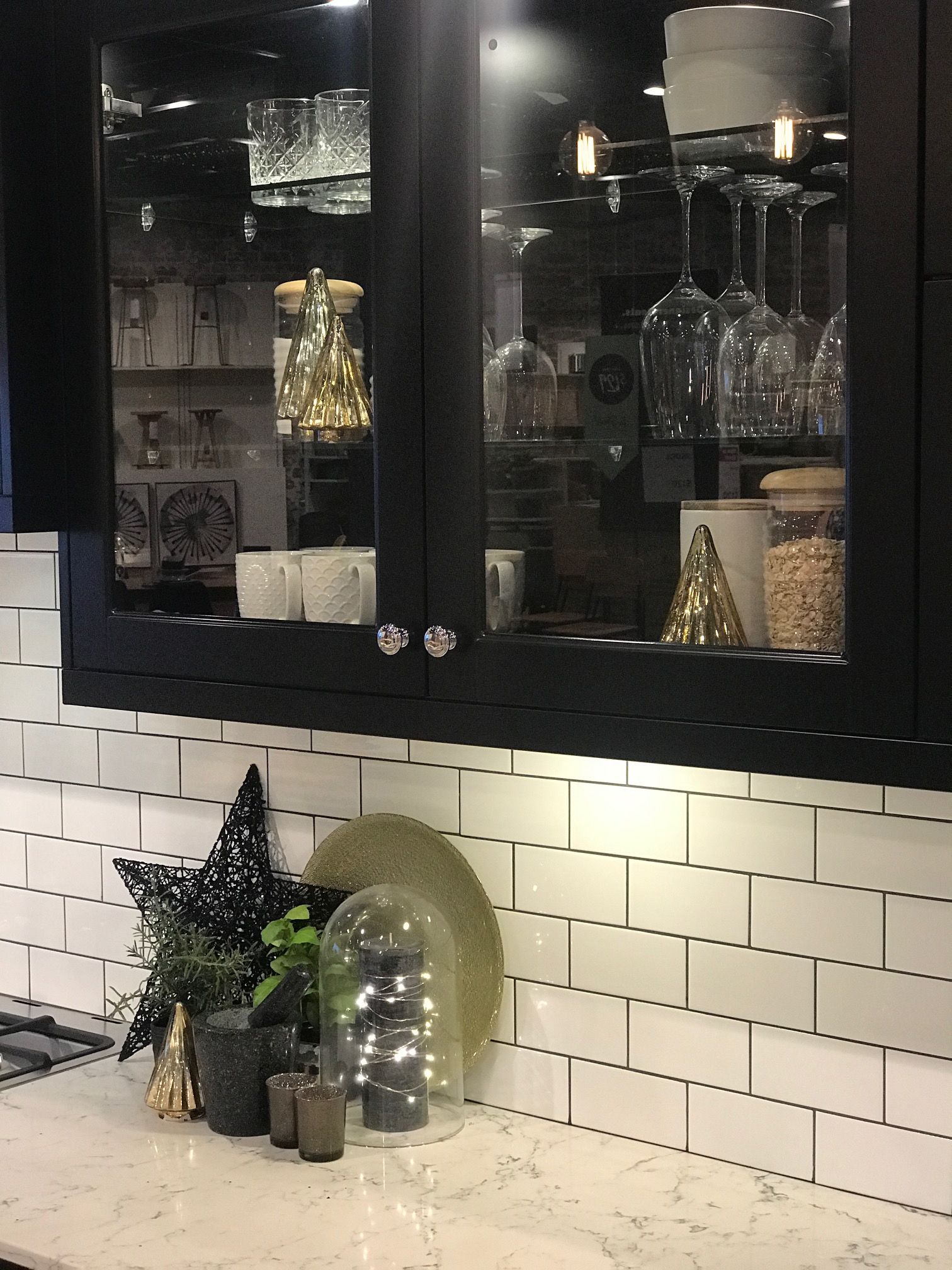 Don't forget about your back benches. Add to the festive cheer with small vignettes where you might like to group larger ornaments, candles, and ceramics and place in front of a timber or marble-look board that will serve as a stunning backdrop and make these pieces pop.
Ultimately styling is all about fun and creativity, and we hope that this little checklist has provided you with some inspiration for decorating this Christmas. If all you want for Christmas is a new kitchen, but you think Santa might miss it on his list, bring your dream to life with us.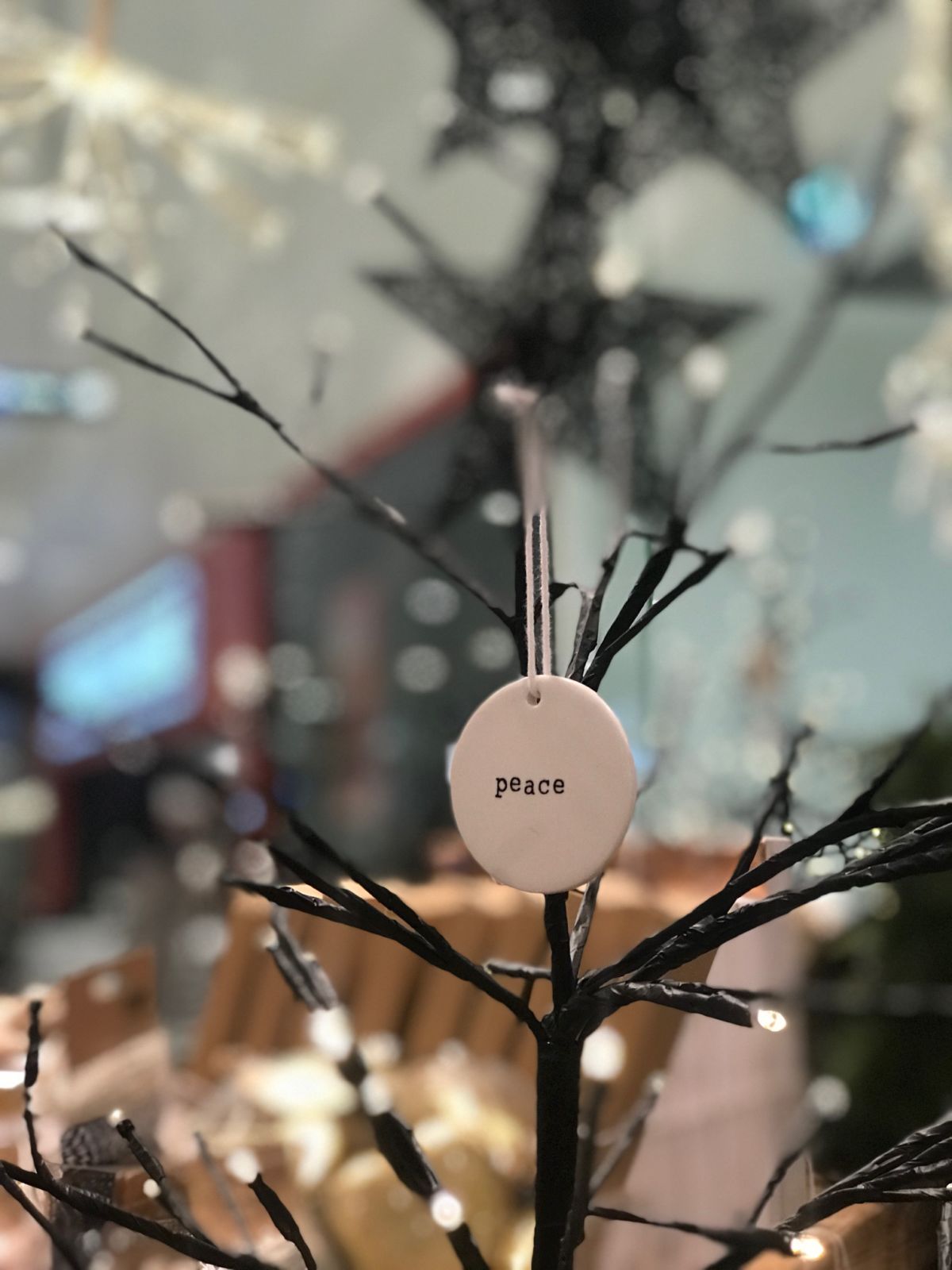 Click HERE to book a free design appointment at your home or via video call, or click HERE to download our latest Designer Range catalogue.
Kitchen details: Cabinetry: Sierra Matt Black, Sierra Oyster Grey Matt Island benchtop: Natural Halifax Oak Back benchtop: Caesarstone® Empira White Handles: Satin Bar 10-K-82, Satin Dimple Knob 8-K-83
Styling credit: Tabletop styling by Freedom Senior Interior Decorator Jill Clements @jillclements