This year we are working with Interiors Addict blogger Jen Bishop to cover all of the latest kitchen trends from the EuroCucina International Kitchen Furniture Exhibition 2014.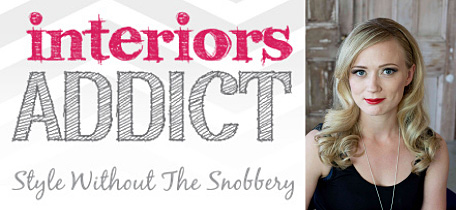 With 160 exhibitors occupying over 26,000 square metres, EuroCucina is Europe's foremost international kitchen expo, showcasing cutting-edge design and the latest in products and technology. It attracts approximately 292,370 professional visitors from around the world, 6,484 communication operators and over 39,000 general visitors.
Click on the links below to keep up to date on all the latest happenings in the world of kitchen design.