Freedom Kitchens Launches High Quality, Ready to Assemble Kitchen for the DIY Market: The Essential Kitchen Range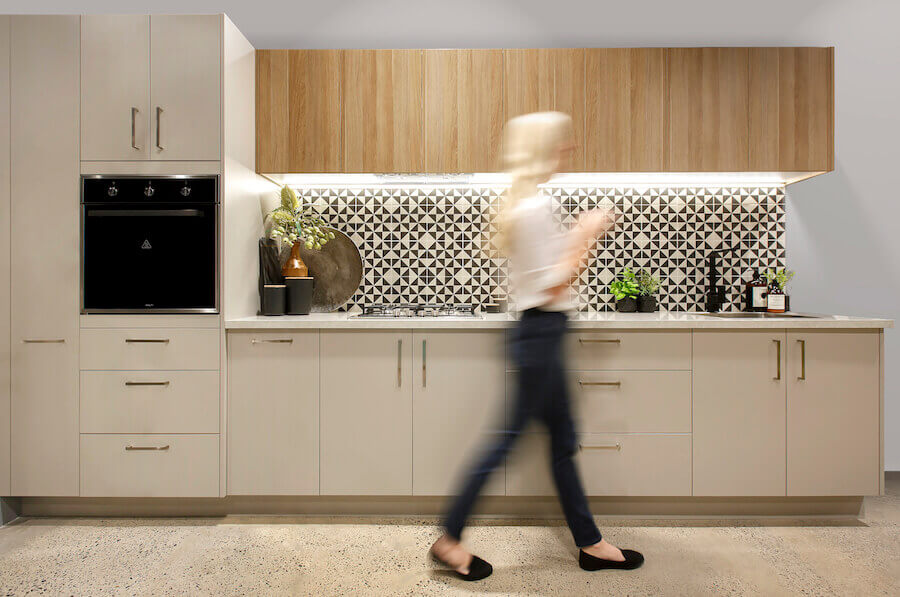 31st March 2017 – Freedom Kitchens, Australia's leading designer and manufacturer of quality kitchens, has today announced that it has launched a disruptive new product: the ready to assemble, high quality Essential Kitchen range. Developed to address the needs of the DIY market, The Essential Kitchen range is available now, distributed throughout kitchen showrooms within Freedom Furniture stores.
While the most appealing selling point of a ready to assemble kitchen is that it is cost effective – saving the customer thousands in labour costs because they can assemble and install it themselves – the Essential range has been developed in response to feedback about the lack of high quality options on the market.
"The Essential Kitchen range is a real game-changer because it's filling a gap in the DIY market for a product that's been expertly designed, using high quality materials," explains Carl Romyn, National Brand Manager for Freedom Kitchens.
"They're still cost effective, but without compromising material quality. Because we deliver the cabinetry ready to assemble rather than factory assembled, we're able to offer the DIY customer outstanding value."
The Essential Kitchen range includes strong and stylish Australian-made cabinetry with a 7 year warranty, and soft close doors and drawers as standard. Another notable feature is that Essential customers will still get the designer service included, with a Freedom Kitchens designer visiting their home for a consult and site check.
Customers can download The Essential Kitchen range catalogue here, or visit a Freedom Kitchens showroom in Freedom Furniture stores.