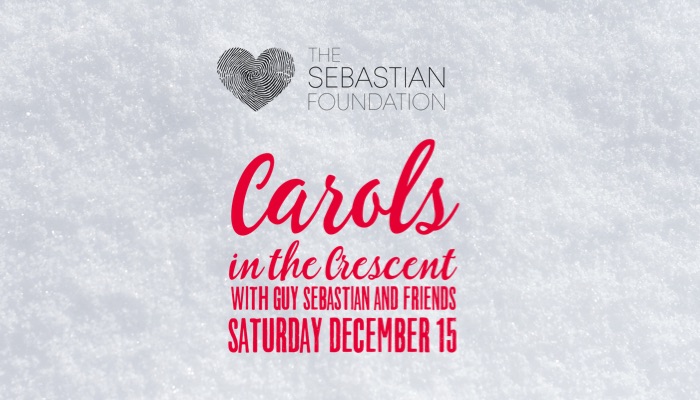 Christmas is coming, and the season of giving is upon us.  So at this time, we would like to share some of the recent activities the business has undertaken in the community this year, and also let you know about an event you may like to attend with your friends and families for those based in Sydney.
Freedom Kitchens have been long term supporters of charities The Sebastian Foundation and The Children's Cancer Institute (CCI), and reflecting back on 2018 we're proud to say we've been involved in many worthy projects for both.
Our next charitable activity is supporting the Sebastian Foundation's annual Christmas Carols event, which this year is called Carols at the Crescent and will take place Saturday 15 December at The Crescent, an open air venue in the beautiful Parramatta Park.
The Carols at the Crescent promises to be a fun family event featuring some of Australia's best entertainers – including of course, Guy Sebastian himself! 
The show will run from 6.30pm-8.30pm and there will be plenty of food vans and rides to keep your family entertained before the show. Last year's Carols was jam-packed with uplifting songs and Christmas cheer, and this year is sure to bring more of the same.
In lieu of a ticket price, donations will be collected to go towards helping The Sebastian Foundation deliver a project in the local area for women and families trying to escape domestic violence. For more details on attending the event, click here: https://thesebastianfoundation.org/news/carols-in-the-crescent/
This year Freedom Kitchens are supporting as a Silver Sponsor and will also have staff volunteering at the event.  If you would also like to assist as a volunteer on the day, you can sign up here: https://www.volunteer.com.au/volunteering/opportunity/126520/carols-in-the-crescent-event-volunteering
Through the work of The Sebastian Foundation, Freedom Kitchens are committed to renovating the kitchens in local refuges. By doing what we do best – designing fresh kitchen spaces that rejuvenate and generate good vibes – we're able to brighten the everyday lives of those in need.
This year alone, we've transformed the kitchen spaces for youth refuge Bondi Cottage, the Community Centre in Maroubra, and Detour House, a women's refuge in Glebe.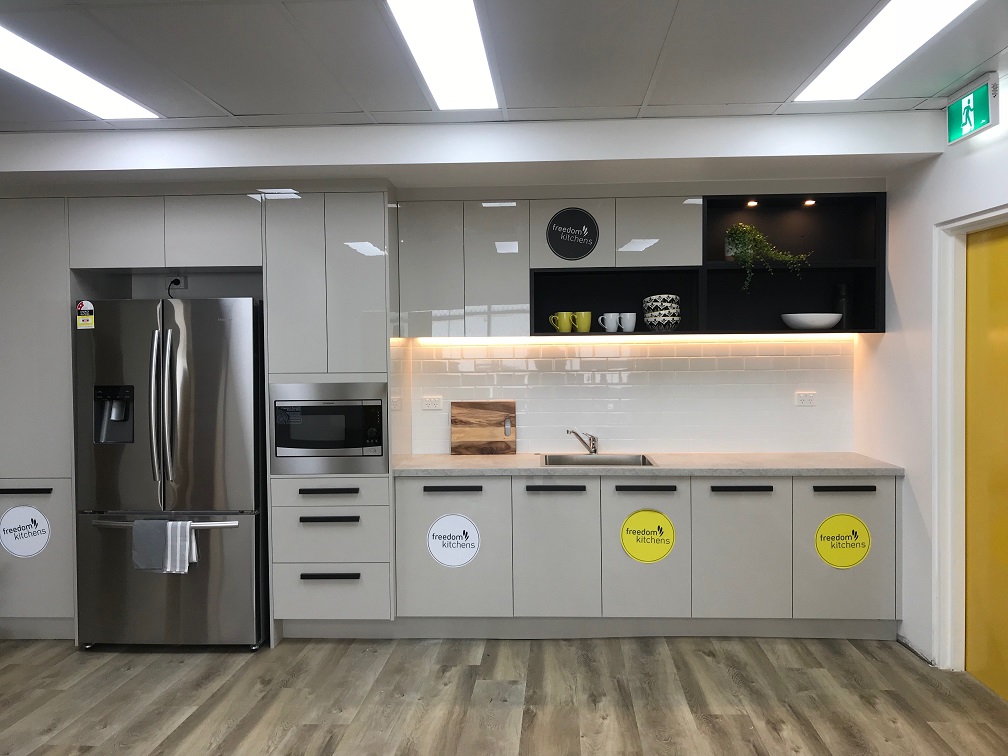 Past projects have included renovating the kitchen for the Country Womens Association and a Girls Refuge in Manly, as well as the San Miguel Community Room in North Richmond for another charity, YourTown.
The Children's Cancer Institute is dedicated to finding a cure for childhood cancer and more information can be found here.  This year our kitchen donation was one of the major prizes at their key fundraiser, which helped towards the record total raised of over $1.1 million on the night.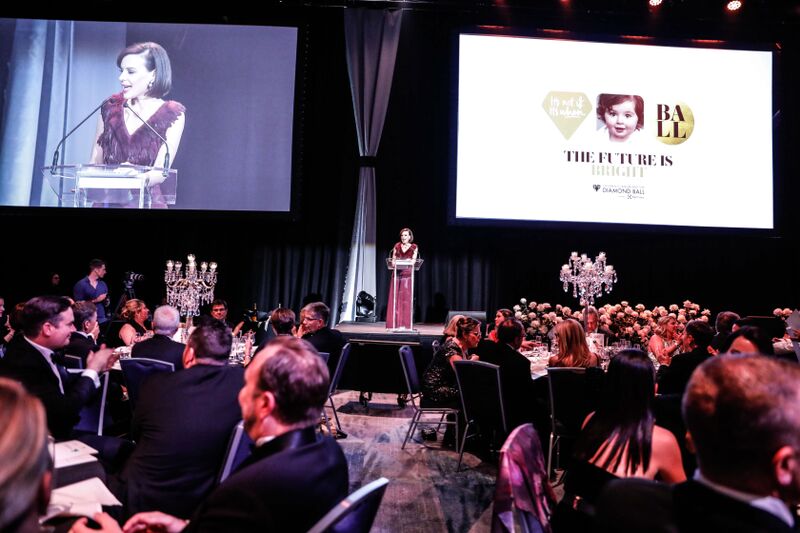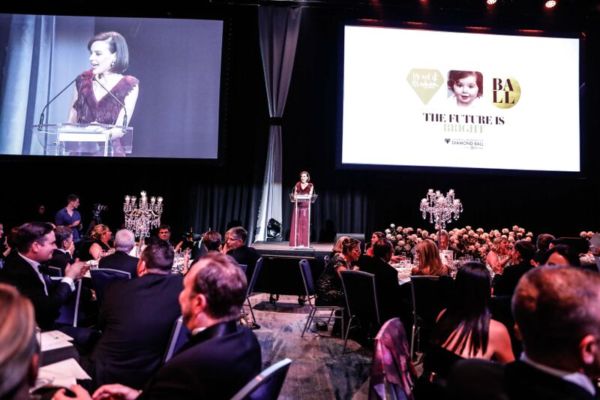 In additional activity, our week–long Today show promotion on Channel 9 called for people to nominate those who were going through tough times and would benefit from a new kitchen.  It received over 22,000 entries and we are now in the process of transforming the kitchens of 5 very worthy winners . There will be more shared on this in the New Year.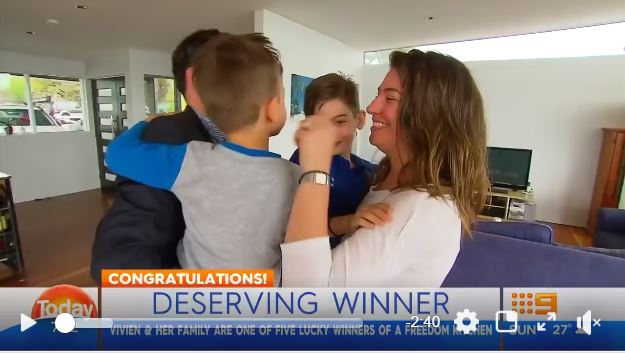 It's been a huge year both as a business and with our work for charities.
With the spirit of giving being especially poignant during the Christmas season, we hope everyone in the community can find a way to get involved and enjoy the feeling of doing something good for others.