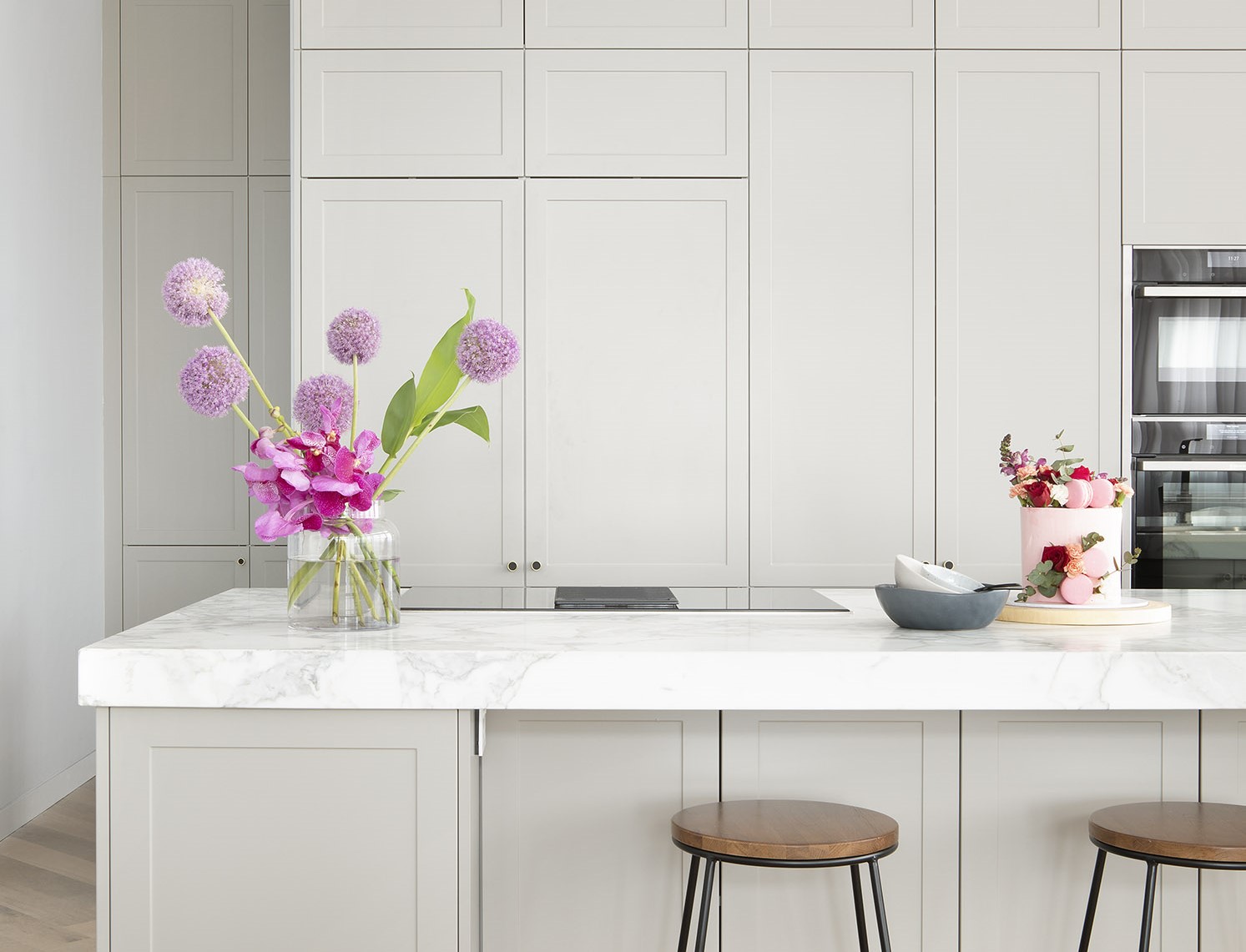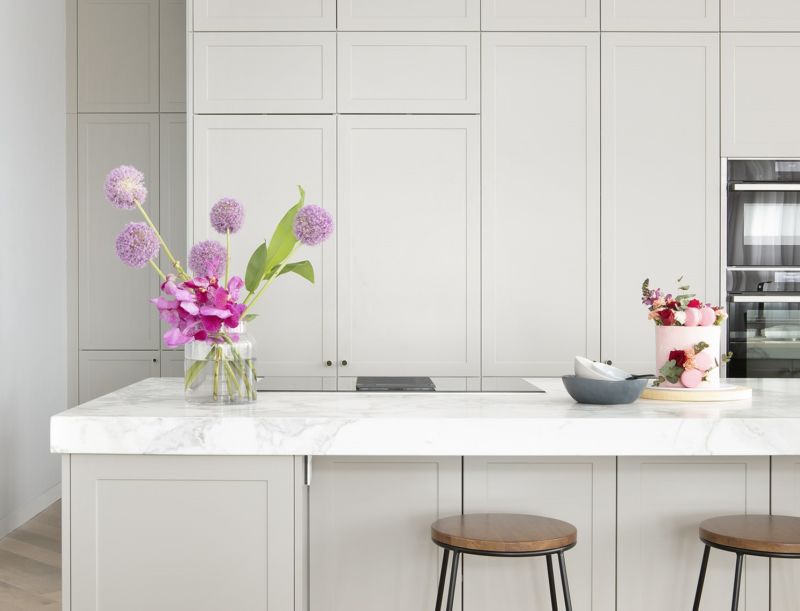 The foundation of any kitchen, big or small, begins with cabinetry.  Your kitchen cabinets don't just serve as storage – they form the layout of your kitchen design, accounting for the positioning of your sink, appliances, and benchtop areas, which essentially become the points in your 'working triangle'.
Once you've got your layout covered, the focus turns to another key factor: Style. 
When it comes to drawers and cabinets, the door profiles, colours and surface choices are details that determine the style of your kitchen, and ultimately this should fit with the rest of your home's interiors. 
The trend for kitchens in the modern open plan home is for a seamless transition from the living space to kitchen, hence hidden elements like appliances integrated into your cabinetry are key to a seamless look.  Freedom Kitchens offers a comprehensive selection in both the Designer and the Essentials ranges to help you achieve the kitchen style of your dreams. Drawing from the latest European trends, the doors and cabinetry colours are carefully curated each season with the Australian lifestyle in mind.
For a taste of what you can create, below are some current interiors style trends and how you can get the look with Freedom Kitchens cabinets.



Understated style with a touch of luxury. The raw and refined come together to create a 21st century loft-style living space for the fast-paced urban dweller.
To channel this style through to your kitchen cabinets, combine industrial-chic materials like textured concrete with luxurious matte or metallic surfaces.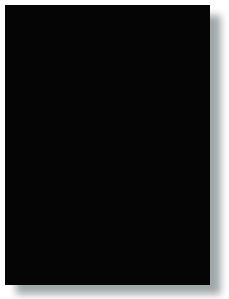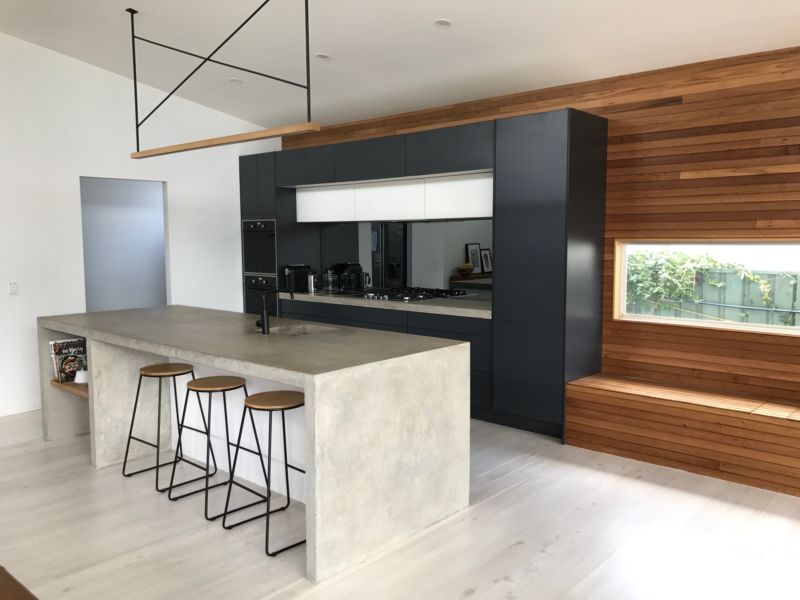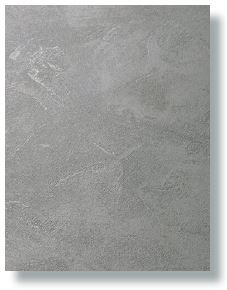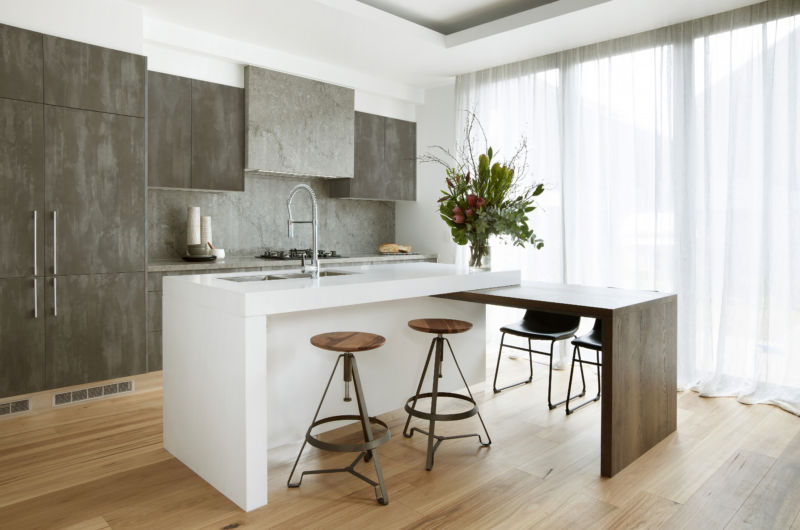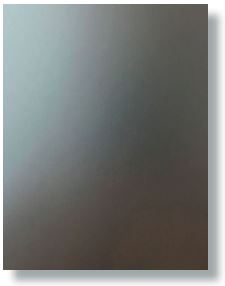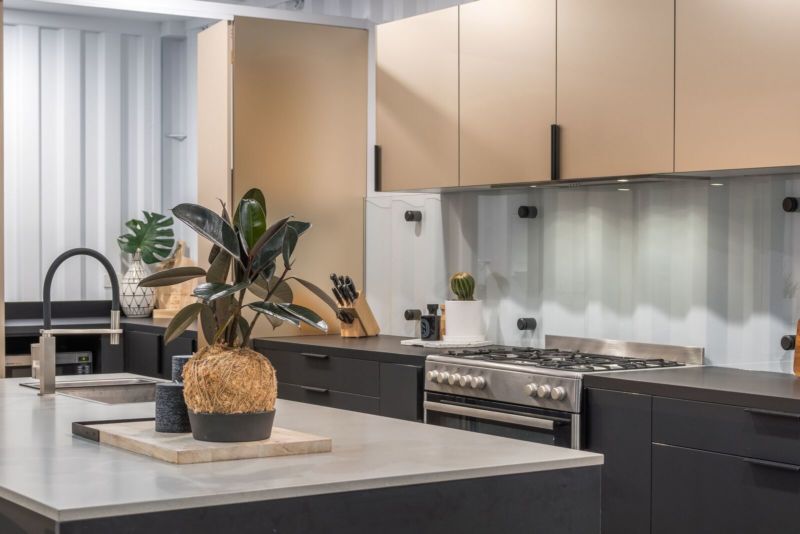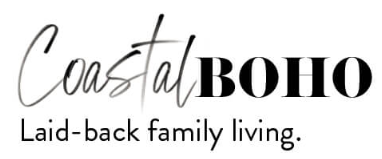 An effortless approach to style. Embrace the essence of laid-back seaside living, with an effortless approach to style that gives a gentle nod to nature and calm with a contemporary twist. 
For kitchen cabinets that create this look, use fresh white Shaker-style doors with or without a section of glass fronts to incite modern coastal appeal.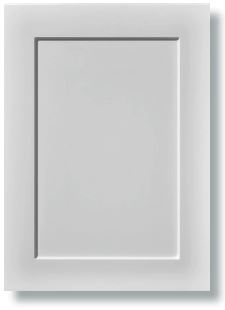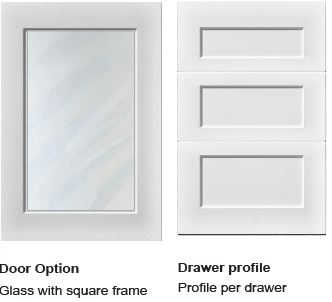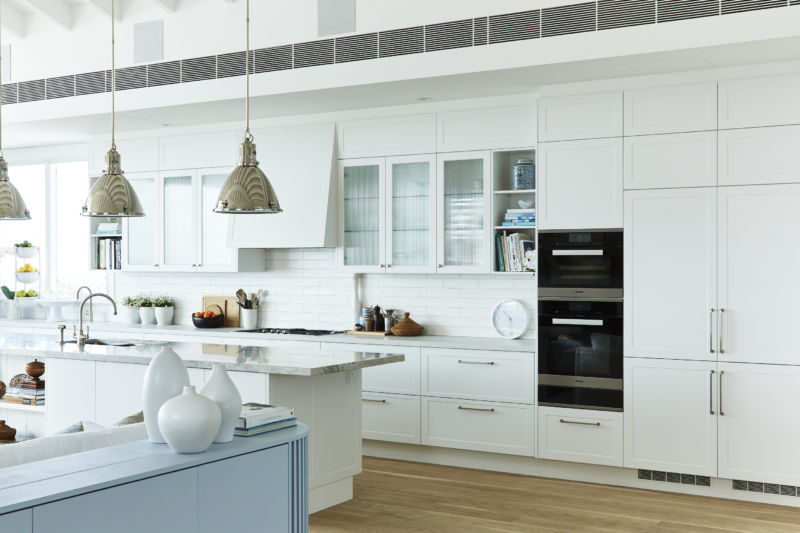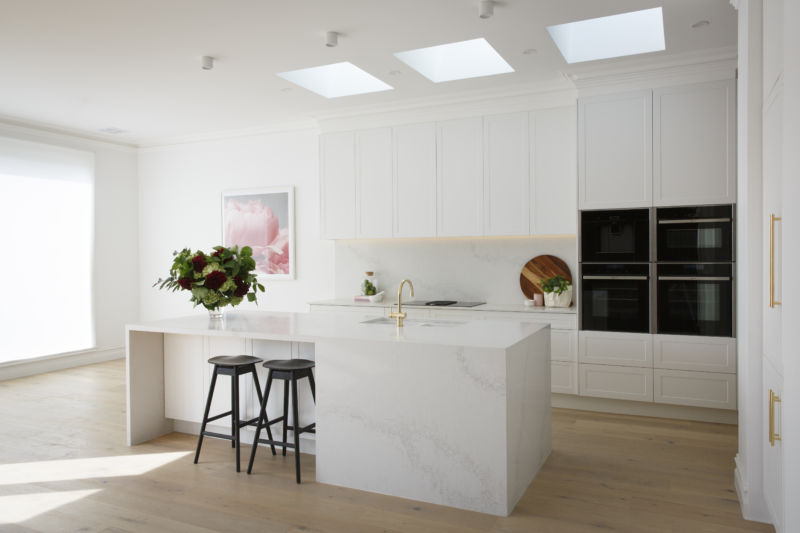 A modern take on mid-century style. Celebrating the creative and the unconventional, Arthouse is an eclectic, modern take on the retro era with sharp forms and organic curves.
Your kitchen can reflect a modernized retro vibe by combining warm timber tones with white gloss, and patterns from a 60s palette.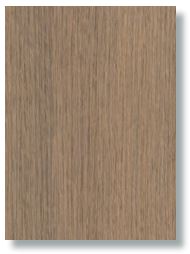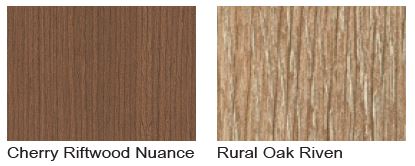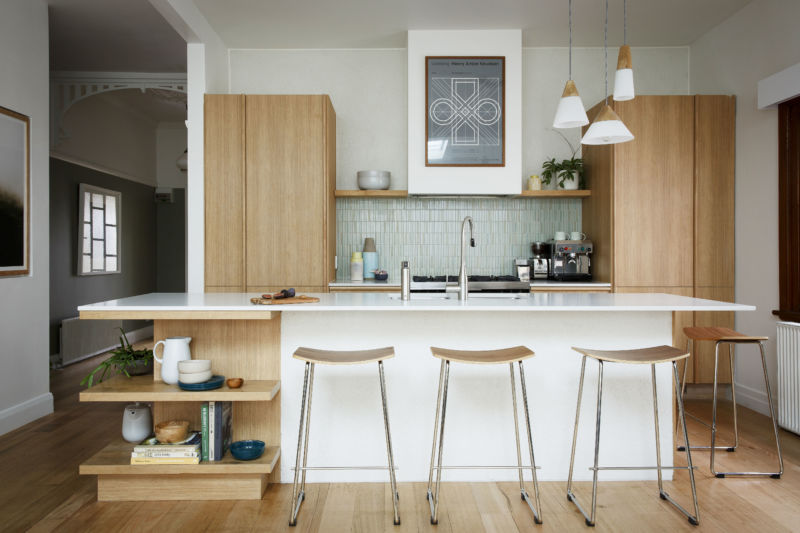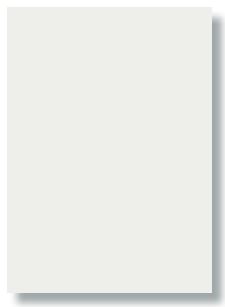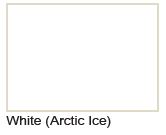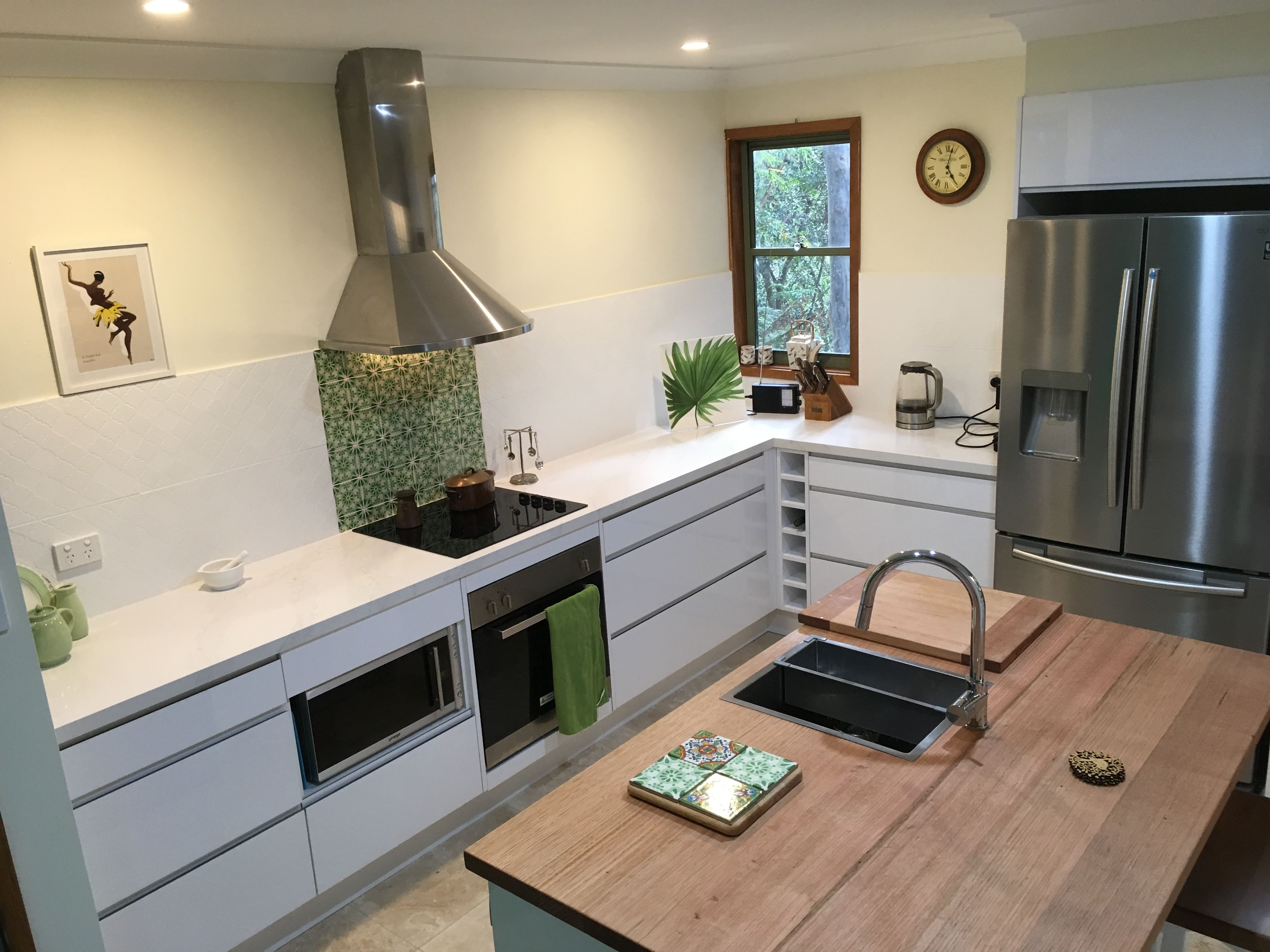 To begin designing a kitchen that reflects your own style, book at a free design appointment at your home. 
Simply click here to book online today.