Our Tips on How to Create a Multifunctional Kitchen
Not only the heart of the home, the kitchen is also the hardest working room within it. So much more than simply a place for cooking and washing up, it's a place where family and friends gather together to share meals and enjoy each others company. As such, it is worth putting careful thought into how exactly you want to use your new Freedom Kitchen and whether it is a place where perhaps you wish to do most of your dining and how you might achieve that.
Read on as we share our favourite ways to get the most out of the busiest and most-loved room of your home.
Maximise your Island Bench.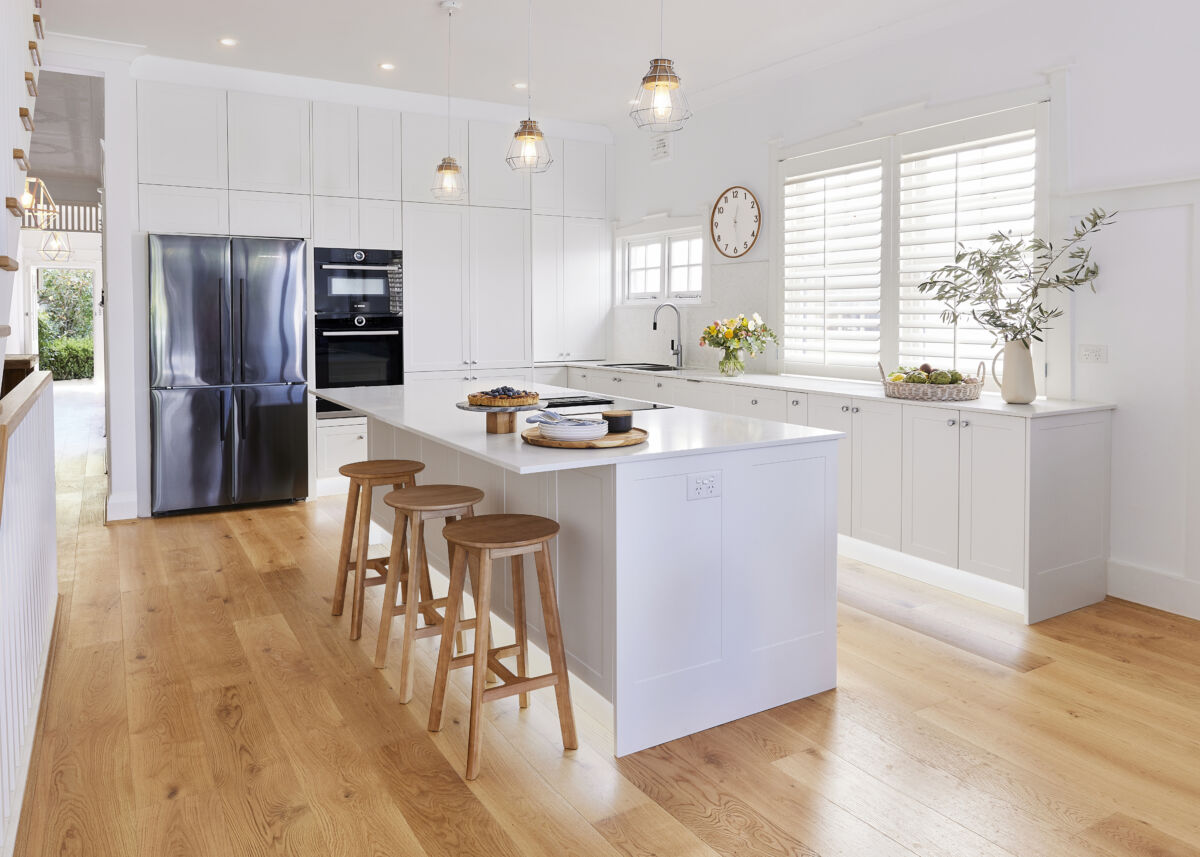 An island bench is one of the most popular design elements our clients ask for in their new kitchen, and it's easy to see why. A beautiful focal point in the room, it is a natural gathering space for family and guests. Extend your benchtop to create an overhang where you can place stools- you now have the perfect space to share meals without having to leave the kitchen!
Designer tip: Add a power point to your island so that you charge devices – with most of us working from home more and not necessarily have a dedicated office, your kitchen can double as a work zone.
Create a Dining Table Within your Kitchen.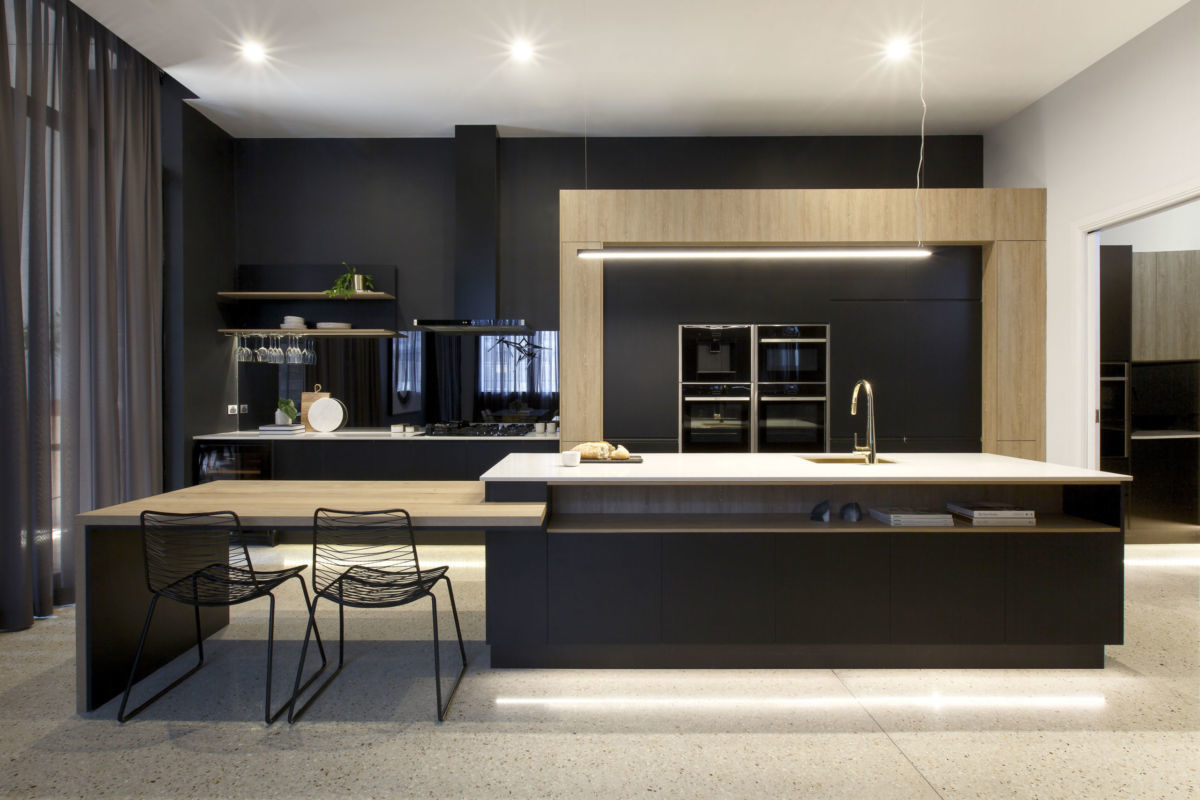 Take your island bench to the next level by attaching a breakfast bar or dining table to one end of it to create a chic and casual dining space that merges cooking and dining zones.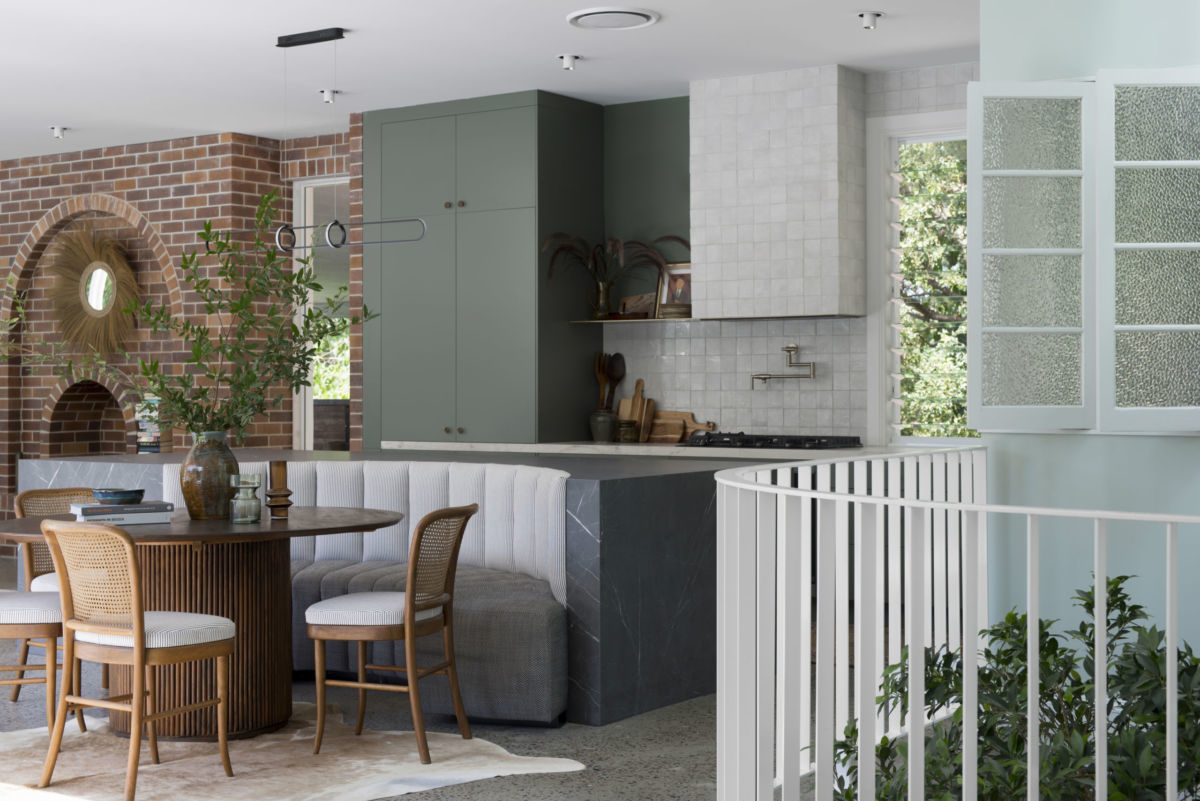 Add Banquette Seating.
If space permits, adding banquette seating will provide generous seating in your home, potentially eliminating the need for a traditional dining table. This was the case for The Block alumni Michael and Carlene, whose Freedom Kitchen (shown above) features a curved bench seating dining space, eliminating the need for a traditional dining table. In fact, the family haven't used a dining table in the ten years that they have been renovating, enjoying instead to eat and entertain around the island bench.
Other Ideas to Make your Kitchen Multifunctional.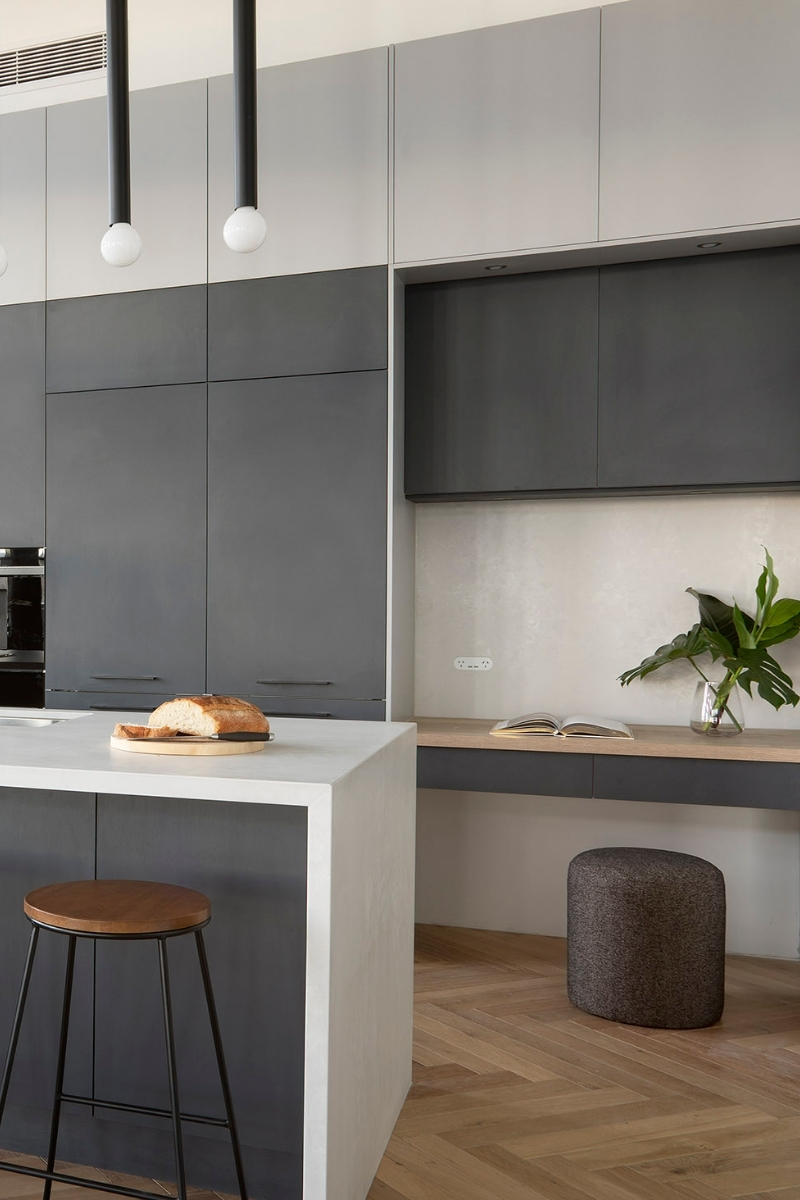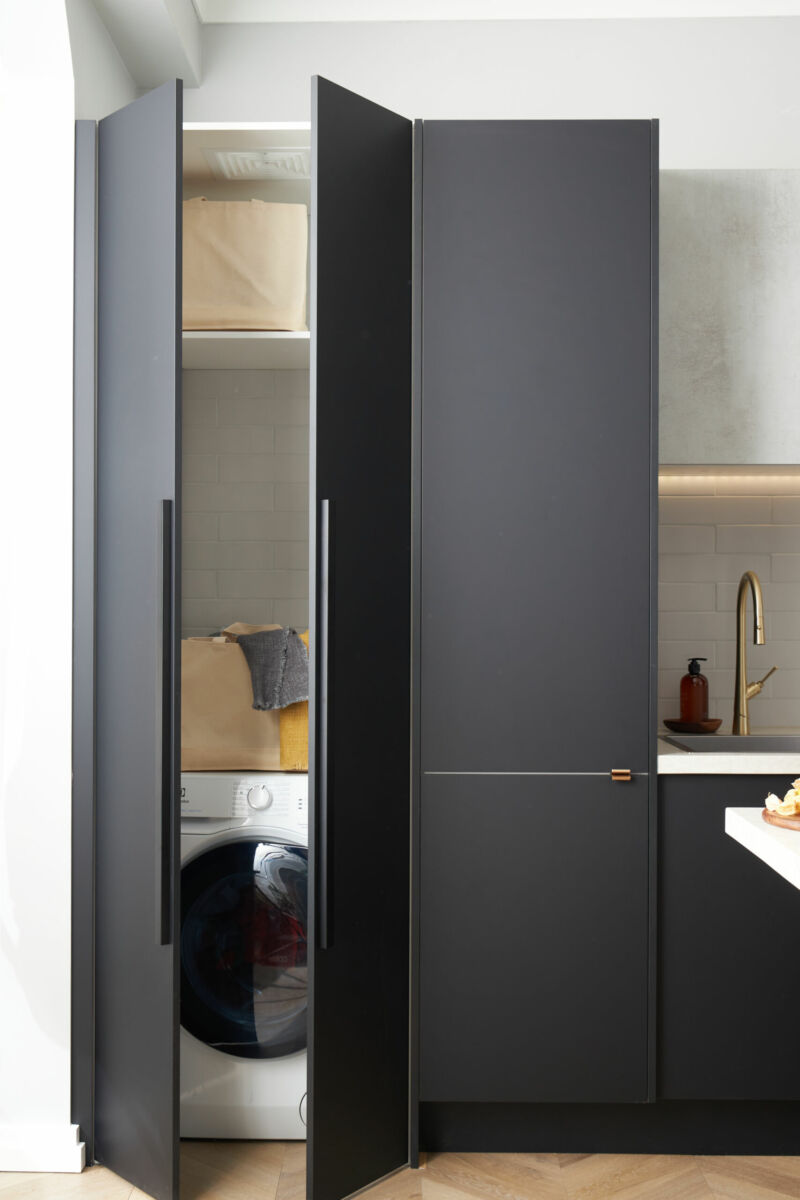 Our designers love creating kitchens that work harder and smarter, and are tailored to meet your style and needs. Whether it's a study or work nook, a wine fridge, or even adding a laundry to the layout, we will work with you to create a kitchen that meets your needs.
Inspired to create your dream kitchen with Freedom Kitchens?
Click HERE to book a free design appointment at your home or via video call, or click HERE to download our latest Designer Range catalogue.