To your dream kitchen, and beyond – we are proud to offer you stylish and premium products and finishes to enhance storage in the rest of your home. Think outside the kitchen – Here at Freedom Kitchens, we encompass our expertise in cabinet manufacturing to transform more areas of your home.
Achieve that stylish, cohesive look throughout the household whether it is a luxurious laundry, butler's pantry, wow factor wardrobe, entertaining area or a home office that will make your co-workers envious. Updating multiple spaces at the same time as your kitchen not only means that the styles and materials seamlessly match across the home, but it can save time and money.
Read on to discover five spaces in your home that we can transform beyond the kitchen.
1. Pantries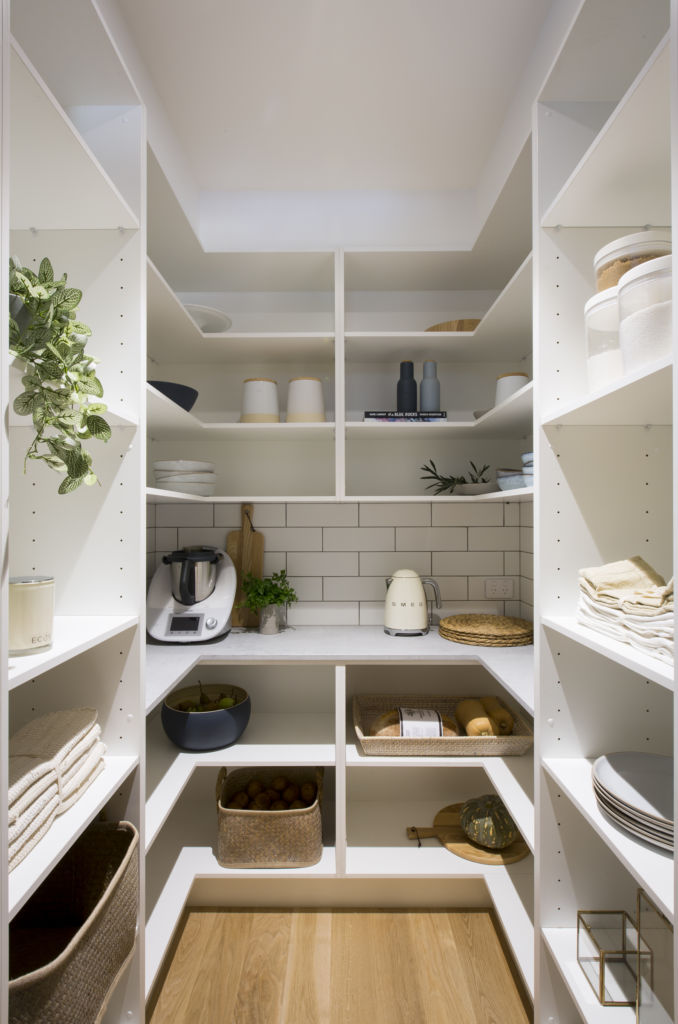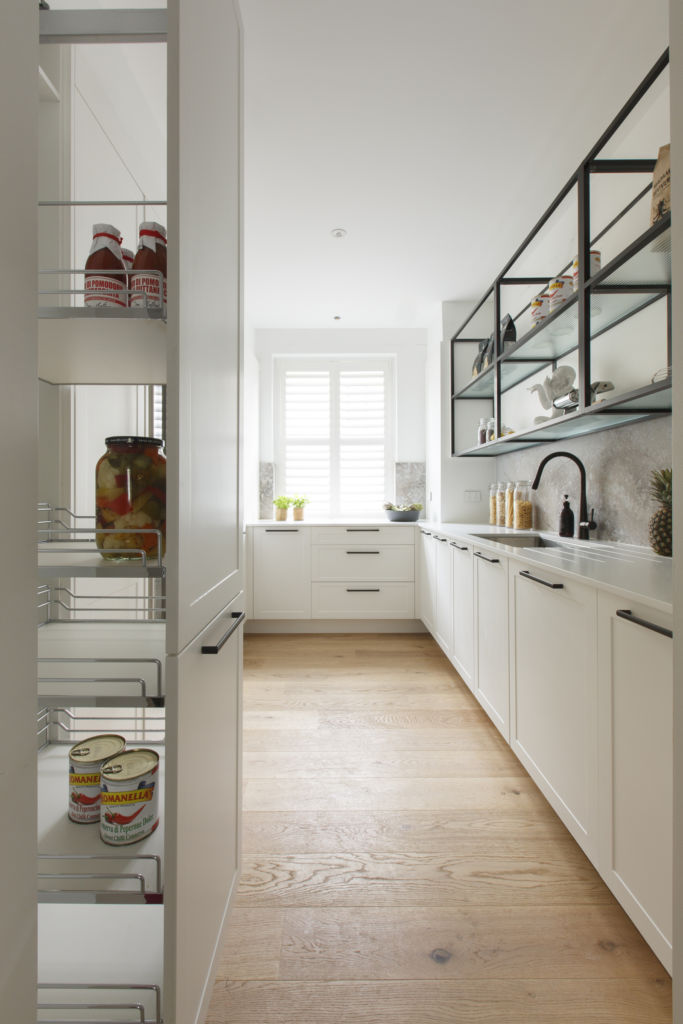 Whether you have a space for a butler's pantry, walk in or simple single pantry, we have design solutions to create a pantry you cannot wait to organise. 
If you are lucky enough to have the room for a butler's pantry, this can act as a second kitchen in your home, ideal for when you are entertaining. Butler's pantries increase functionality of your kitchen and are often an area guests do not see. Popular in butlers pantries are a second dishwasher or sink and alas, the mess is hidden from the main kitchen!
2. Laundries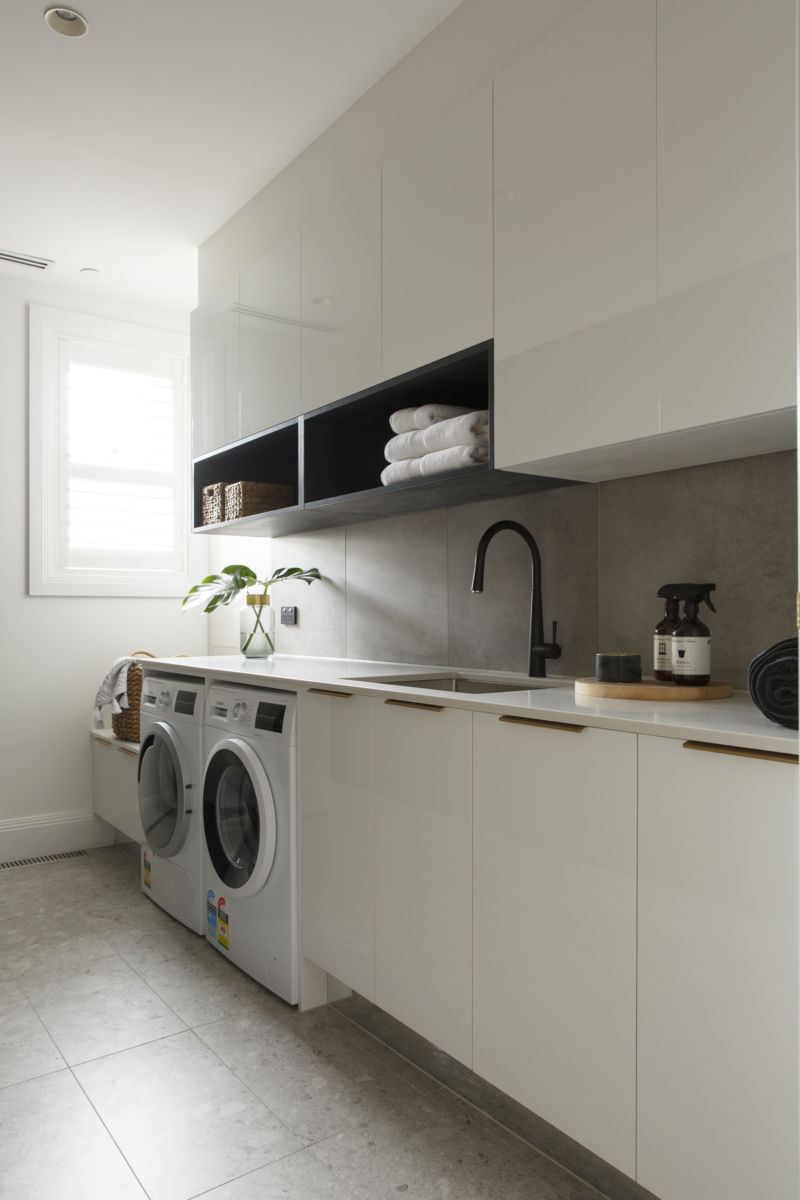 Make the kitchen flow into another important space in your home, your laundry. Like a kitchen, laundries main function is the appliances and our superior cabinetry highlights your laundry perfectly. Achieve that consistent look with a similar splashback or cabinetry as your kitchen, to complement each space.
Gone are the days that laundries are a room you hide away, design a space you want to spend time in – even if it is washing. The laundry is no longer an abandoned room often unfinished, with exposed plumbing. Nowadays you want to be proud of your laundry whether it features Caesarstone benchtops, clever accessories to increase functionality or great storage solutions with organised shelving.
3. Home Offices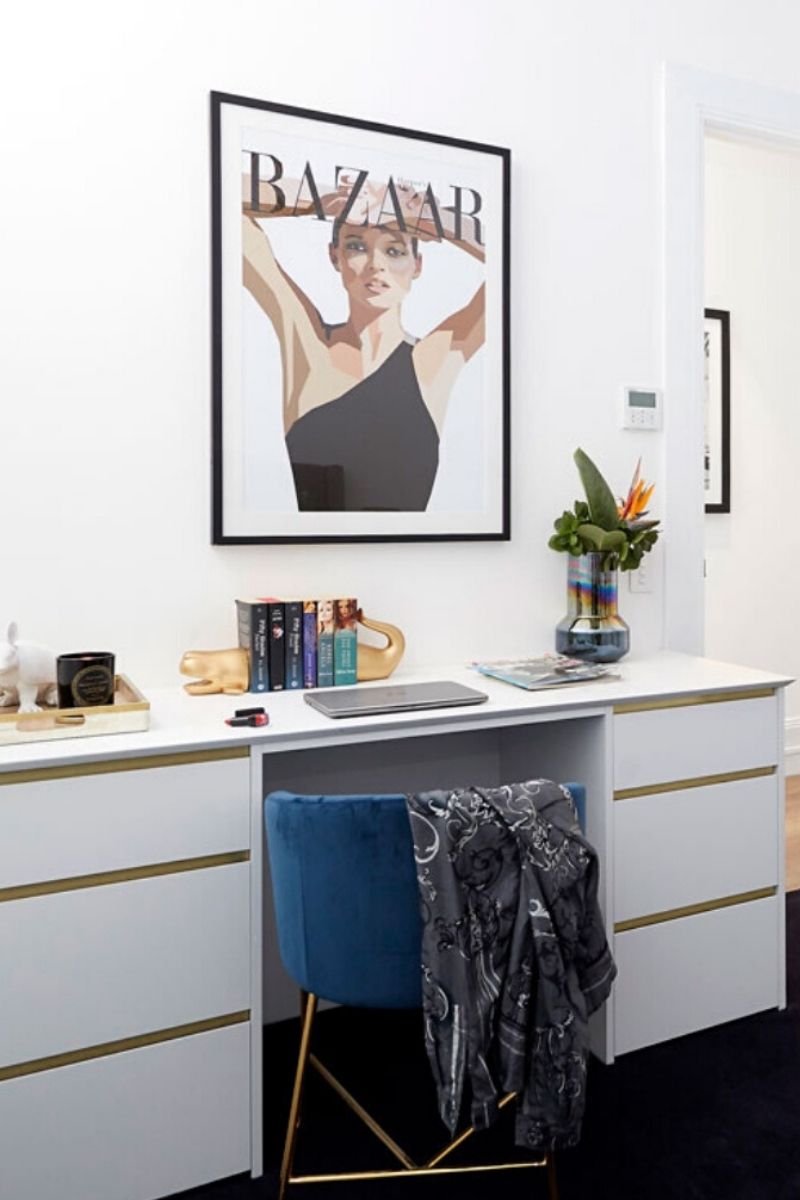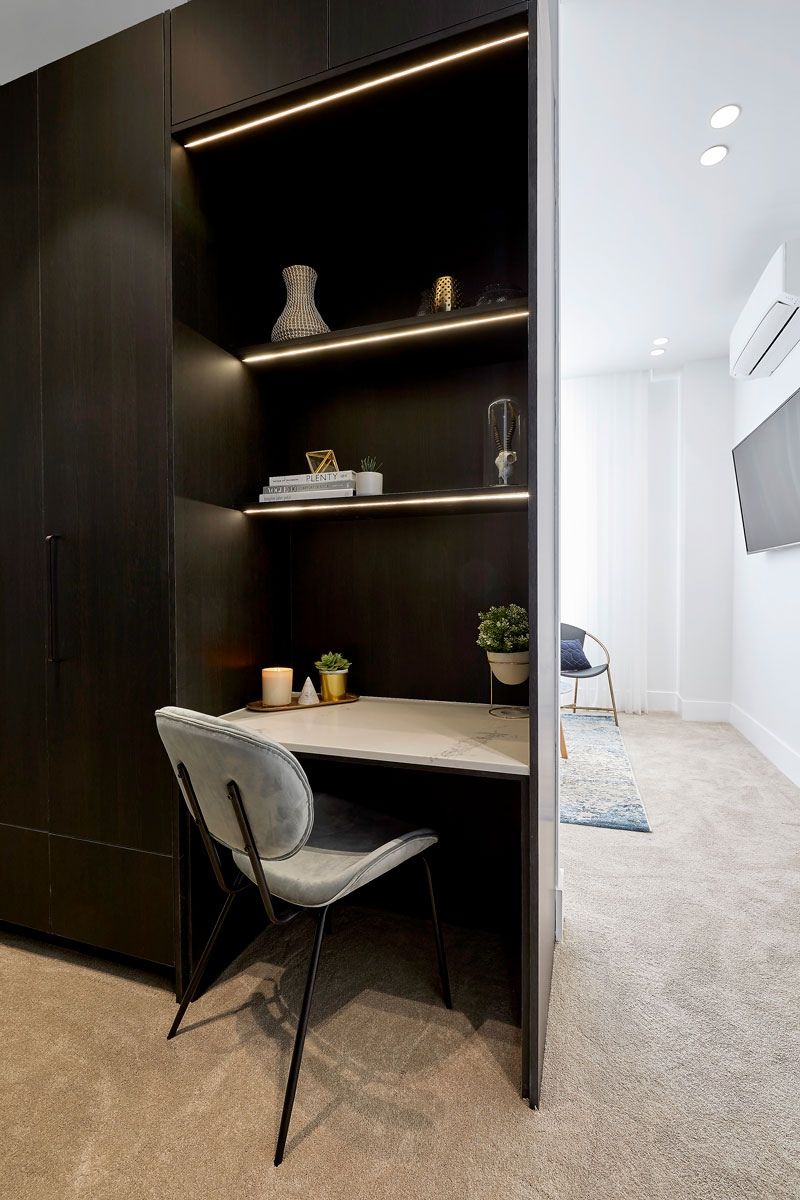 Our Home Offices help to make working from home more comfortable and productive, whether it is a complete room or a tucked away study nook. Our designers can create a work environment solution that is perfect for the style of your home.
4. Wardrobes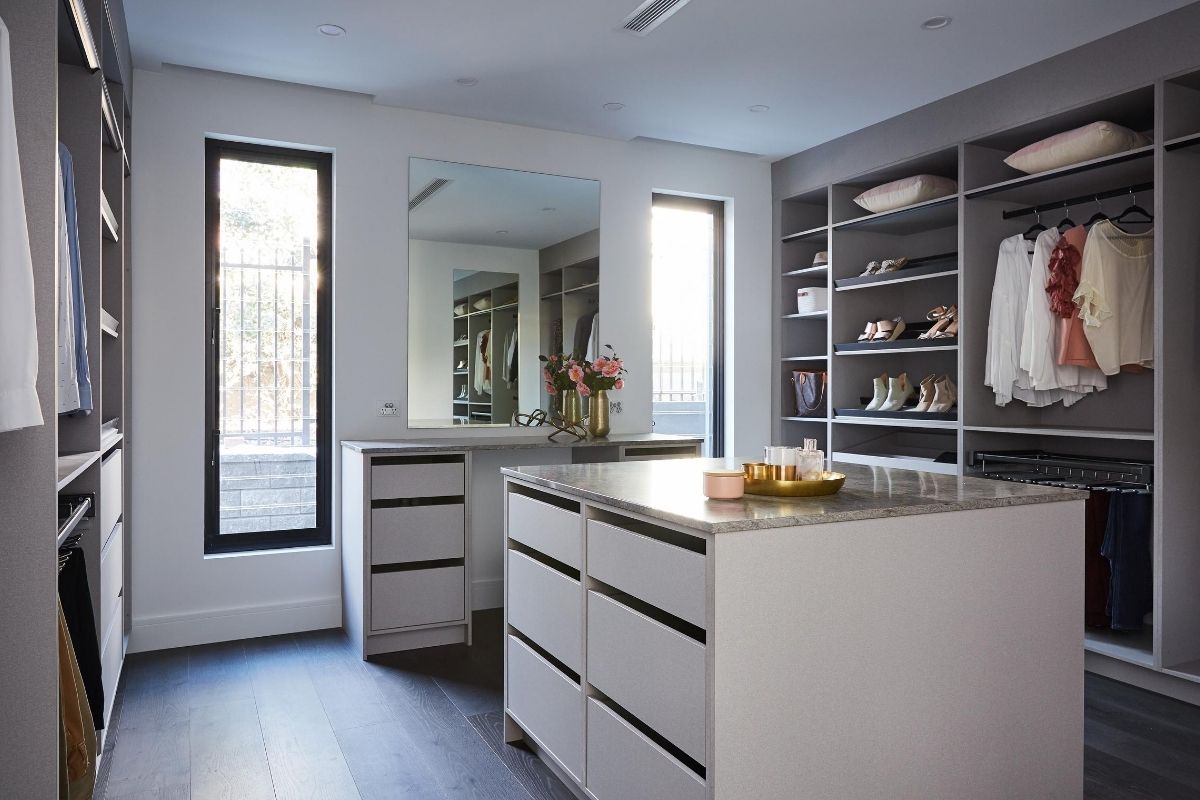 Tie your rooms in together with another great product, Freedom Wardrobes. Offering walk-in/walk-through, hinged and sliding wardrobes, there are stylish storage solutions to suit everyone and every space.
We understand that your wardrobe is your personal space and with Freedom Wardrobes range of quality finishes to suit your style and budget, you can turn getting reach each day into a joyous occasion. There are clever storage accessories to elevate and personalise your space with LED mood lighting, drawer storage or control music from your device.
5. Entertainment Area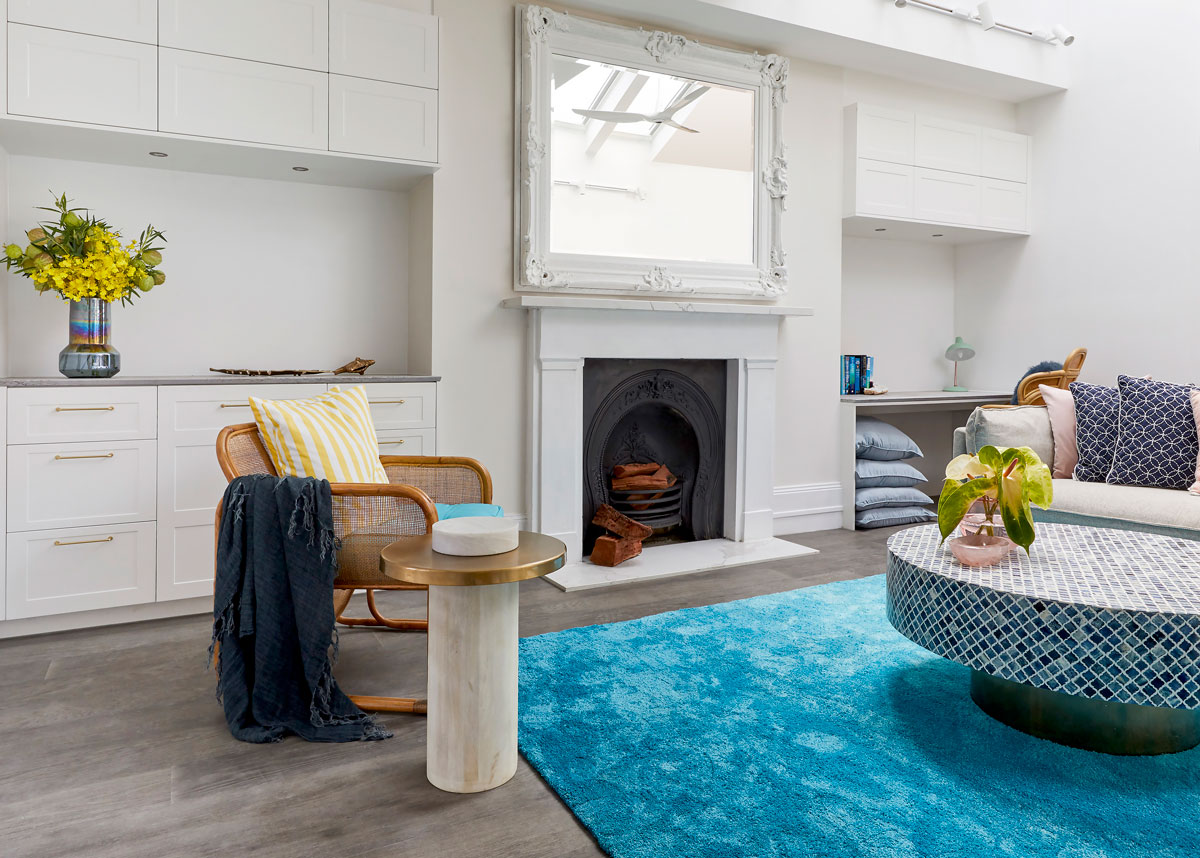 To harmonise with the rest of your house, we can create an entertaining space that you and your love ones love spending time in. Our base and wall cabinets can create ample storage, desks, TV cabinets and functional bar units whilst still retaining the look and feel of your home, tying in joinery from room to room.
A unique and luxurious feature to consider when designing your space is adding a Caesarstone desktop or benchtop which helps to balance the palette of the room.
The kitchen is just the beginning, our design experts are on hand and ready to help you transform spaces throughout your home.
If you're ready to get started on your journey beyond the kitchen with us you can book a free private in-home or video call appointment HERE today. Alternatively, download our latest catalogue HERE for more inspiration.