KITCHEN CABINETS
The colour and style of your cabinetry can transform the look and feel of your kitchen: light tones like classic white or grey can make small kitchens feel bigger, while dark cabinetry can add some bold drama.
Our range of cabinets reflects the most popular styles both locally and globally. All doors and drawers are crafted to be beautifully soft-closing. Solid
For a more contemporary look, choose our modern solid door style. Available in a range of finishes, from super sleek high gloss to matt wood grain effect.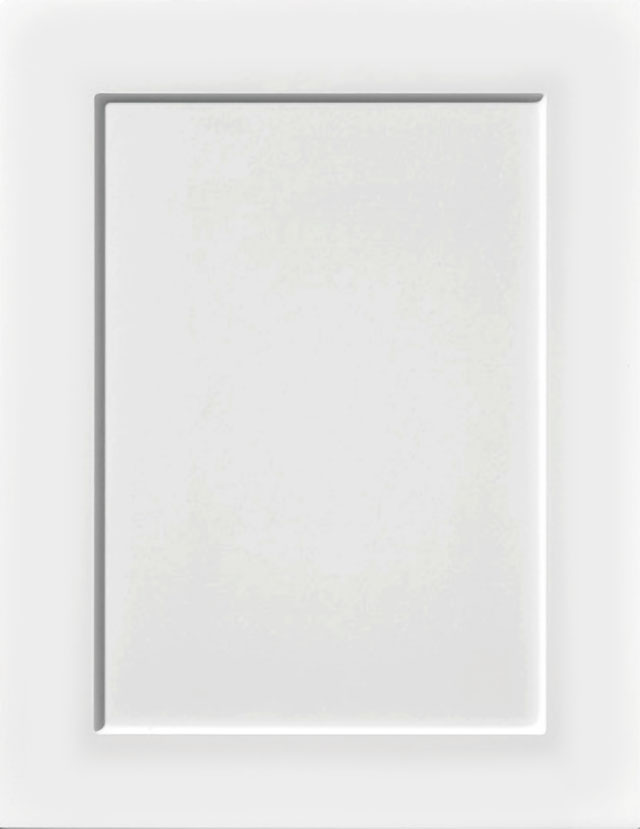 Sierra
This classic shaker style door brings a twist to the traditional, combining modern practicality with timeless elegance. No wonder it is one of our most popular cabinet style.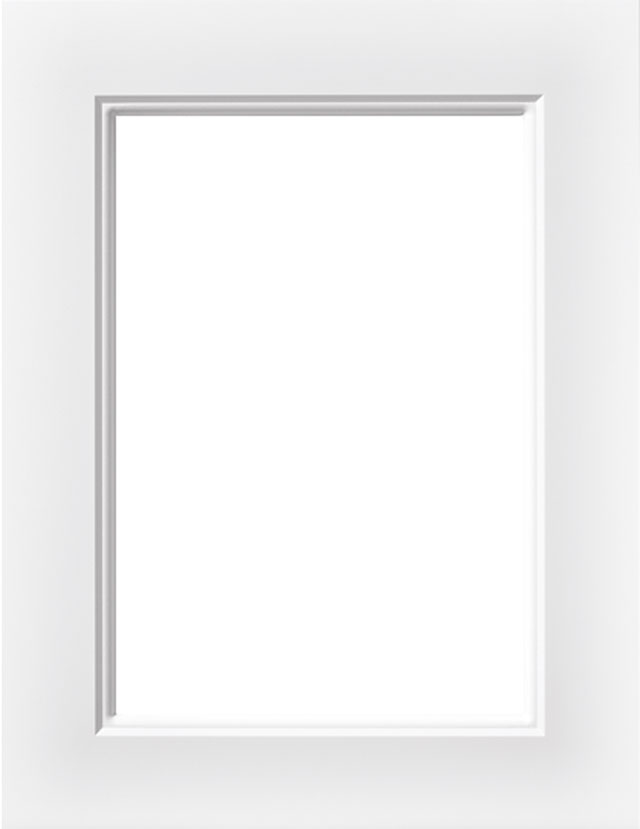 Frame Door
Add a touch of traditional elegance with this broadline glass inset frame door, ideal for overhead cabinets to bounce kitchen light and showcase what's inside your cabinetry.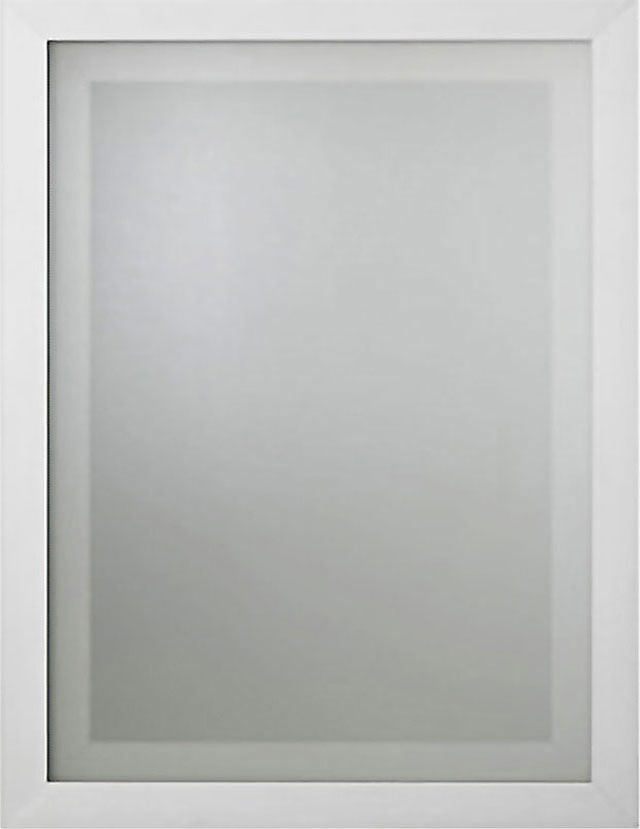 Aluminium Frame Door
This framed glass door provides a translucent or reflective finish from an array of clear, frosted or mirrored glass inserts.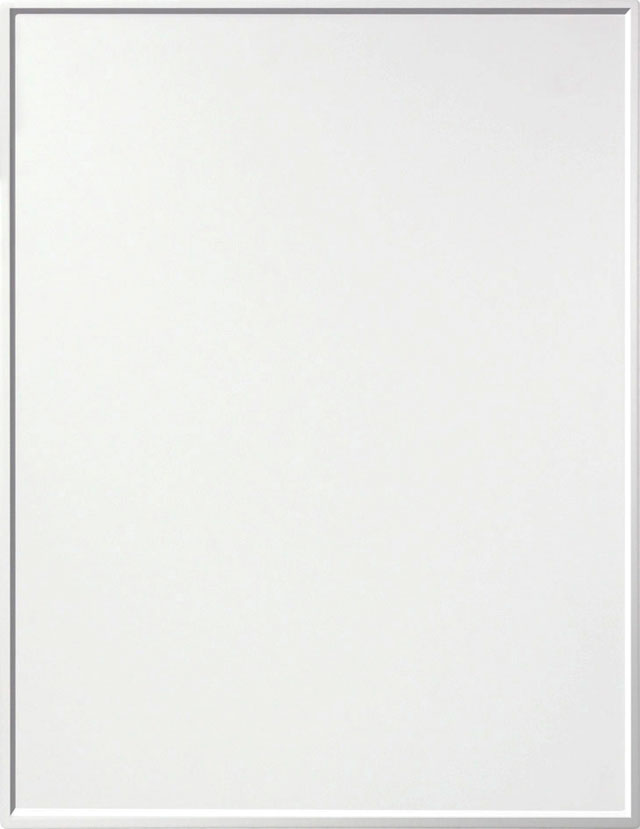 Cora Door
A thin profile door which is a modern contemporary take on the classic shaker-style kitchen.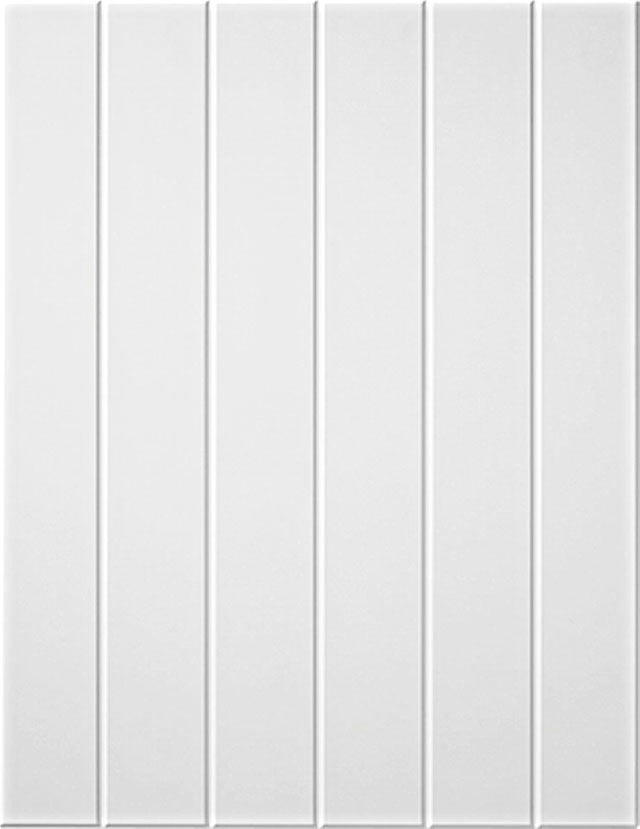 Vera Door
A luxurious panel-look door style ideal for a modern coastal or country inspired kitchen.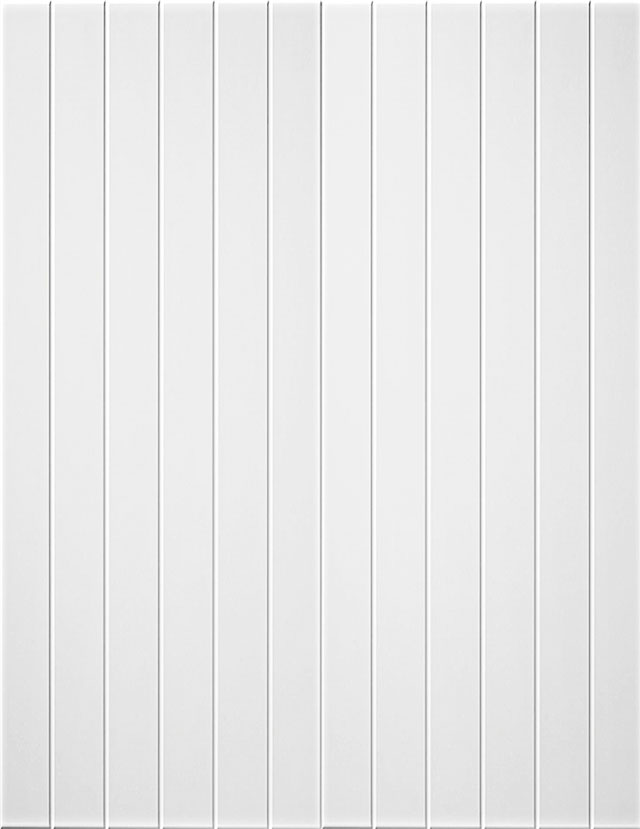 Verity Door
This decorative, vertical fluted door profile creates an art-deco look and feel, perfect for a mid-century modern home.
What are melamine doors?
Most of our collections are manufactured using melamine doors. These are made from resin impregnated decorative paper bonded onto Particle board applied by heat and pressure. Melamine is known for its properties like scratch resistance, durability and moisture resistance.
Melamine doors have a 1mm edging which add another expressive detail and enhanced durability to kitchen quality, preventing chips or cracks sometimes found on painted doors.
Our cabinet colour collections reflects the most popular Australian colours plus the latest global trends.
A seductive variety of timeless neutral colours and decorative finishes for a melamine door in a solid profile, designed to mix and match with other collections.
This Newbury collection comes in subtle texture with a soft sheen or a smooth finish with a slight sheen or low sheen smooth touch finish.
Benefits & Advantages
Modern, practical and economical door finish
Durable and easy to clean with a damp cloth 
Satin hides finger marks
This collection is suitable if you would like to add a pop of colour or texture. It includes a range of timber grains and some colours. This melamine door has matching edging and a solid profile.
The Impressions collection comes in 3 different finishes, subtle texture with a soft sheen or a combination of matt & gloss that mimics the effect of a sandblasted straight grain or a low gloss tactile finish with the look & feel of raw veneer.
Benefits & Advantages
Modern, practical and economical door finish
Durable and easy to clean with a damp cloth
Embossed wood grain finish imparts the realism, warmth & character of timber veneer and provides a real wood feel. 
The Alaskan door is a popular door choice, available in a variety of contemporary colours and is ideal for achieving a sleek modern look. It is manufactured and produced in a variety of striking European inspired colours.
The range includes a combination of high gloss and smooth matt finishes.
Benefits & Advantages
Available in both Gloss and Ultramatt finishes
Constant surface quality
UV resistance ensuring intensity of colour over time
This is the high end luxury collection. It is a solid door profile in melamine and includes feature colours, metallic and textures
The range comes in silky smooth finishes with surface technology reducing fingerprint & scuff marks, some metallic colours and concrete finishes.
There are four stylish and on-trend door profiles for you to choose from; Sierra, Vera, Verity and Cora. From sleek, contemporary minimalistic designs to the more traditional look of country style doors, there's a profile to suit every style of kitchen. The thermoformed surface is made from profiled moisture resistant E-Zero MDF, constructed with a durable and decorative surface on the face and edges, making it resistant to the usual knocks and bumps of a busy household.
Benefits & Advantages
Available in different colours and profiles
Excellent resistance to impact, making it an ideal choice for busy households
Non-porous and easy to clean