Warm weather, barbecues, outdoor dining: Spring and Summer in Australia celebrates all this and more! And now with most states winding their clocks back due to Daylight Savings coming into effect over the weekend, not only are the days warmer they're longer too!
Now is the perfect time to get your kitchen organised and ready for entertaining, and below we explore our top 6 tips for getting your room ready for Summer.
1. Clean slate.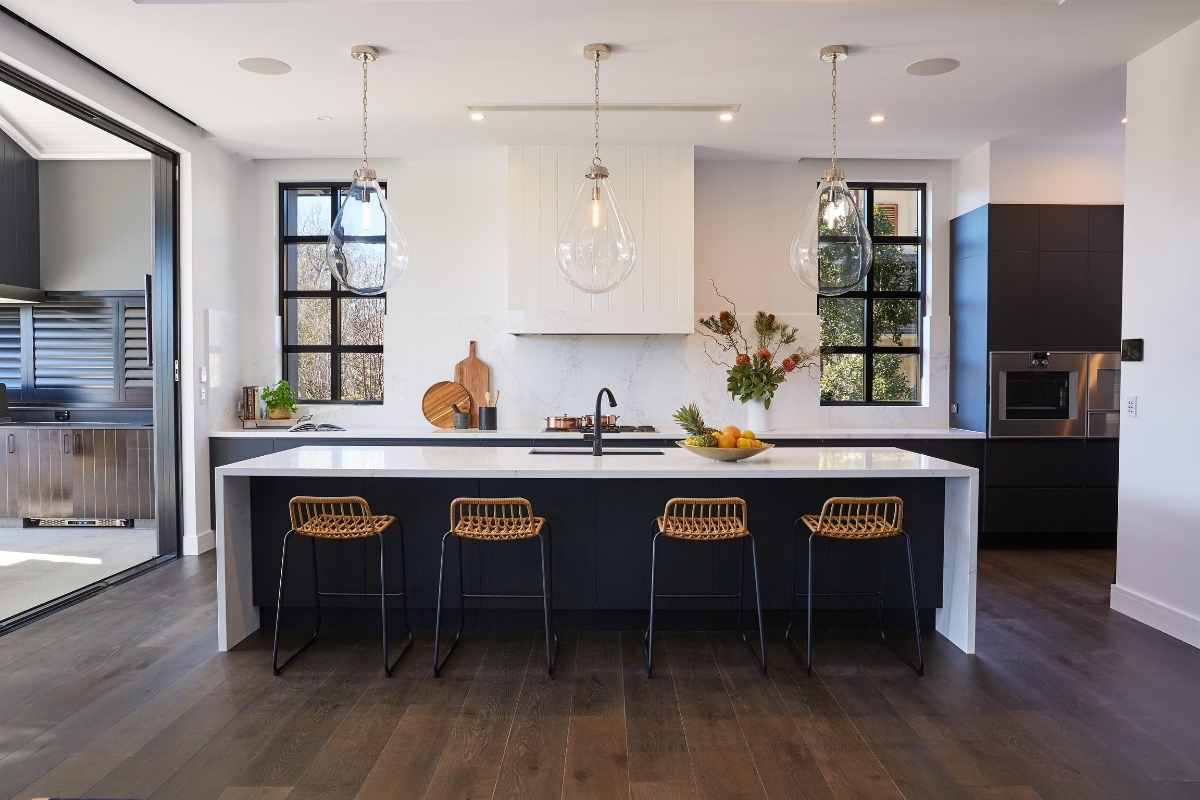 Clearing your bench space is one of the easiest, quickest and most effective ways to ensure that your kitchen is clean, tidy, and ready for guests. It also creates a stress-free space where your beautiful Freedom Kitchen can shine.
A countertop free of clutter affords you plenty of prep space for when you are cooking up a storm and then to serve up delicious meals to family and friends.
2. Spring Clean.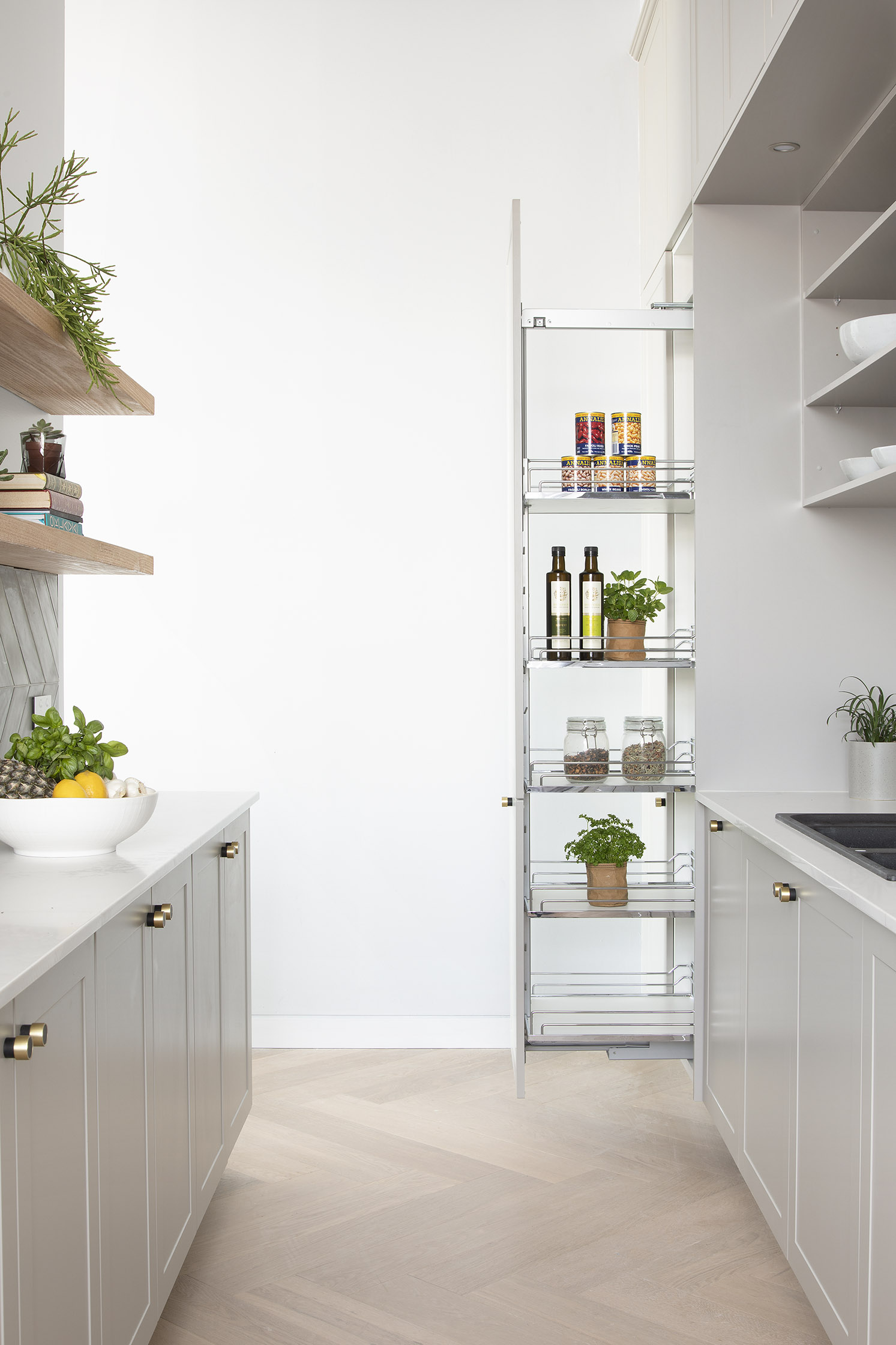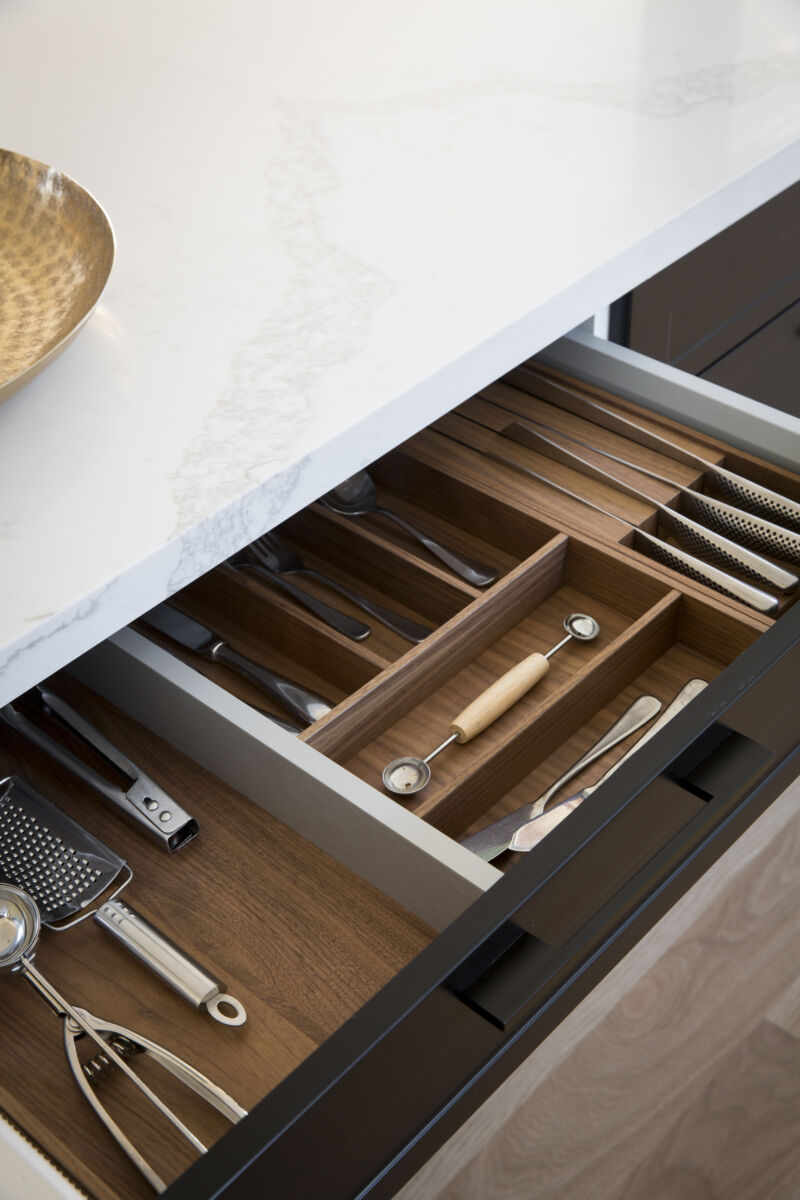 Now is the perfect time to Spring Clean your home. Your kitchen is a great place to start as it is a room that you and your family spend a lot of time in, each and every day. Clearing and organising key zones such as cutlery and utensil trays, under the sink and the pantry, makes a big impact.
As well as reorganising key kitchen zones, taking time to clean your appliances, in particular ovens and microwaves, means that when it comes to entertaining your meals will be cooked to perfection!
3. Pantry perfection.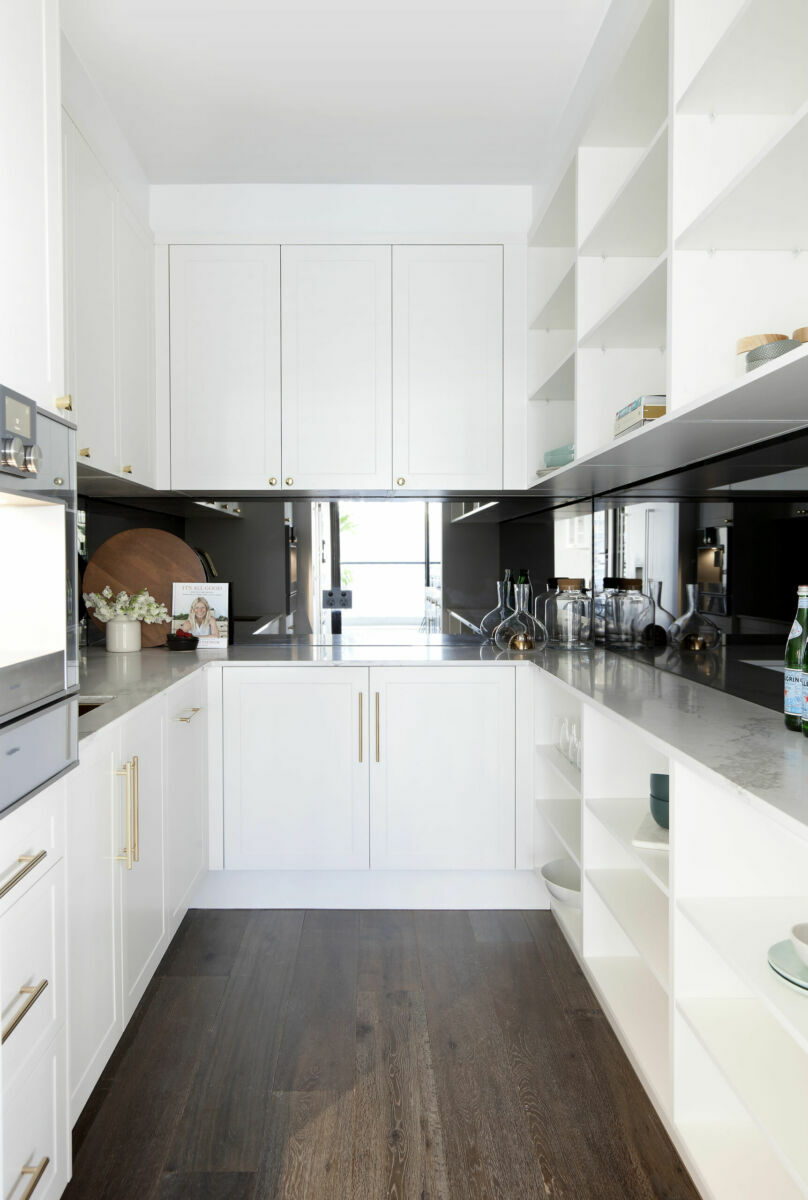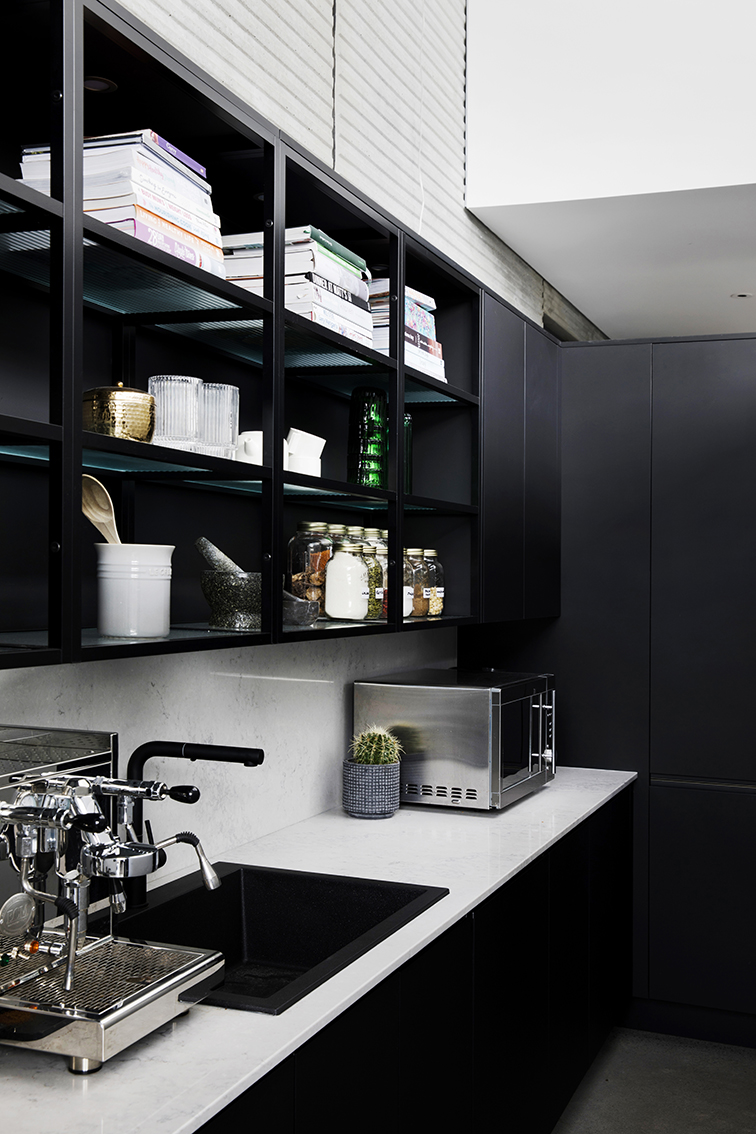 Hide away mess and enjoy additional appliances with a butler's pantry. Consider an additional sink & tap and dishwasher within your pantry, to make cleaning up a breeze. It's also the perfect place to store smaller appliances such as kettles, toasters and coffee machines so as to free up bench space in the main kitchen area.
A well organised pantry will make planning meals and preparing shopping lists a breeze as everything is on display. When organising your pantry, we recommend placing go-to food items at eye level (think pastas, cereals, and other cooking staples) and treats and baking items on the top shelves.
4. Serve it up!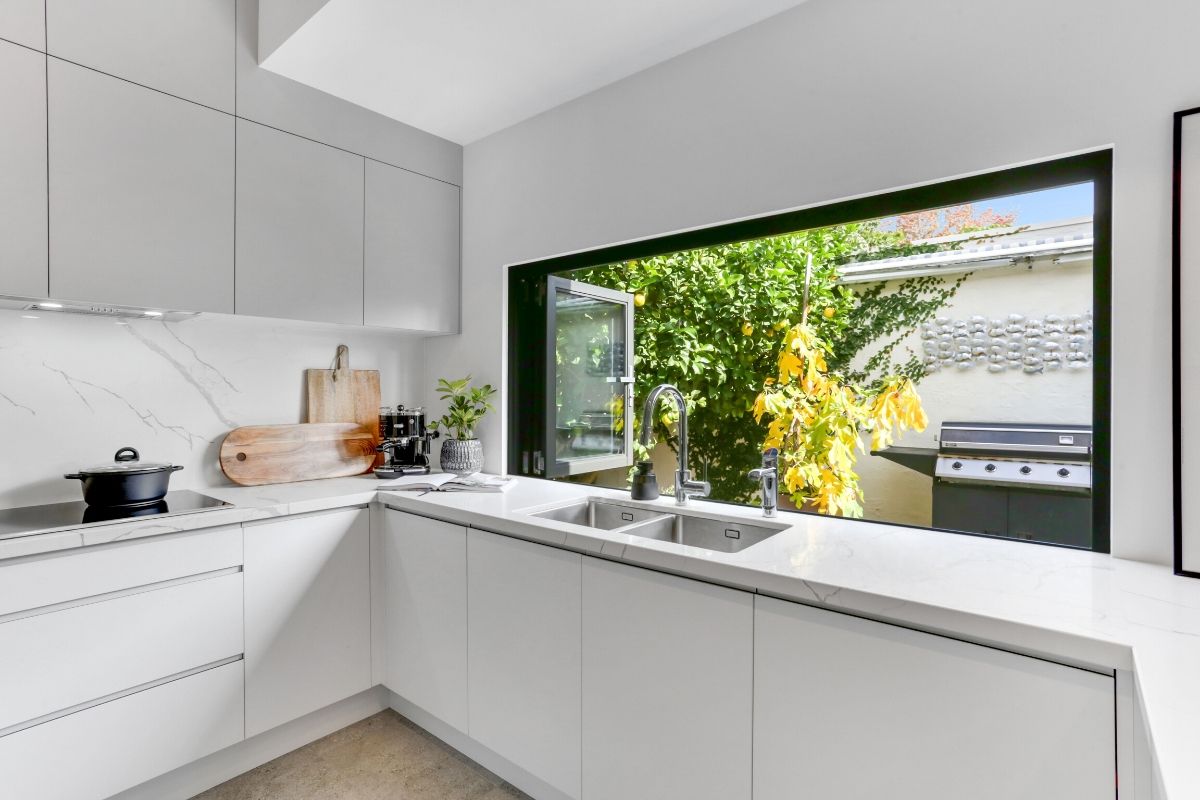 As the days get warmer many of us will start to entertain and/or enjoy family meals in our outdoor spaces. Adding a servery via bi-fold windows or doors (or both) are a great way to connect your kitchen to your backyard and outdoor dining settings.
In addition to being a striking and on-trend design feature in your kitchen and home, bi-fold doors and windows allow you to stay connected with your family or guests outside while cooking in the kitchen, creating a seamless flow between the two spaces.
5. Take a seat!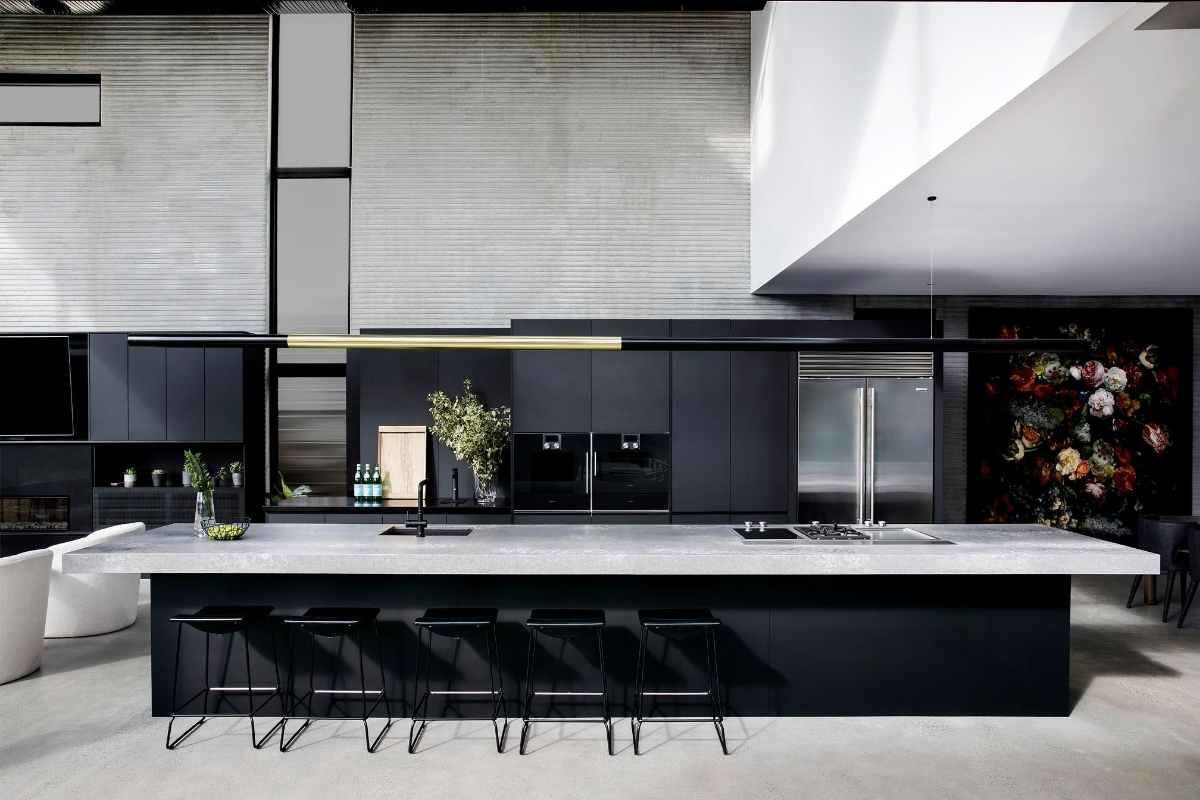 As the heart of your home, including a seating area in the kitchen makes perfect sense, and is one of our favourite design inclusions. An island bench provides the perfect place for family and guests to gather as meals are prepared and shared.
Don't have space for an island bench in your new Freedom Kitchen? Utilise the end of a U-Shaped or L-Shaped kitchen layout to create a casual seating/dining area- perfect for modern, Australian households.
6. Style Queen.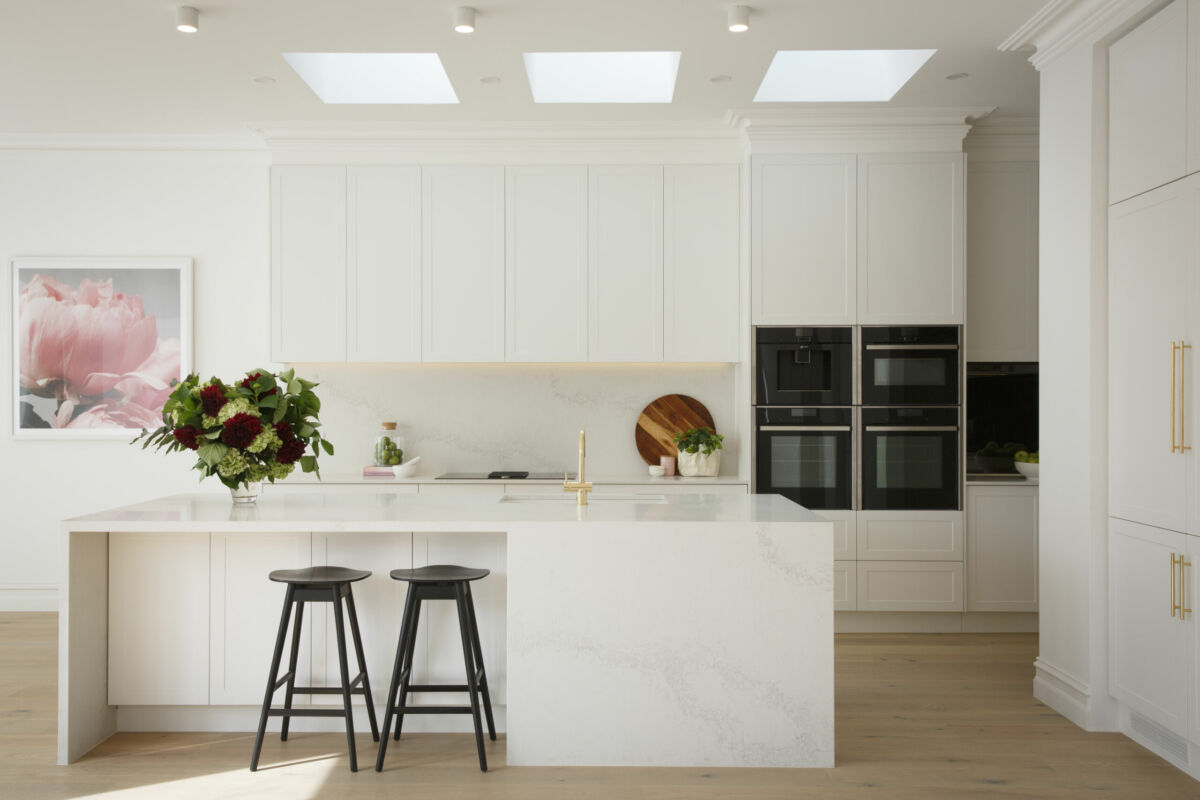 Now that your kitchen is beautifully clean, organised and ready for anything, add styling elements to your space for a pop of colour, personality and warmth.
A beautiful floral arrangement or indoor plant instantly adds colour and life to your kitchen space. Don't have time to get to a florist? Don't despair! A simple trip to your garden can provide you with fresh flowers, green foliage, branches of cherry blossoms or citrus fruit and so much more!
Add kitchen items to your greenery, such as wooden boards, cook books, herbs, salt & pepper shakers and pair with decor items like candles and create beautiful vignettes along your benchtops.
Ready to create a Freedom Kitchen that is Summer ready? Start your journey with us today!
Click HERE to book a free design appointment at your home or via video call. Ask about our latest special offer!
Looking for more kitchen inspiration? Click HERE to download our latest catalogue.