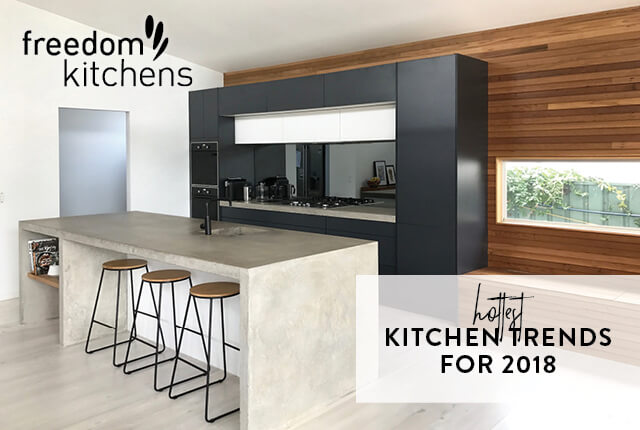 Hottest Kitchen Design Trends for 2018
New year, new kitchen!
This mantra will be on the minds of many homeowners seeking a fresh new outlook for their habitat in 2018. And as the heart of the home, the kitchen is the number one place to start making those renovation dreams a reality. But which trends should renovators be looking to incorporate into kitchens, to be on-trend for 2018?
Here's a forecast of trends from Freedom Kitchens' Susan Hasler, on what will be hot in kitchen design this year.
Two-tone cabinetry
2017 was the year that two-tone cabinetry really took off – and this trend is one that is likely to continue. From TV show kitchens like those showcased on The Block, to everyday homes, Australian home owners loved the look of crisp white contrasted by black or grey for a contemporary edge.
In 2018 this colour-blocking looks set to continue, but we're likely to see a bit more bravery beyond just black and white, along with a mix of smooth matt and textured surfaces.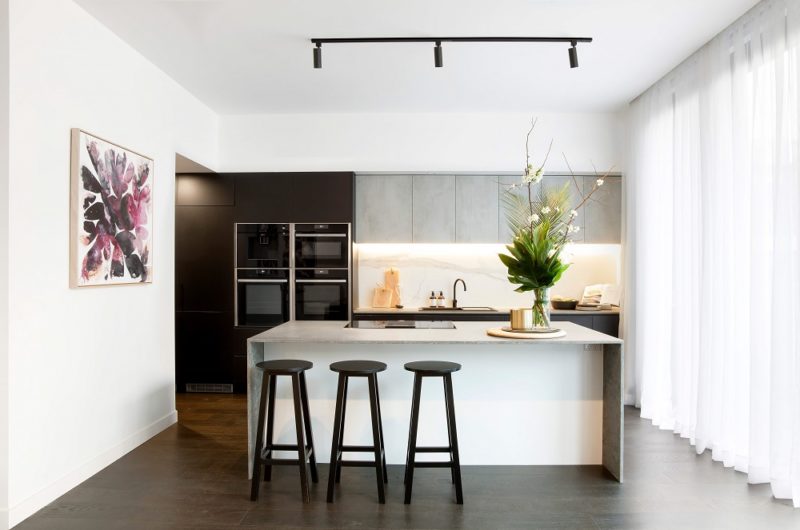 Organic luxe
Expect to see earthy tones and textures used in kitchens in a big way in 2018, creating a sense of raw luxury.
Cool concrete, warm timber, and the look of natural stone are elements that are right on trend and will lend high end appeal to a contemporary kitchen. With the influence of open plan design bringing the palette of surrounding rooms into the kitchen, the trend is to further evolve these areas as truly congruent spaces.
Those on a leaner budget can get the organic luxe look with the latest generation of laminate surfaces from Freedom Kitchens looking and feeling like real timber, and a range of cabinets that look and feel like textured concrete.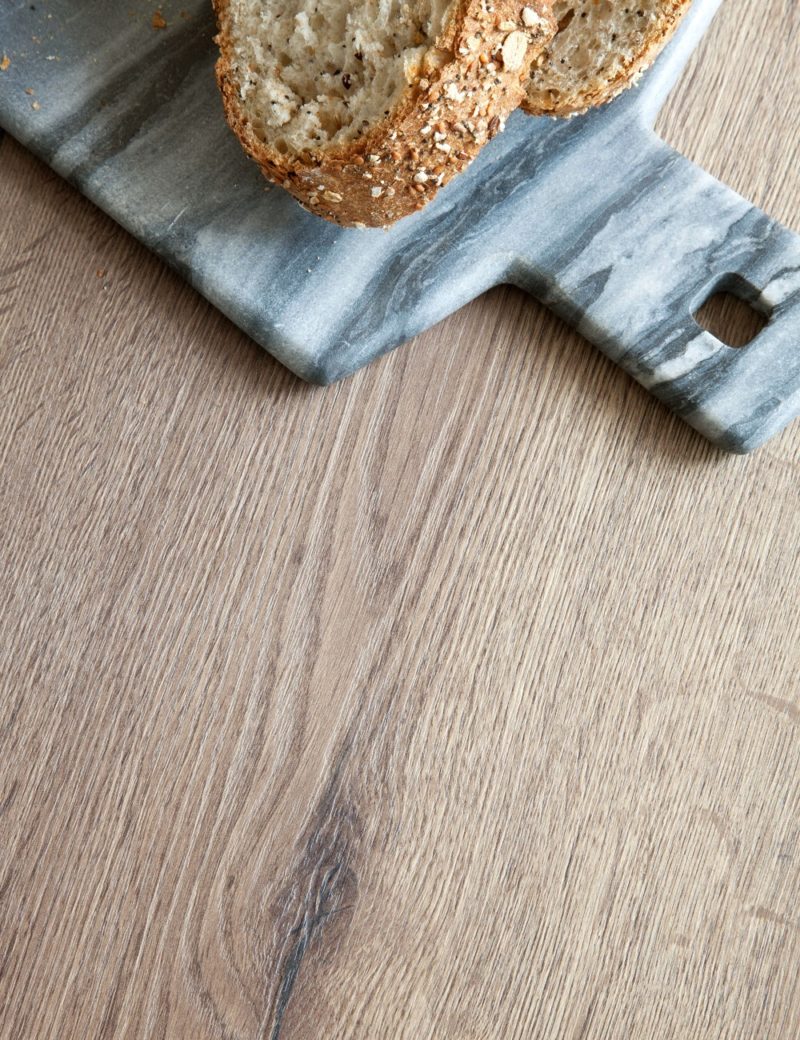 Combining different tones and textures keeps the look balanced and adds visual interest.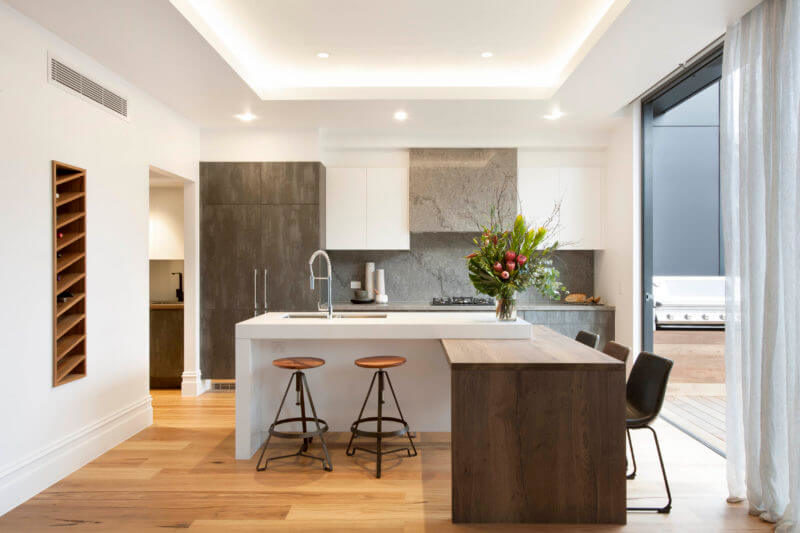 Industrial inspired benchtops
According to Linda Hannah from Caesarstone, the industrial utilitarian aesthetic will continue to grow in 2018. This is catered for by their latest design, Rugged Concrete, which presents the authentic look of a hand-poured concrete benchtop, with its authentic, robust, industrial-inspired design.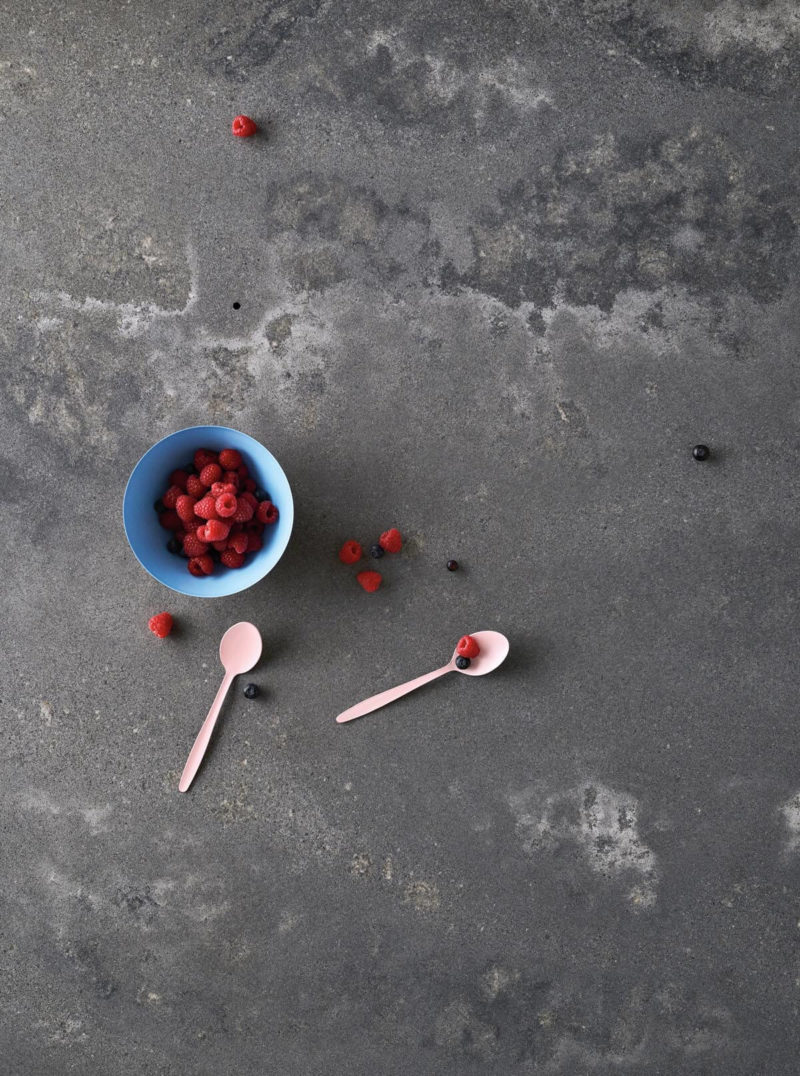 The "rough" matt Concrete range blends well with neutral palettes that soften its raw industrial edge, and is being teamed with natural marble inspired designs and beautiful timber finishes.
When it comes to benchtop thickness, Australians are still requesting a range of thicknesses from standard 20mm, 40mm laminations and mitred edges with deeper aprons giving a solid look.
For those wanting to achieve the slim and sleek look, a 20mm thickness with a shark nose edge has been trending.
While benchtop edge profiles are still mixed, there's no denying that bigger is better when it comes to island benchtops serving as the social hub of the kitchen.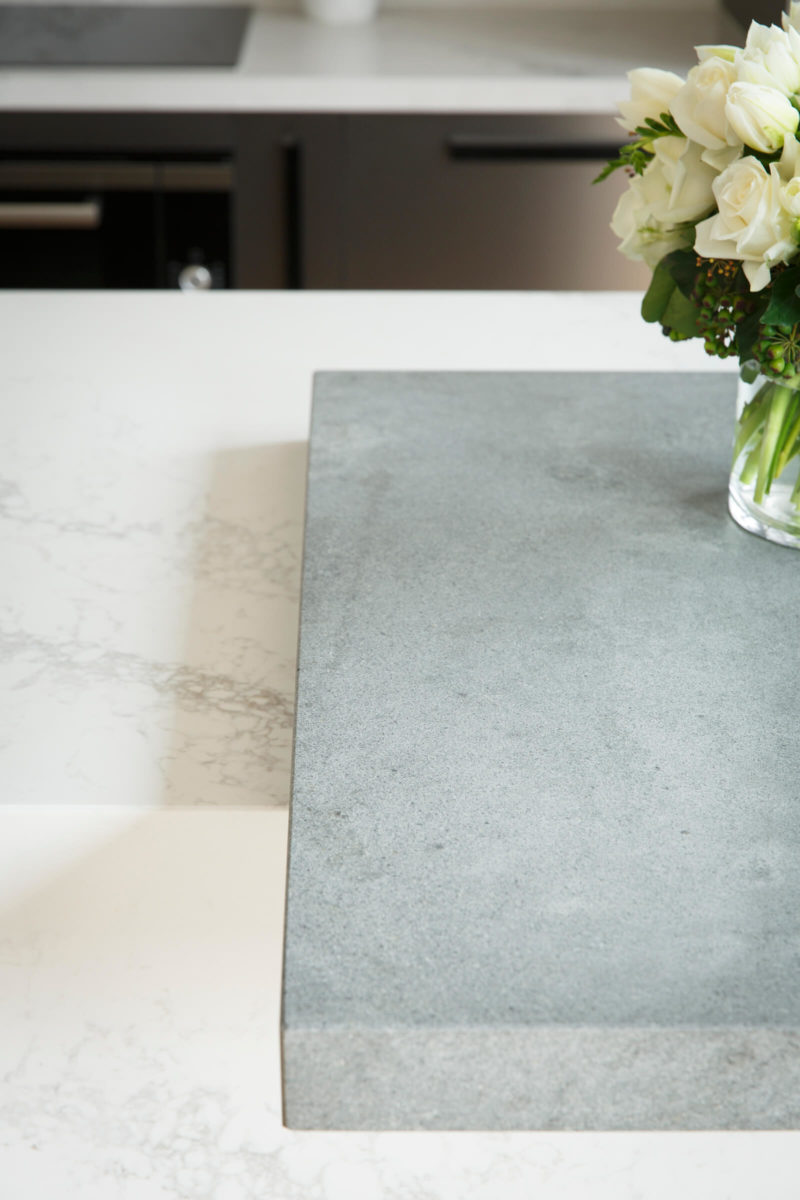 Mixed metals
While metallics are not a new trend, they're making their way into more and more design elements – this now includes kitchen cabinetry, such as Freedom Kitchen's metallic range.
Subtle and sophisticated hues like champagne can make a fabulous feature of upper run cabinetry, while the sheen of platinum is the perfect way to continue the sleek look of your integrated appliances.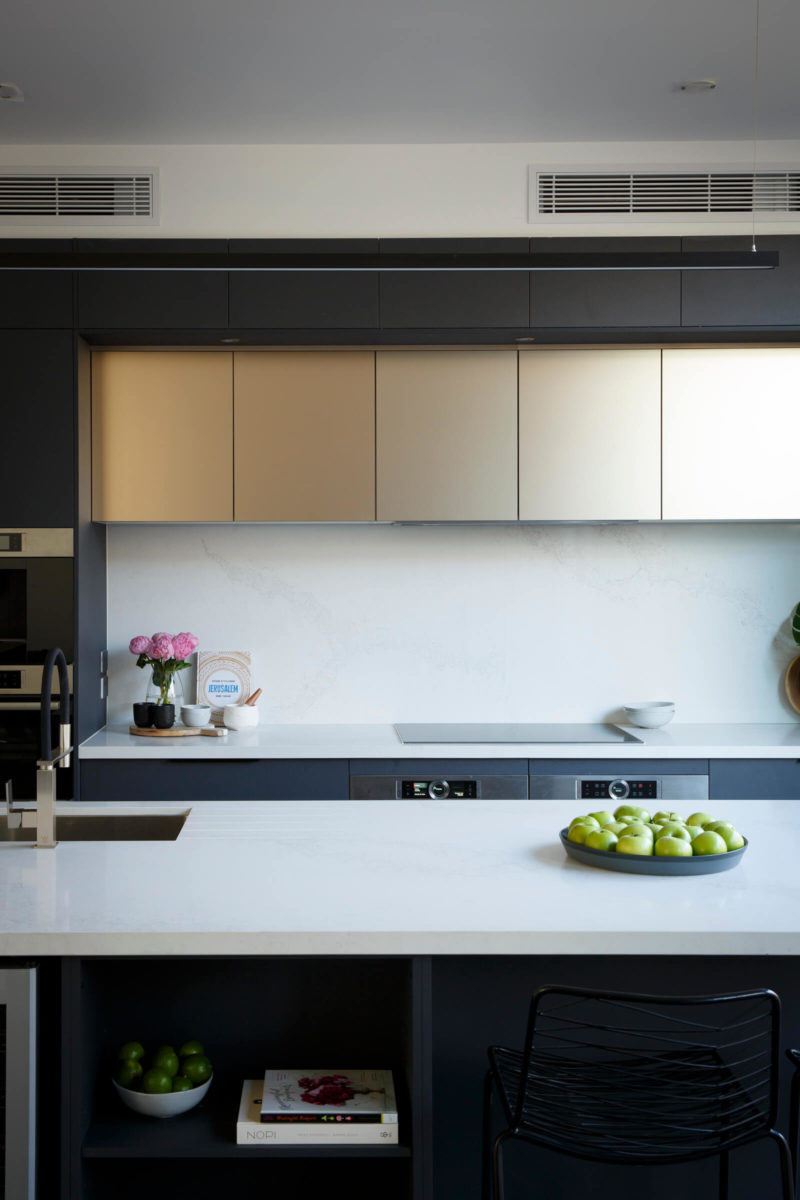 Gold, copper and brass sinks, taps and handles have been popular recently, but the latest version of the trend will see a use of mixed metallics in kitchen palettes, rather than being too matched.
This means you can team your champagne toned metallic cabinets with stainless steel tapware and still have it work together, in a harmonious mismatching of metallics.
To design and create the kitchen of your dreams in 2018, contact Freedom Kitchens to book a free design appointment today.