One of the first (and very important) steps of beginning your kitchen journey is deciding upon the style you want to create that will suit you, your lifestyle and the rest of your home. With so many styles to chose from modern, Hamptons, industrial, Scandi and more, trying to pinpoint the perfect style for you can seem overwhelming. Our expert designers are here to guide and help with this during your design appointment, however, it's definitely something worth contemplating beforehand.
Below we explore five of our favourite resources that we think will help you discover your dream Freedom Kitchens style.
1.) Our Catalogue
Our catalogue is the perfect place to start researching and discovering your dream style. Our latest Designer Range catalogue is filled with creative ideas to transform your kitchen, laundry and home office into a space you'll love to spend time.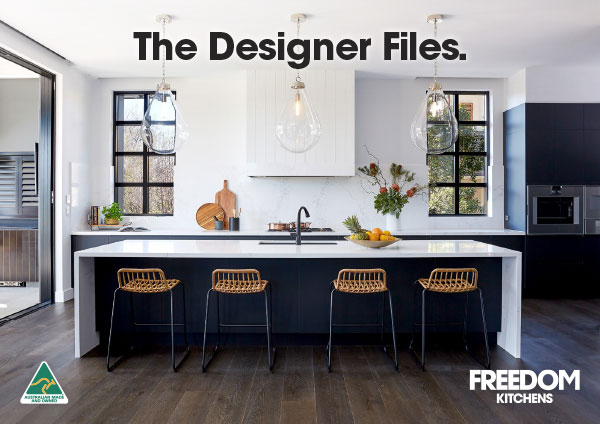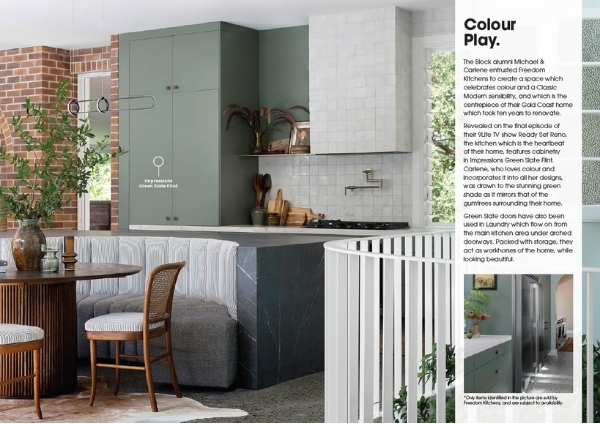 The first section showcases a range of kitchens we have created for our wonderful customers, celebrities and past seasons of Australia's favourite Reno TV show, The Block. Here you can take a close look at a range of styles, layouts and colour palettes, and be inspired.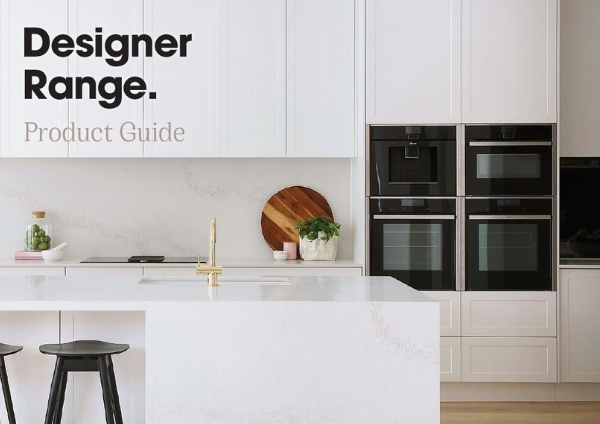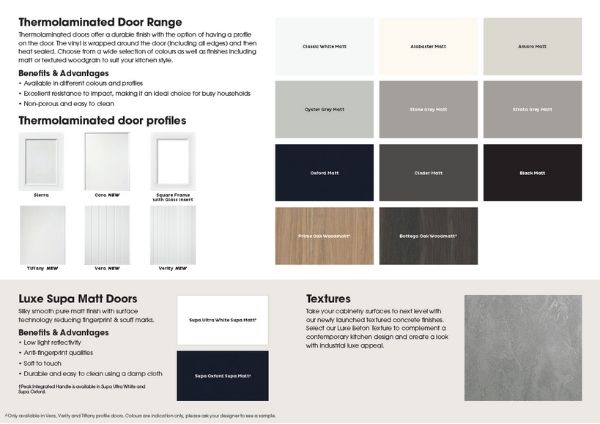 Our catalogue also includes our Product Range, which allows you to discover our range of cabinetry (both colour ways and profiles), benchtops, handles, smart storage options, and more.
Download our Designer Range catalogue HERE.
2. Our Website
Our website is a digital one-stop-shop for everything we offer at Freedom Kitchens. Here, you can discover our various collections which are curated to suit a range of styles and budgets, as well as our catalogues, showroom locations, image galleries, latest offers and the forms to book your free In-home or Video Call design appointment.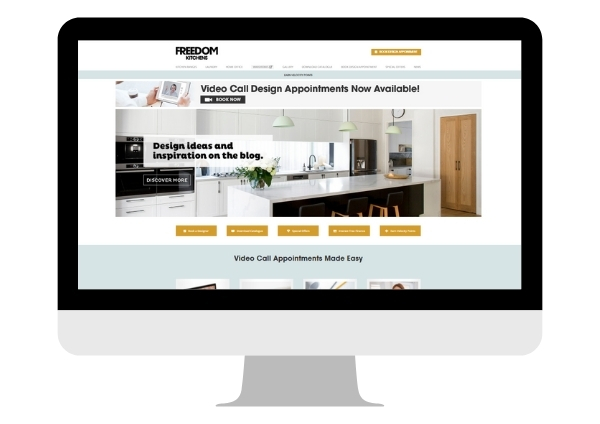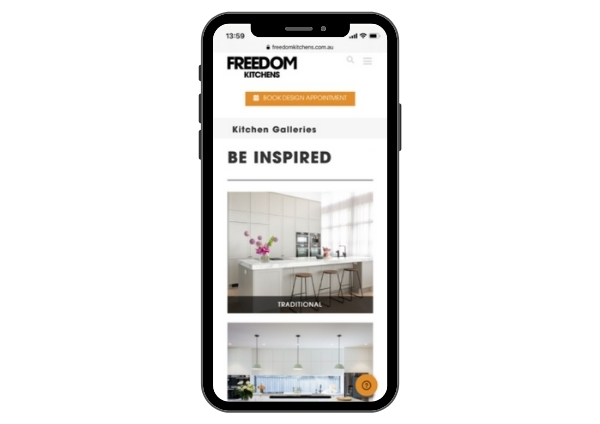 Peruse our Blog section which is packed with information, imagery and inspiration. Sharing new blogs each week, topics range from before & afters, new product launches, as well as the latest style trends and design tips and tricks.
3. Instagram.
A highly effective visual platform, Instagram is a wonderful option to use to discover your dream kitchen style. Begin by following us @freedomkitchens, and explore a variety of styles and layout to fall in love with across close to a thousand posts.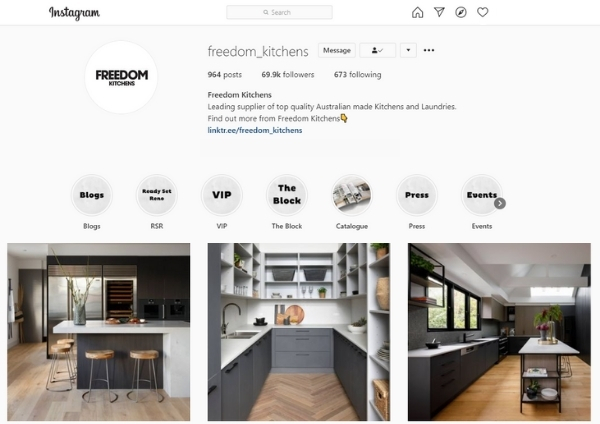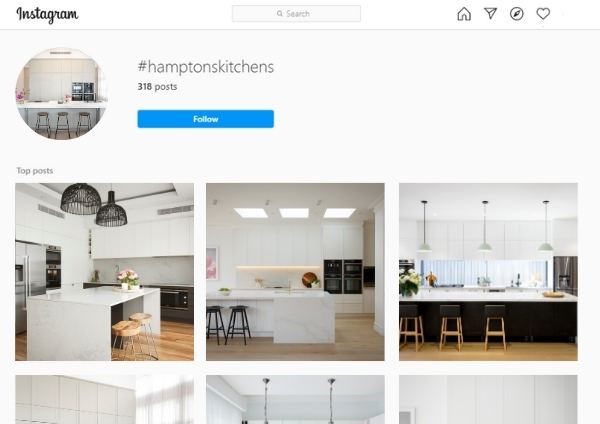 To make it even easier, Instagram allows you to save images that you love and create your own 'Collections', which you can then share with your Freedom Kitchens designer at your In-home or Video Call design appointment- it's a great starting point for discussing and designing your own kitchen space that suits your style and home.
Follow us on @freedomkitchens.
4. Pinterest
Similar to Instagram, Pinterest is another fun and effective platform to explore your kitchen style. Essentially a visual discovery search engine, Pinterest allows you to bookmark images or 'Pins' and create mood boards. When you discover Pins you love, save them to a Board which is a sort of virtual photo gallery to keep your ideas organised and easy to find.
Not sure where to start? Follow us on freedomkitchens, where we showcase a number of boards to help you discover your style.
Follow us on freedomkitchens.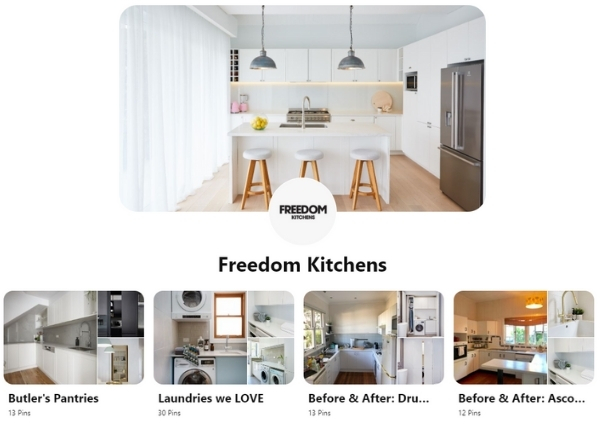 Magazines.
While the amazing digital resources mentioned above provide a plethora of inspiration, there is something to be said for the enjoyment of flicking through a beautiful and glossy magazine with a cup of tea and stepping into beautiful homes in Australian and beyond.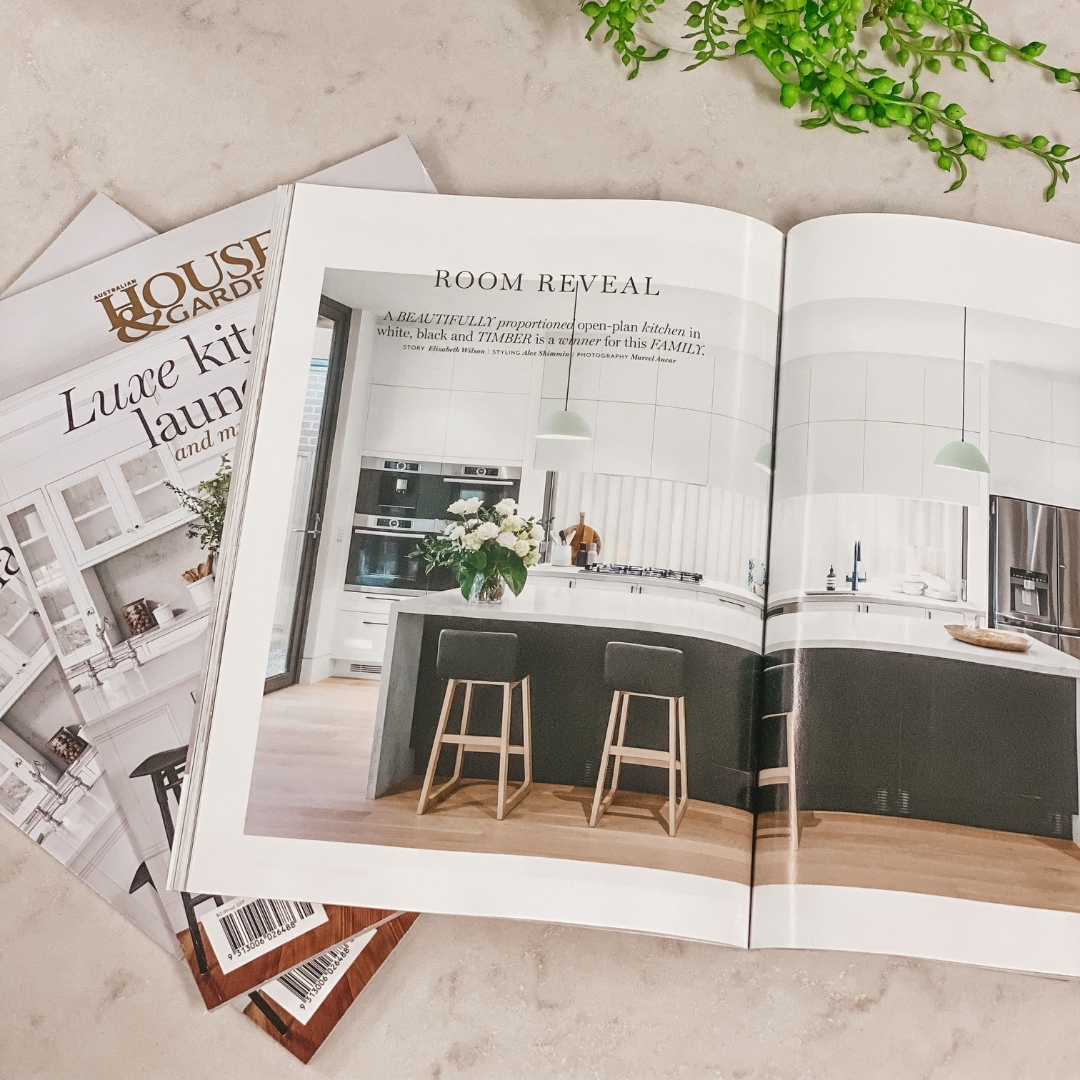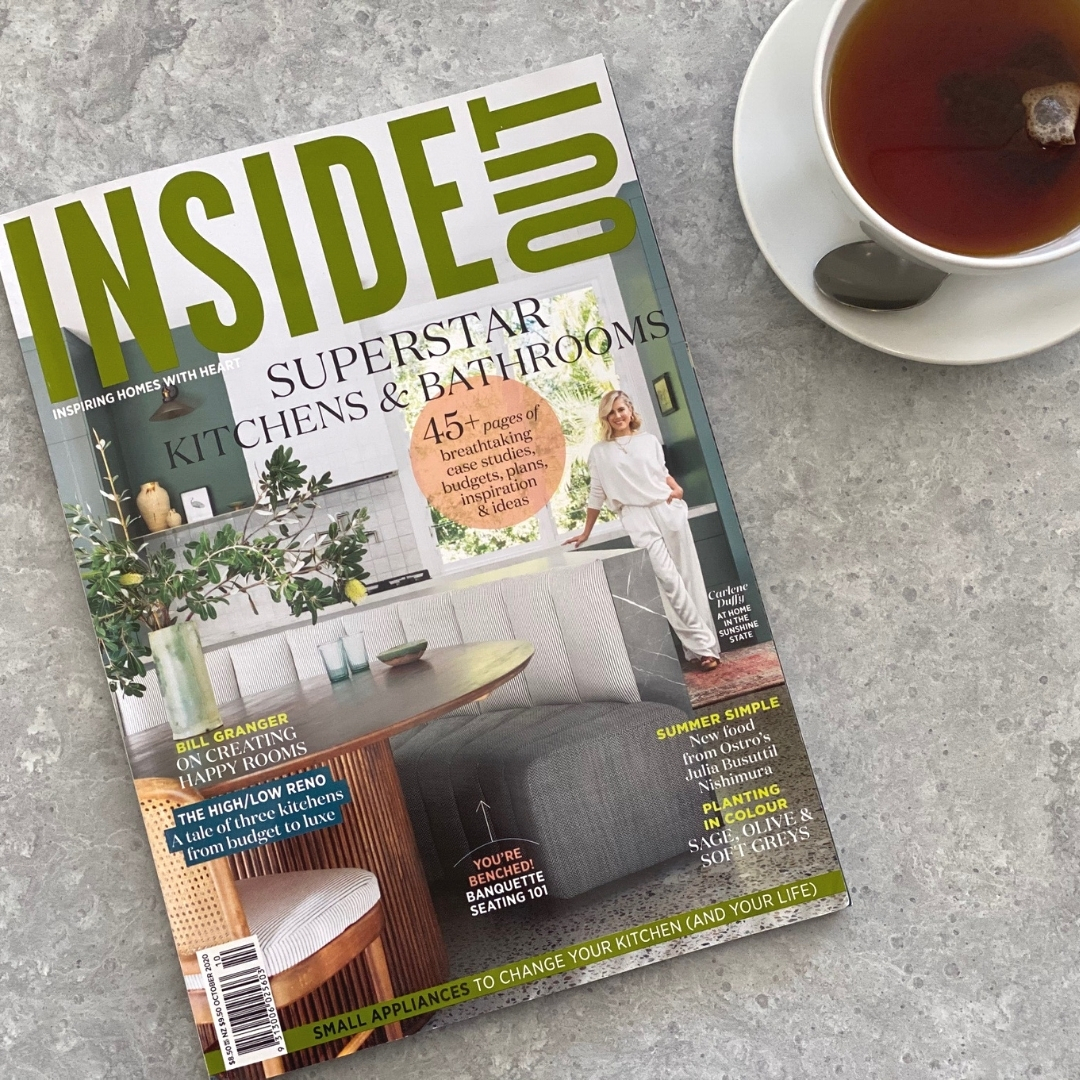 Interior publications such as Australian House & Garden, Inside Out, Real Living, Belle and Home Beautiful are full of inspiration and information perfect for defining your kitchen look and starting the renovation process. Create a vision board or bookmark your favourite pages to show your designer- you're likely to come across a few of our creations!
Ready to start your kitchen journey and bring your dream kitchen style to life?
Click HERE to book a free design appointment at your home or via video call.
Looking to discover your kitchen style prior to your design appointment? Click HERE to download our latest catalogue!