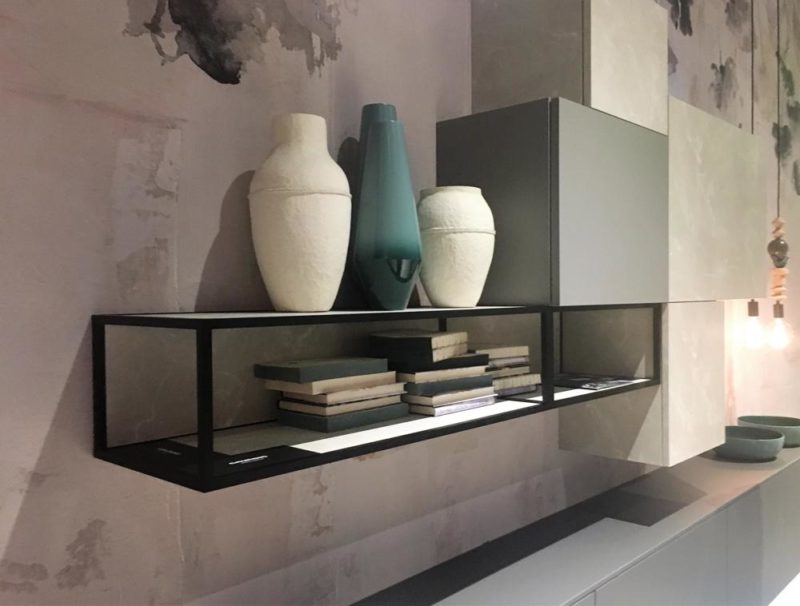 Latest kitchen trends from Eurocucina 2018
The stylish city of Milan recently played host once again to the world's biggest kitchen design fair, EuroCucina.   Now in its 22nd year, the biennial event exhibits the latest news in appliances and kitchen design from the world's leading brands – and whilst its origins are European, it gives a good indication of what may become future trends on our Australian shores.
So what were the key take-aways from this year's event?
It was apparent that the modern kitchen is connected more than ever to living spaces and aims to integrate kitchen + living seamlessly. To this end, design trends included concealing the more functional elements, such as having an island benchtop downdraft rather than an overhead range hood.
It also showcased bringing modern decorative aspects into the kitchen, like aluminium frame shelving. Textures and tones also followed living space trends – so expect to see more textures mimicking fabrics and timbers, and warm earthy tones mixed in with darker, moody colours.
Black aluminium framing was prevalent everywhere as part of kitchen storage design. It was seen used for base units as well as overhead shelving, perfect for displaying living space décor such as hanging pot plants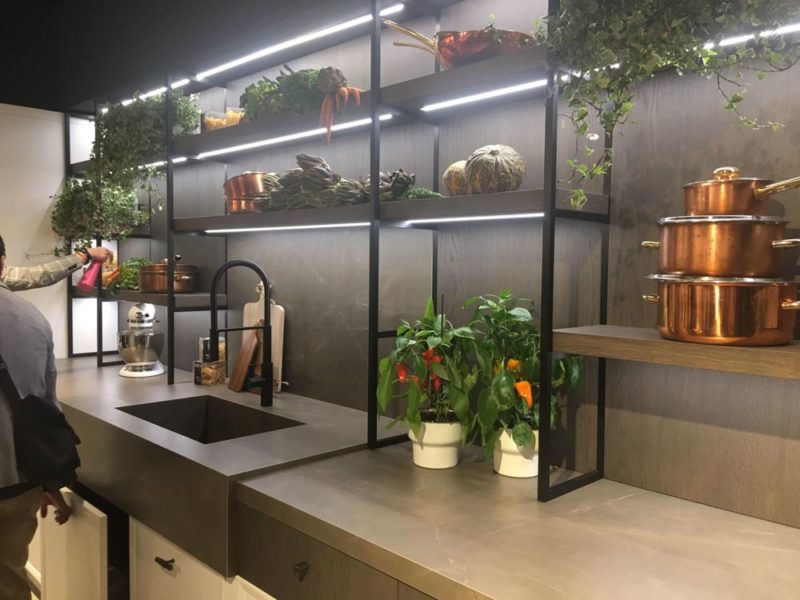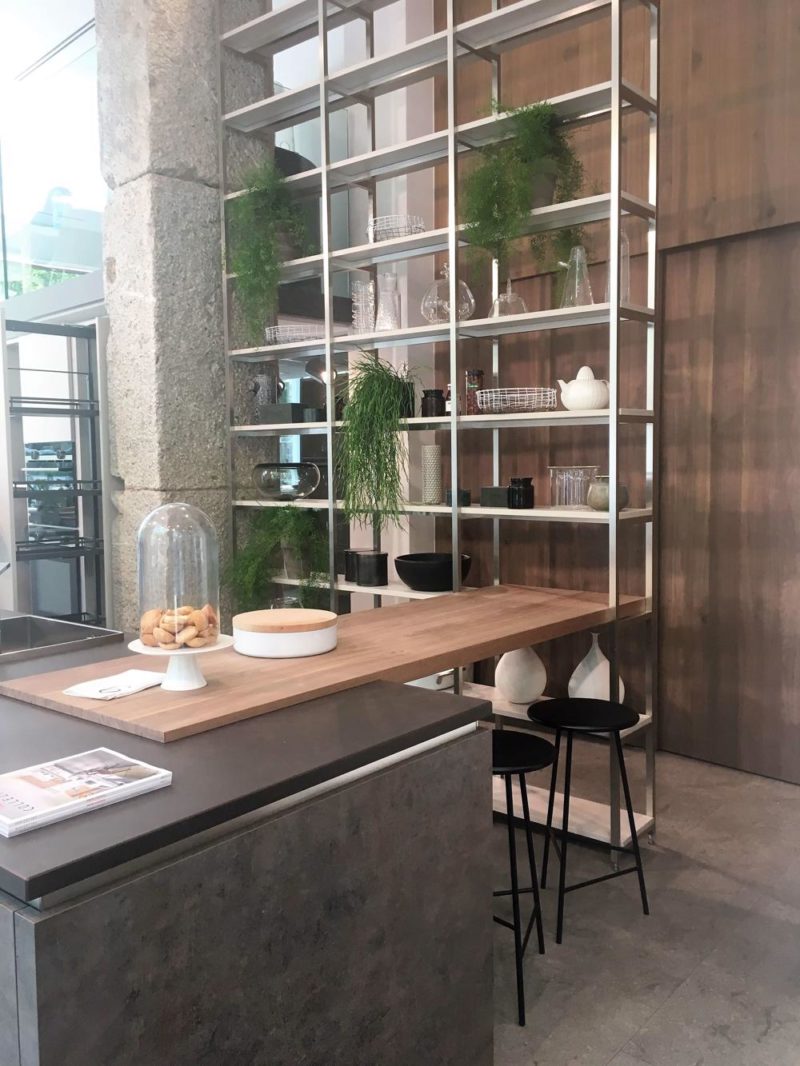 Timber looks were still big, with benchtops and shelves moving to mid tones like walnut and warm oak.
Concrete looks also prevailed, with the industrial trend continuing across both cabinet doors and benchtops. In keeping with the concrete look, matt finishes rather than gloss were dominant and often used in combination with textures, exhibited from cabinetry to benchtops.
New to the kitchen were fabric-inspired textures, including linen-textured appliances and suede-textured stone benchtops.
Metallics remained an enduring trend, from brass accessories to platinum toned cabinetry, like the 'Titan' tone used in Darren Palmer's Freedom kitchen.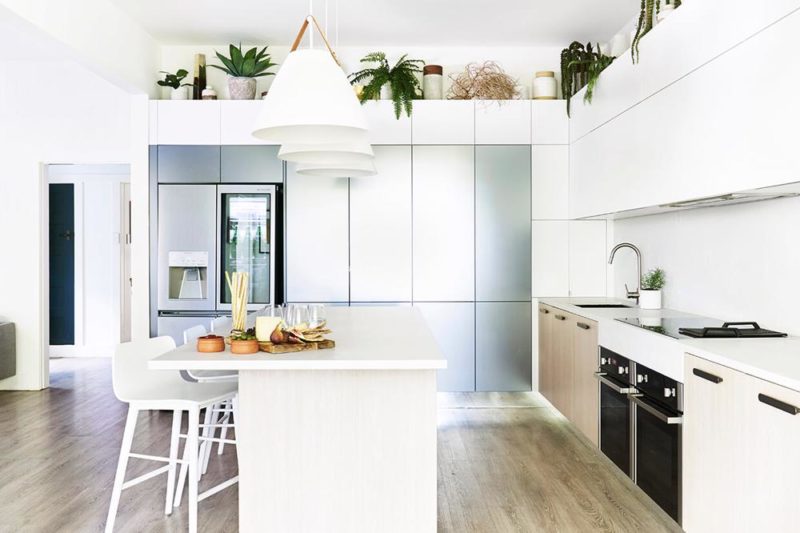 Flush finishes brought further refinement to joinery, with lots of cabinetry designed flush to the benchtop.
Other smaller details included channel handles (recesses) in cabinetry, complementing flush finishes.
In benchtops, most displays leaned towards thin being in, although there were also examples of chunkier thicknesses. A popular design application was the overlay benchtop, combining two different tones and textures for an overlay extension.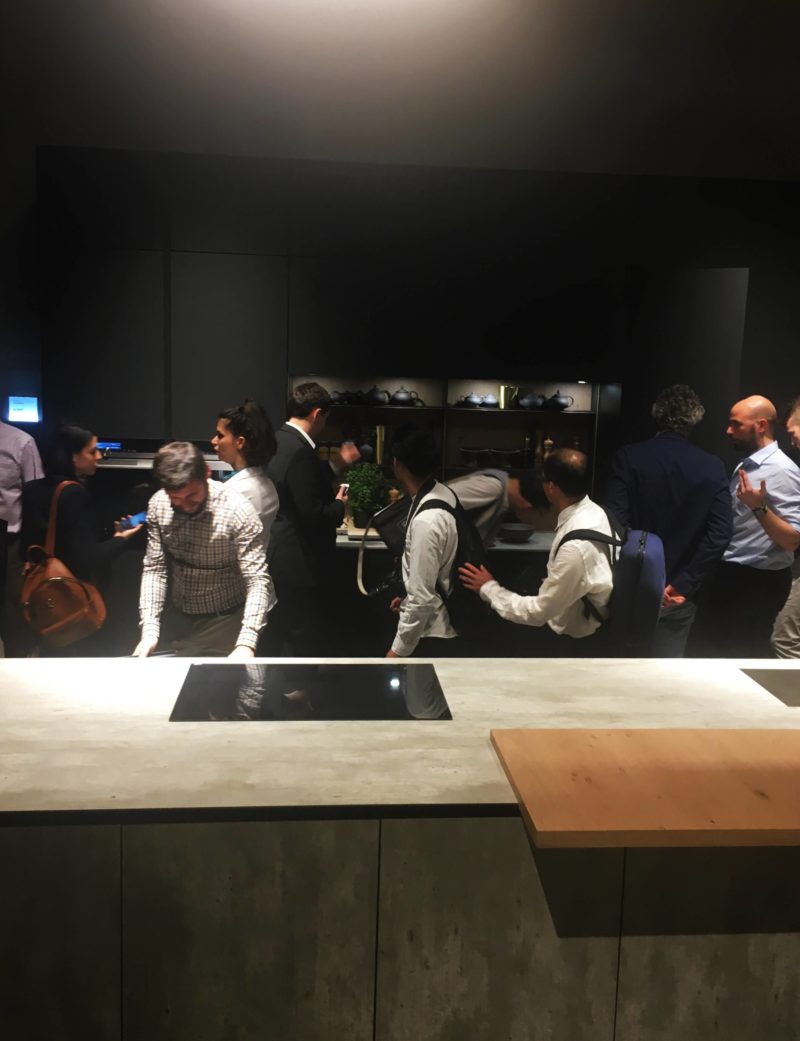 When it came to engineered quartzstone, marble looks were still a staple.  However there were also exciting new concrete looks, such as those on show at Caesarstone®'s "Excava" display, showcasing  a new iteration that presents "the authentic patinas of industrial materials".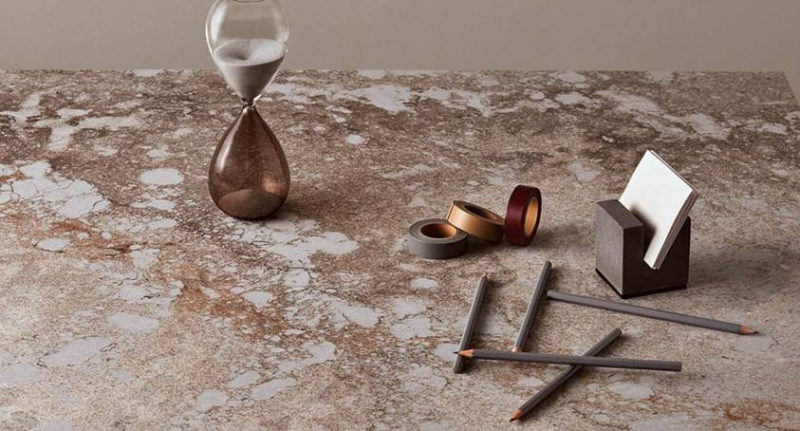 Can't wait to apply the latest trends from Milan to your own new kitchen?
Take the first step: simply contact Freedom Kitchens today to book a free design consultation at your home.