When planning your dream kitchen there are a lot of design elements to consider. Beyond the big decisions concerning cabinetry and benchtop choices, careful consideration should be placed on other stylistic and functionality elements within the space. For example, do you wish to incorporate open shelving and glass cabinets to display precious items and cooking staples, or would you prefer to stow things away to keep your kitchen clean and clutter-free. The good news is that you can combine elements from both camps to create your dream kitchen.
Read on and discover what you would like to include in your new Freedom Kitchen!
Display it!
Open Shelves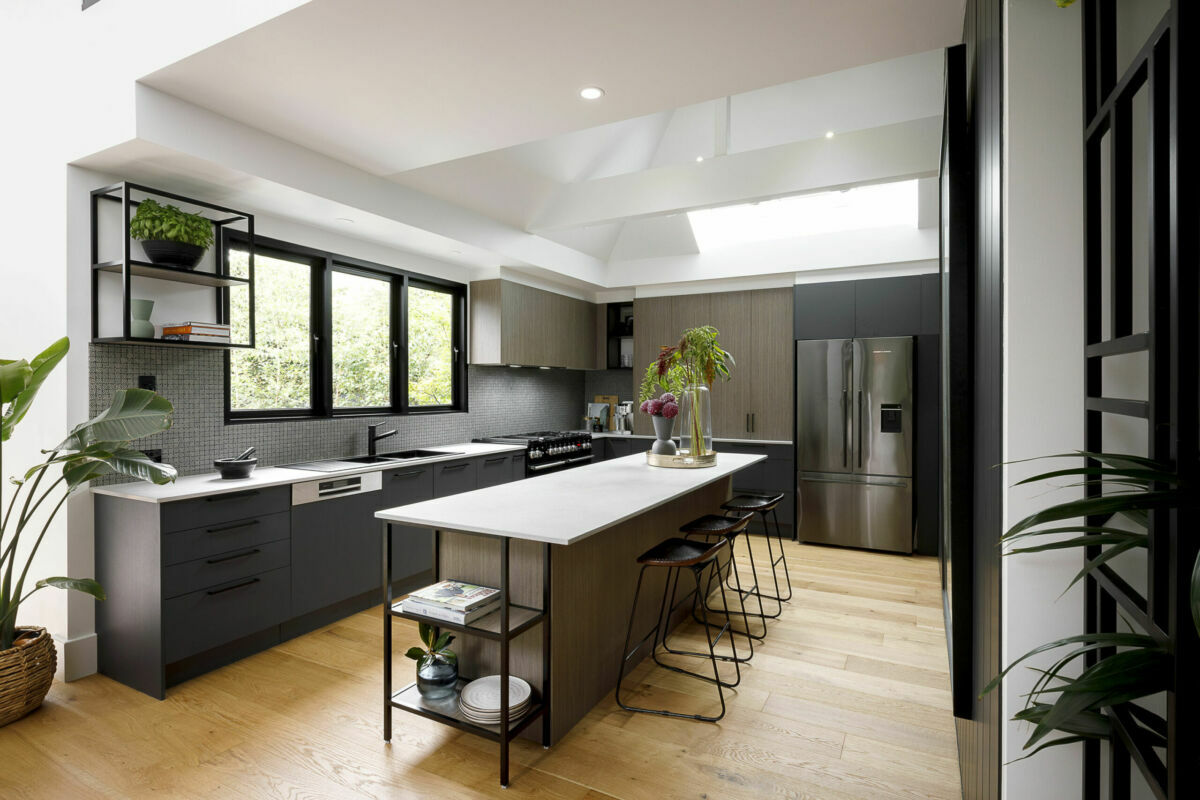 Open shelves serve both a decorative and functional purpose in your kitchen, and often break up blocks of cabinetry, injecting a sense of flow and openness to your space. The perfect place for decor items and cooking staples that you frequently reach for within the kitchen, choose from our 2020 Black Alumin Frames with glass or melamine shelving, black frames or simple floating shelves.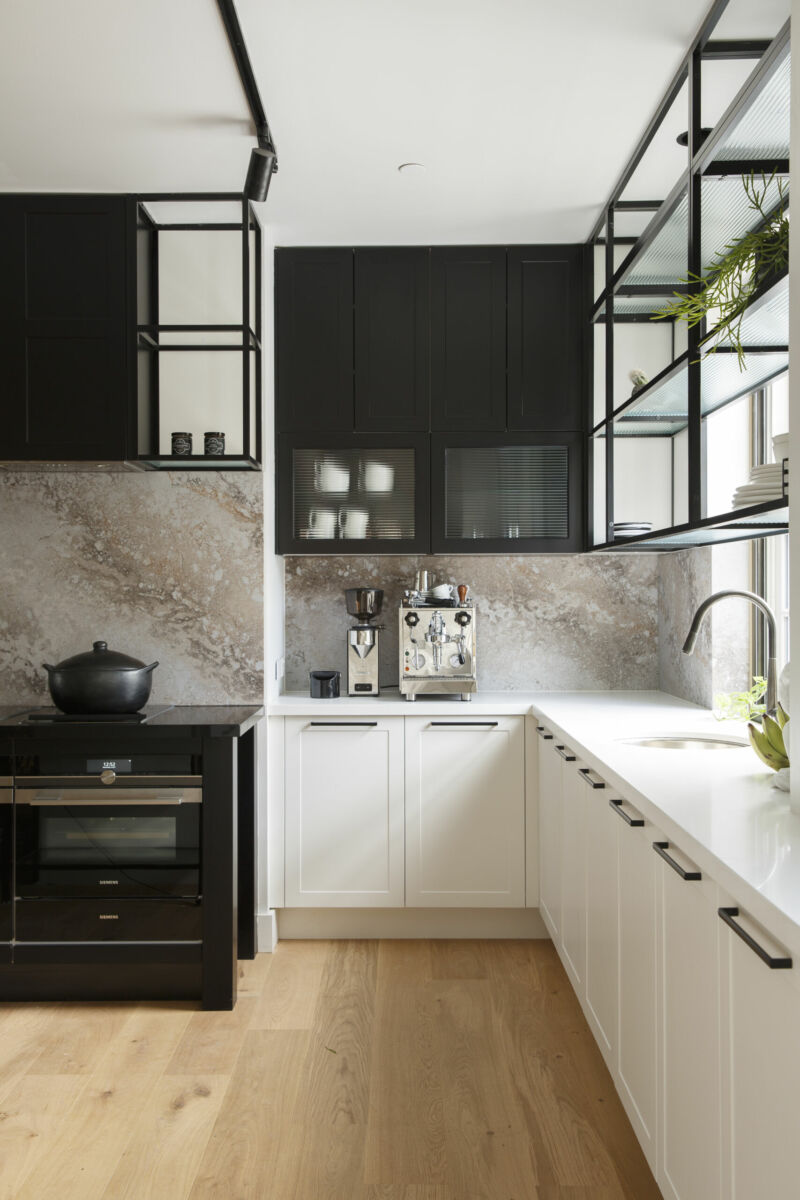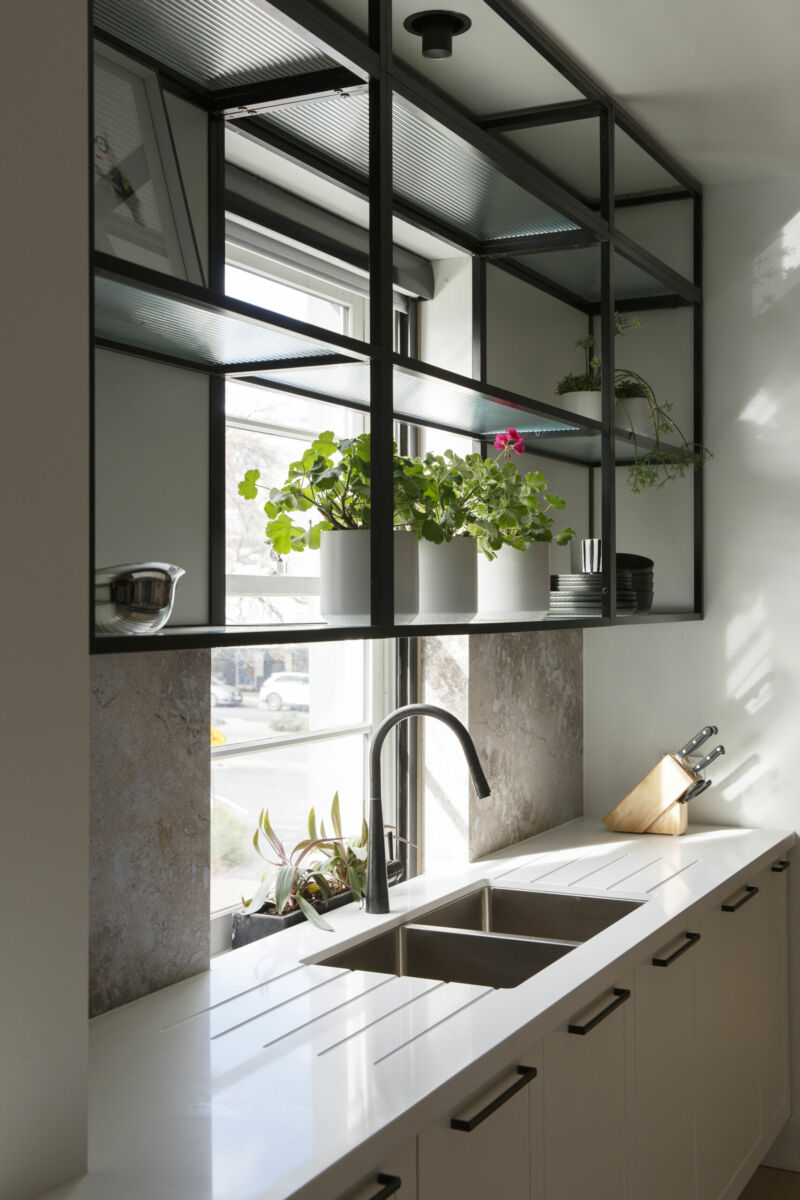 Simply run your shelving along a back wall, or even add it to one end of your island bench and arrange a mixture of cookbooks, plants, candles, ceramics, pantry items, and more. Even better you can update the styling as often as you like, so your kitchen is constantly evolving, without changing any permanent features such as cabinetry and countertops.
Black Frames with Broadline Glass
If open shelving isn't to your taste, yet you would still like to display some of your favourite pieces and/or your collection of special glassware and crockery, then including cabinets with broadline glass is a great option.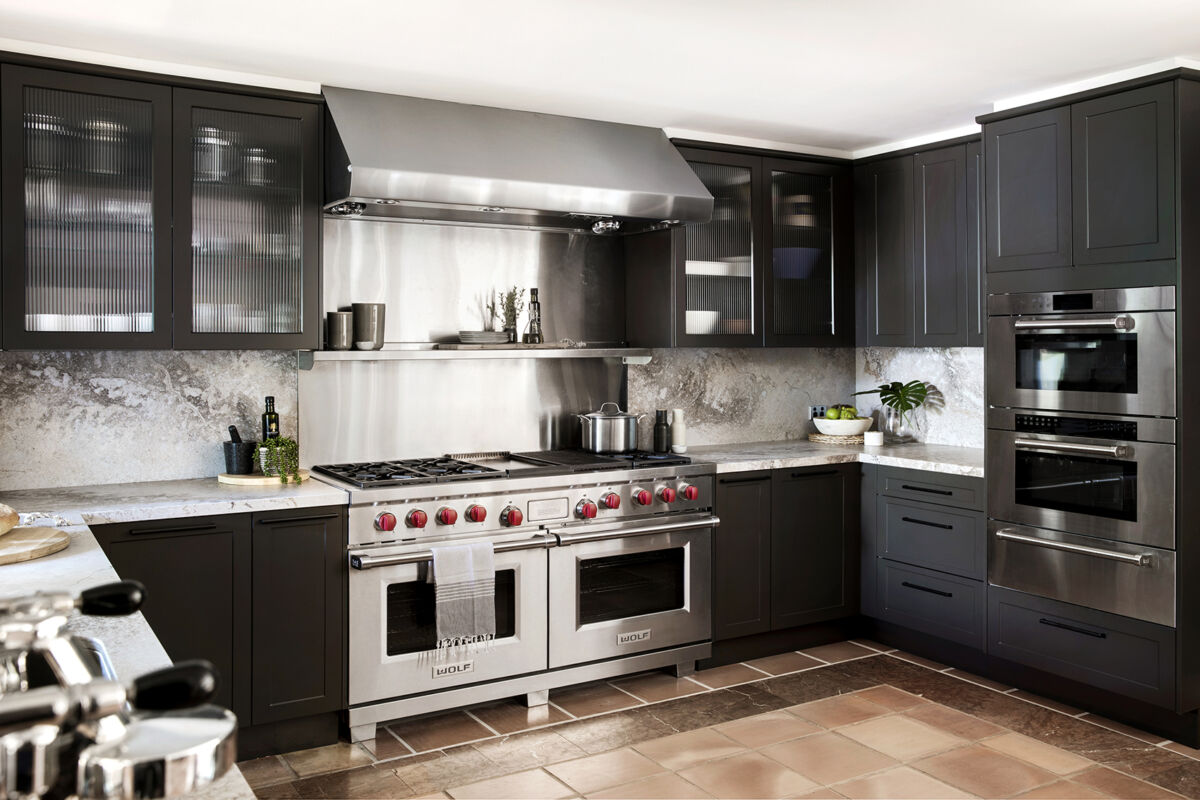 The vertically textured glass presents a beautiful balance between heritage and architectural and suits a modern kitchen just as well as a Hamptons- inspired kitchen. We love to include lighting within the cabinets to illuminate the contents within to maximise the effect. Frame it with bold black frames or match it to your cabinetry palette for a look that is sure to turn heads.
Above Cabinet Styling
If your cabinetry doesn't extend to the top of your ceilings then this is a perfect place for extra storage and styling decor, adding colour and personality to your space.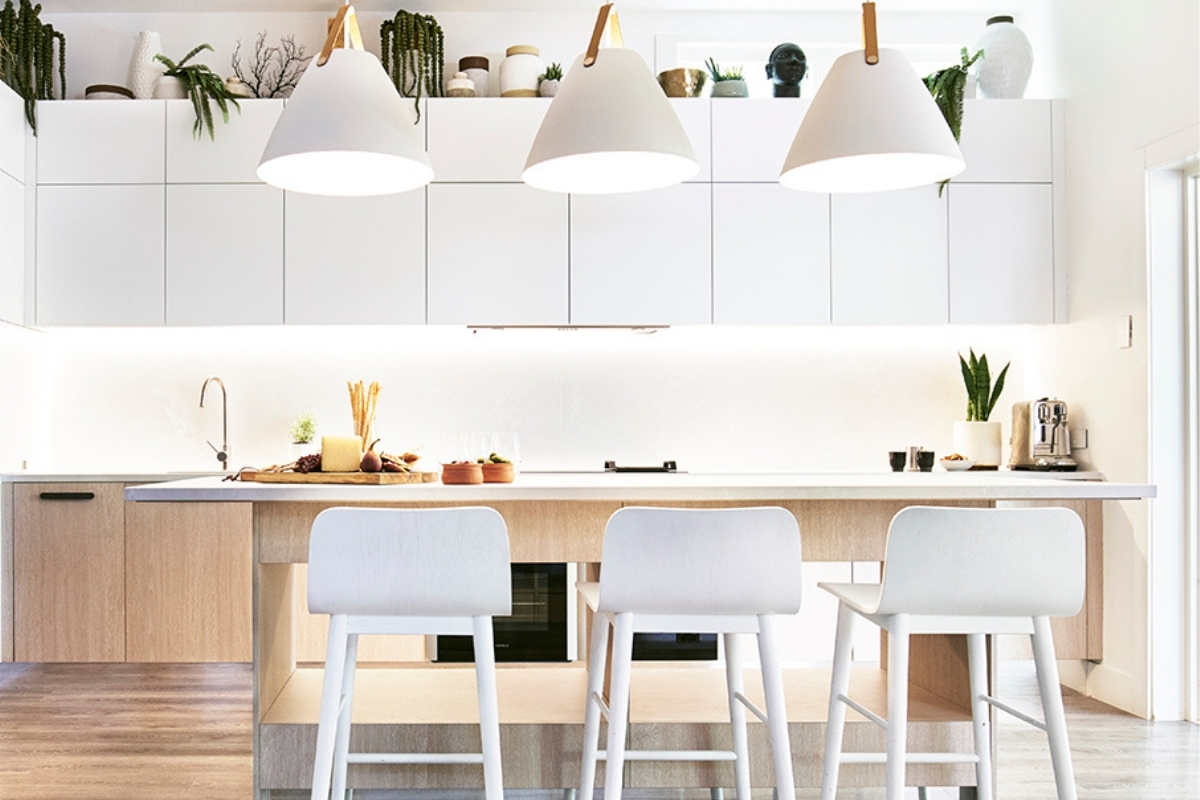 For more classic kitchen styles such as the Hamptons and Country aesthetic, adding natural, woven baskets enhance the look while adding extra storage. Indoor plants are also a beautiful addition to any kitchen space and work for a number of different kitchen styles. Placing them above cabinets means that they can be enjoyed without taking up precious bench space below.
Hide it away!
Island Benches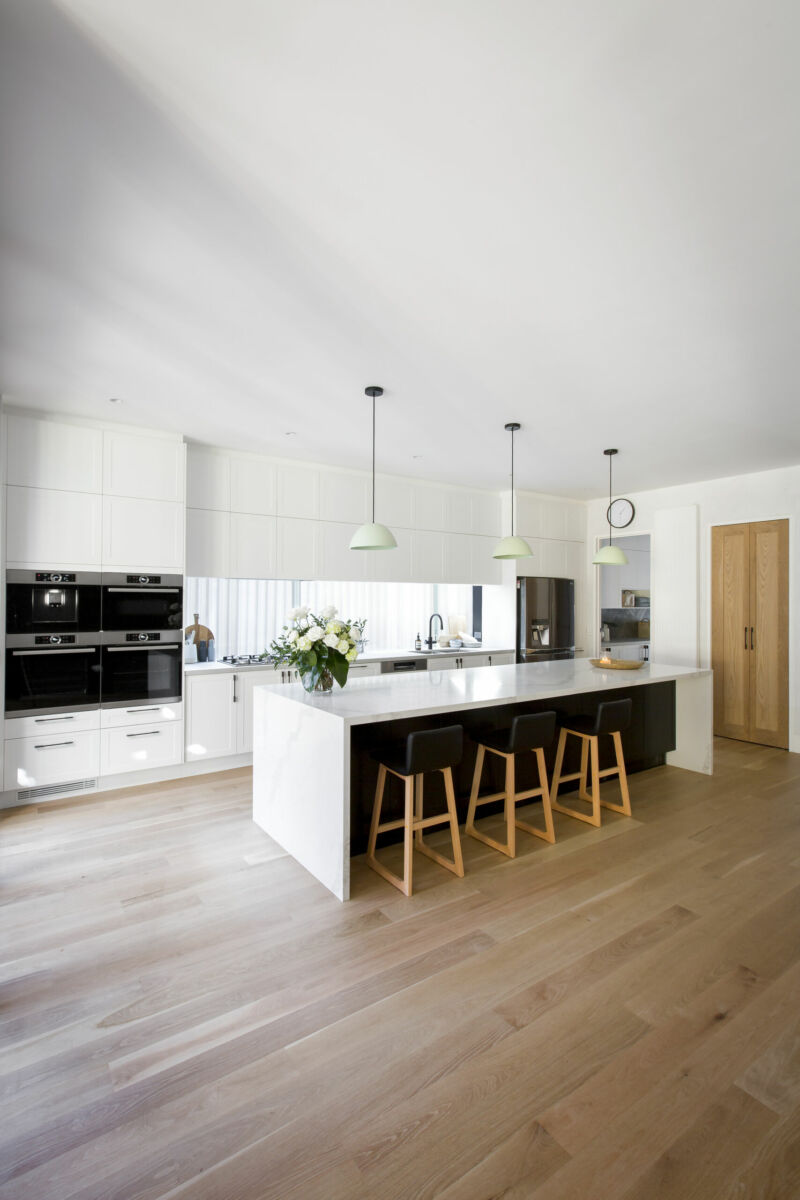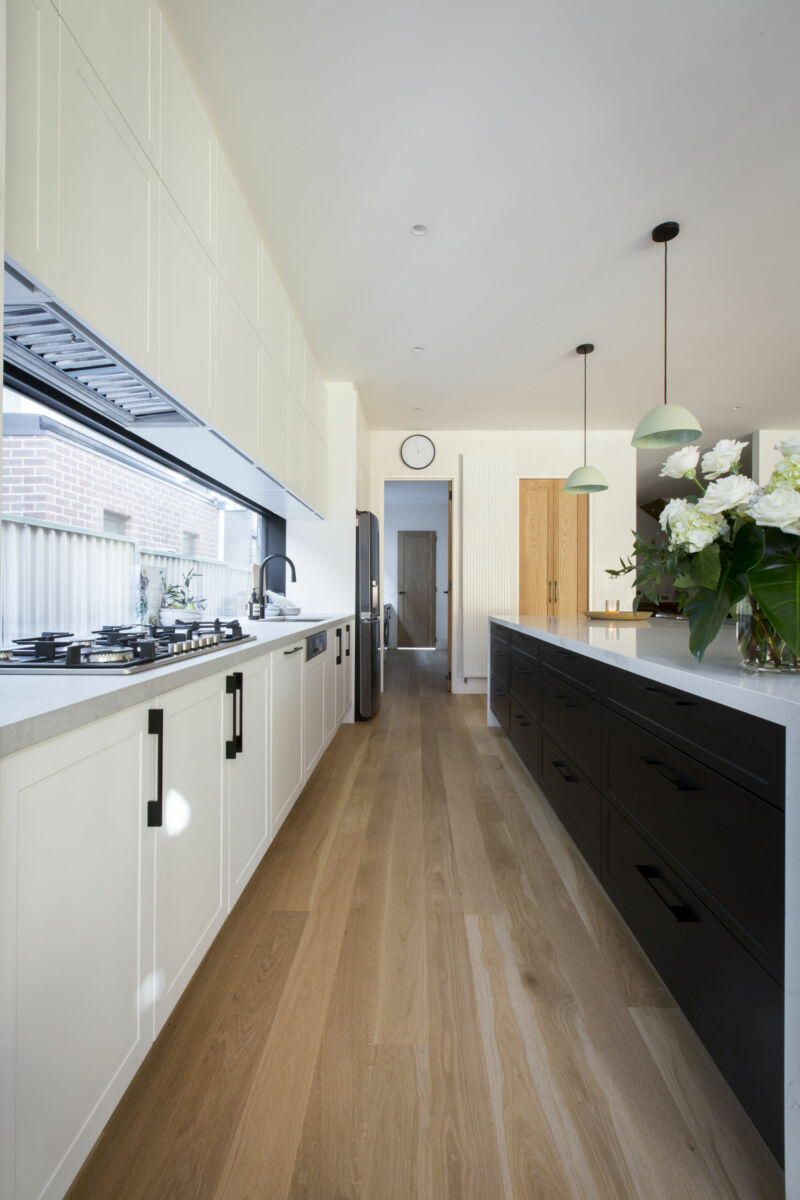 A beautiful island bench is typically at the top of most kitchen wish lists and for good reason. The heart of the room, island benches provide generous seating, ensuring that it is the perfect gathering place in both the kitchen and the whole of your home.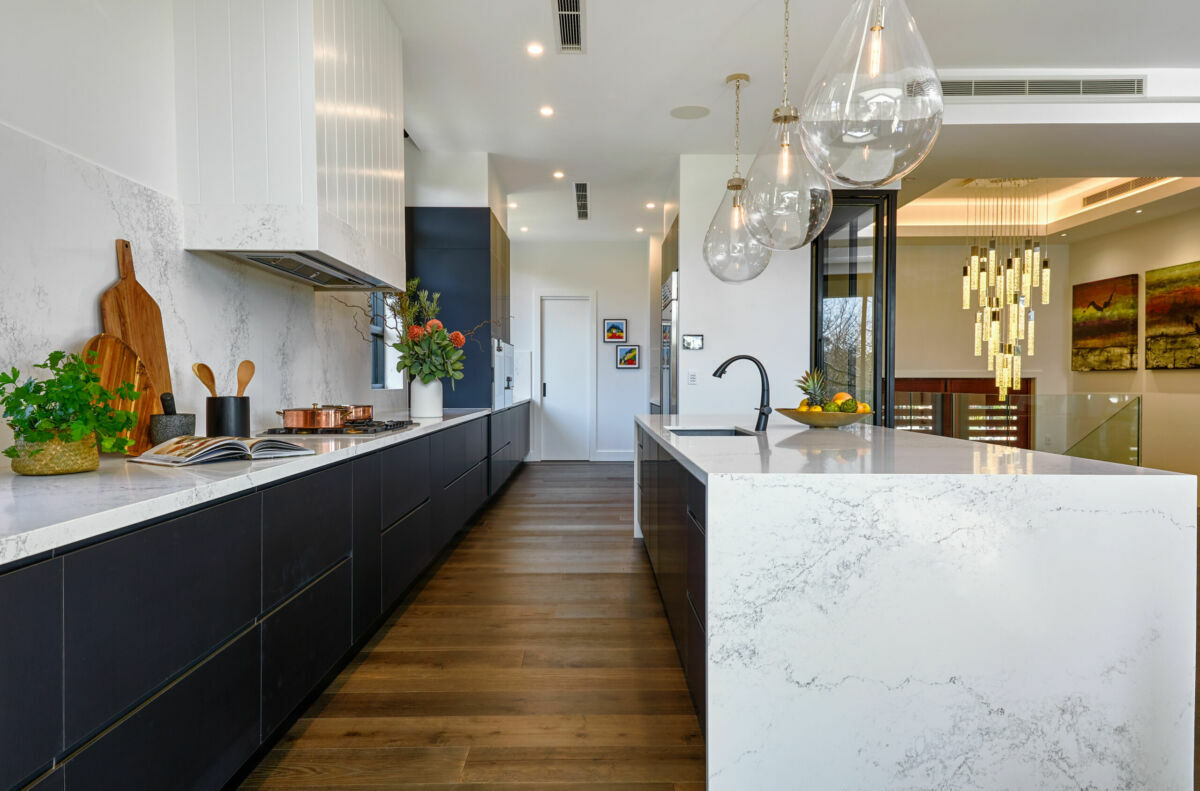 They also allow for additional storage- the other item on the top of must-have list! Our deep, soft close drawers allow you to store anything you like, from pots and pans, as well as cutlery and utensils at the top levels- drawer dividers from our range will ensure everything stays beautifully organised.
Appliance Cupboards
Incorporating an appliance cupboard within your main kitchen space is a great option if you don't have a butler's pantry and don't like to have too many appliances out on your benchtops.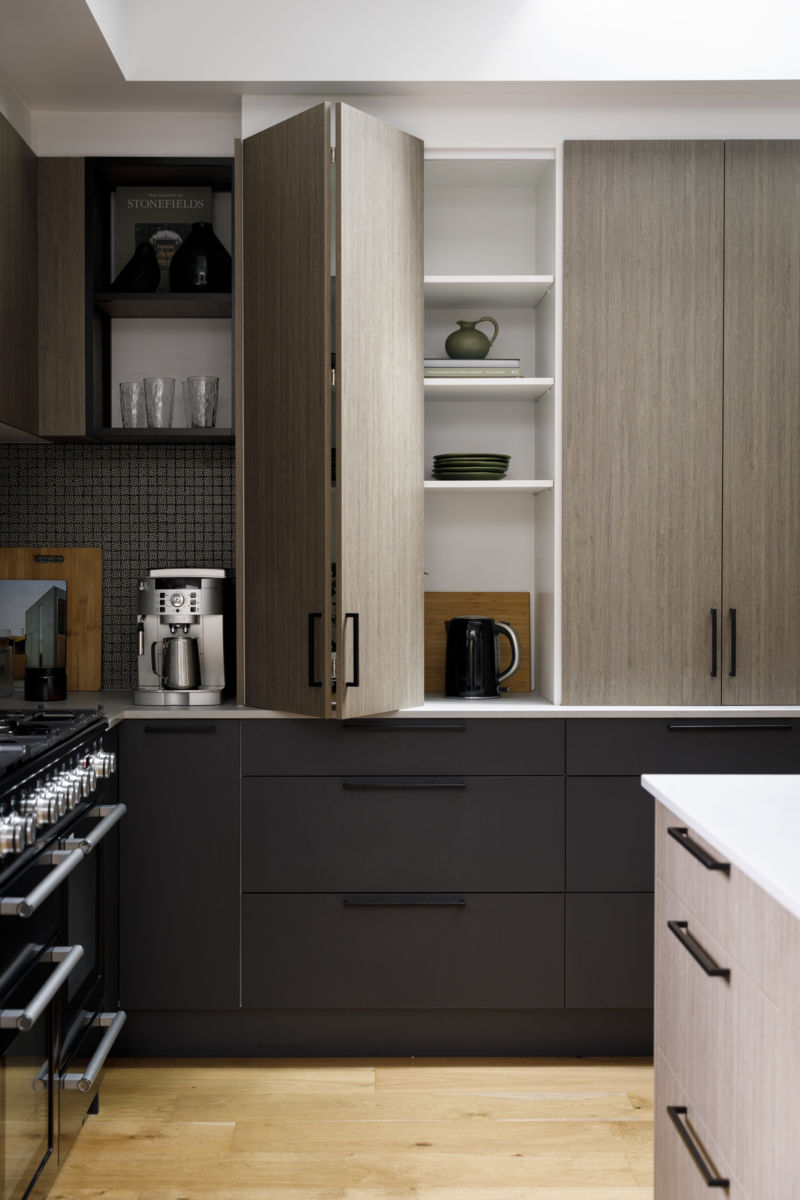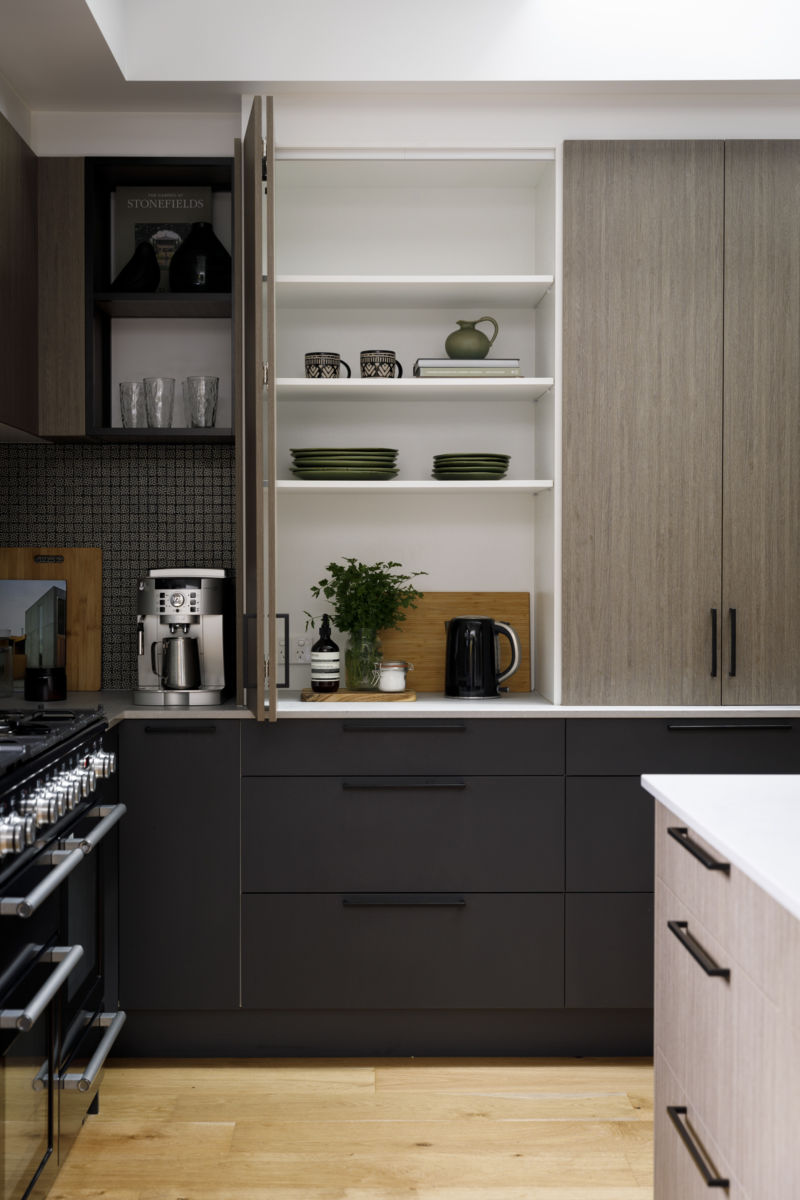 Store small appliances such as kettles, toasters and blenders away behind closed doors, while still being within easy reach. Don't forget to add power points to this zone- again these can be great to hide away from the main kitchen space. Plus they can be used for other essentials such as charging mobile phones, tablets, laptops and the like.
Integrate Appliances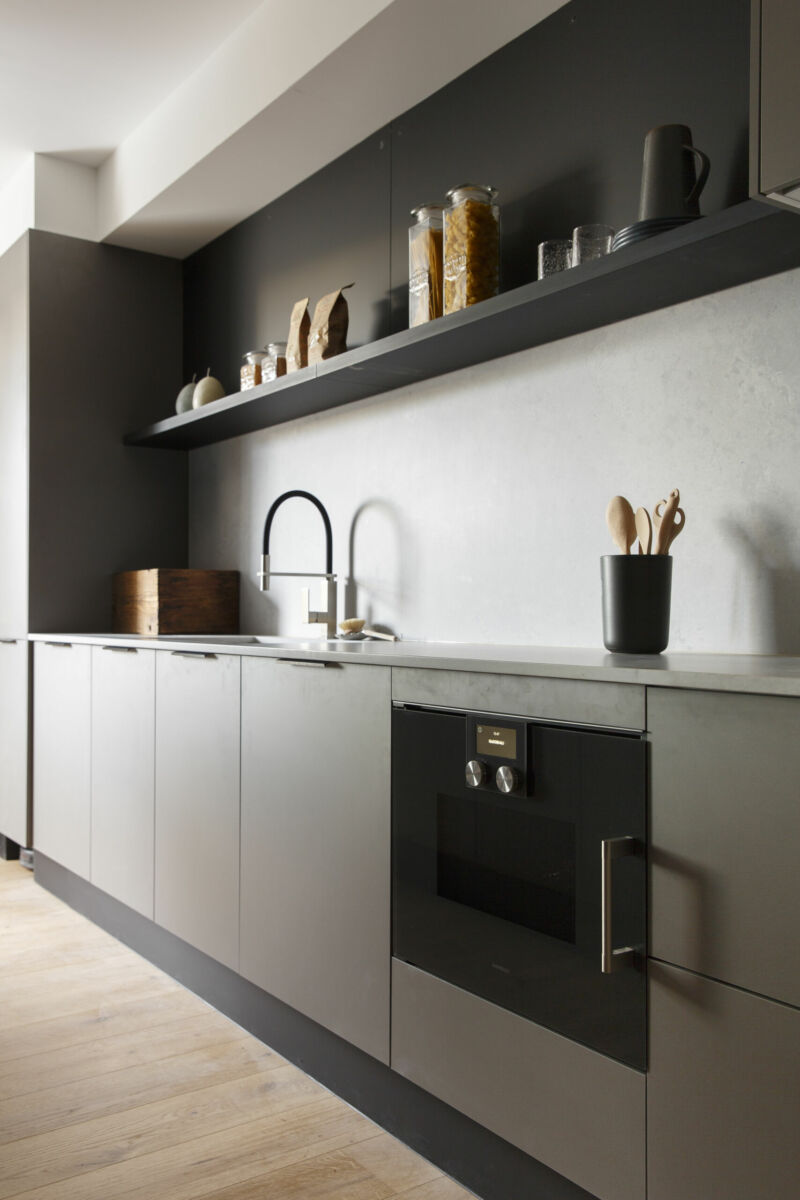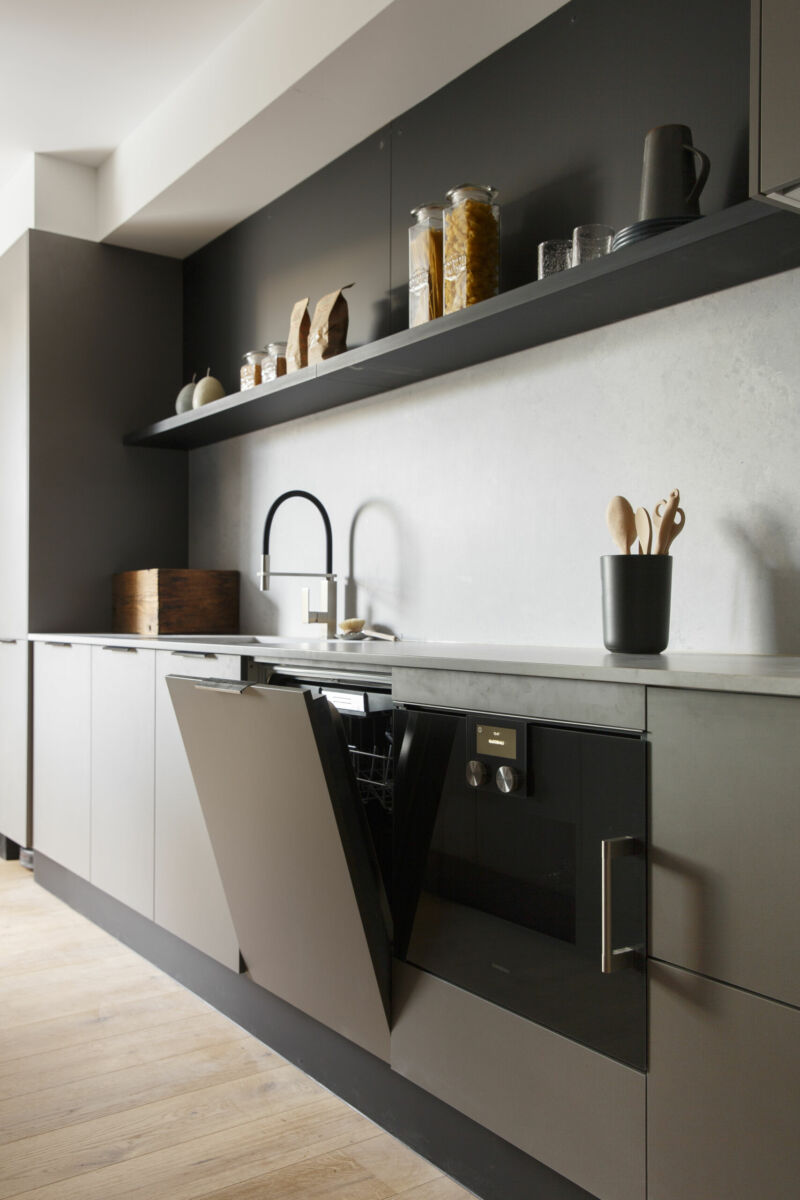 Create sleek, clean lines by integrating appliances within your new Freedom Kitchen. Conceal essentials such as dishwashers, fridges and even bins with matching cabinetry that sits flush against the rest of the kitchen joinery.
Ready to start your dream kitchen journey with us?
Don't wait! Book your free in-home or video call design appointment HERE.
For more kitchen inspiration and information, download our new Designer catalogue HERE.